team > Amber mcquillan
Amber McQuillan
Administrative associate
Amber provides administrative support on industry M&A engagements as well as market research and strategic business planning initiatives. Prior to joining the MG team, Amber was a longtime Administrative Assistant for The Ventura County Professional Firefighters Association, where she supported members of the board, business operations, meeting and event planning, and third-party benefits administration. Amber enjoys being outdoors, playing volleyball, and spending time with her family.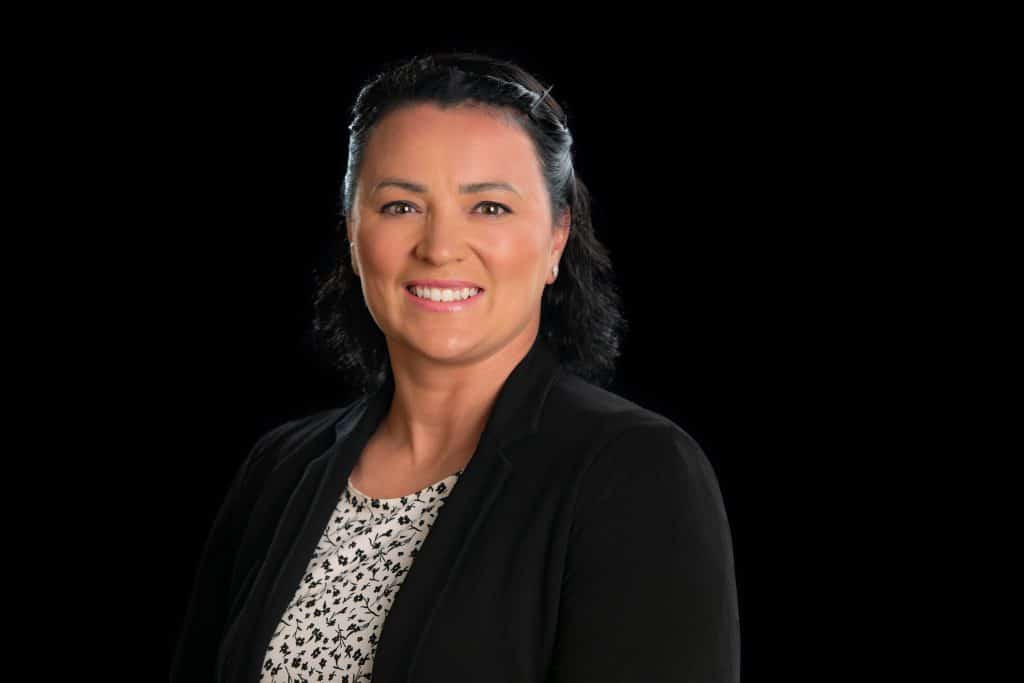 Subscribe To Our Newsletters
Stay up-to-date in real-time.

Come Work With Us
Be a part of a continually growing team doing work that impacts high-performing AE firms.