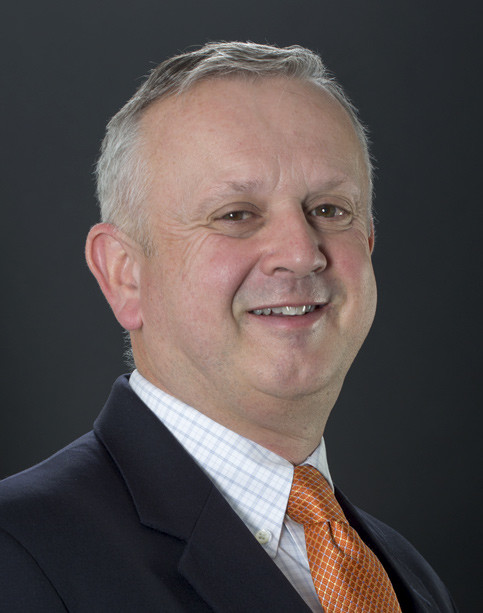 Mick Morrissey comments on ways that engineering firms can increase value in the latest issue of ACEC's Engineering Inc. magazine.
From the article:
If the owners or management team are young and committed to growing the business, the value of the business can increase significantly in the eyes of the buyer, according to Mick Morrissey, managing principal of management consulting and research firm Morrissey Goodale LLC.
"Buyers are proactively seeking entrepreneurial leaders, who can strengthen their leadership depth," says Morrissey. "However, like most sellers, if the owner is over the age of 60, the owner should develop leadership and management capabilities in younger managers—essentially translating the future value of the firm to these folks." If the owner does not share the proceeds of the sale in a manner that these younger leaders and managers see as fair, the younger managers may choose to leave, he says. "This happens more than occasionally, thereby either killing a firm sale or seriously impacting it negatively," Morrissey says.
Another good practice is to get all the firm paperwork in order. That includes financials, job responsibilities and human resources documents to name a few.
"Most buyers have limited bandwidth to process or screen deals, so it is in a seller's interest to show up to any sale discussions in a way that makes it easy for the buyer to analyze the firm," Morrissey says. "Otherwise if they are not prepared, a buyer may move on to another deal. Too many small firms show up with 'boxes of receipts' and expect a buyer to wade their way through them. This turns a buyer off. Sellers should have all documentation in place, accountant-prepared current and historical financial statements, backlog reports, sales pipeline, etc."
Read the full issue here: https://docs.acec.org/pub/6f3bfc0c-92be-5c4c-2f57-6b230b7eed04