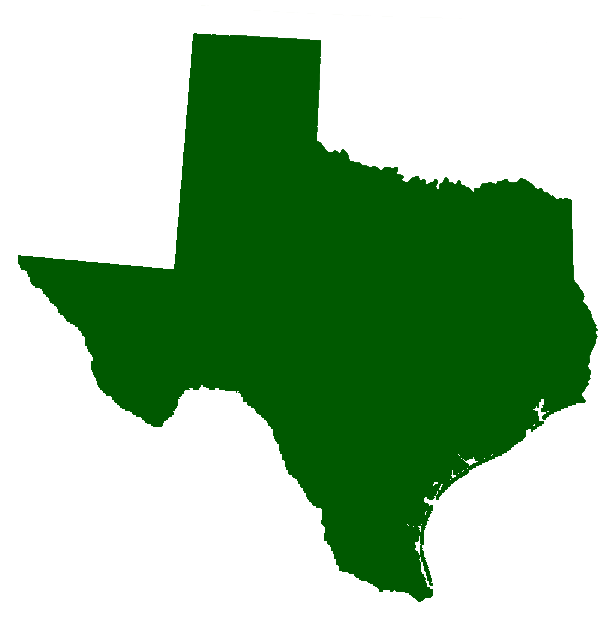 The Houston Chronicle reports:
Houston-based Kirksey Architecture is opening an office in Austin to serve the some $500 million worth of design projects it has under way in Central Texas.
The firm's clients in the state's central region include the Austin and Round Rock school districts, Bastrop County, Bracewell, Cushman & Wakefield, Koontz Corp., Texas State University System, the University of Texas System and Transwestern.
The 48-year-old-firm, founded by John Kirksey, has 150 employees in Houston.