leadership development > customized leadership development
Customized Leadership Development
Working in partnership with architecture, engineering, and environmental consulting firm leaders, Morrissey Goodale designs customized leadership development solutions tailored to meet a company's specific challenges, culture, and objectives—no matter the size or focus of the business.
Our veteran AE leadership development consultants are skilled at offering personal attention to participants to help transform the performance of current leaders and build depth in the pipeline of next-generation executives. If you need assistance with leadership development inside your firm, Morrissey Goodale is ready to be your trusted partner.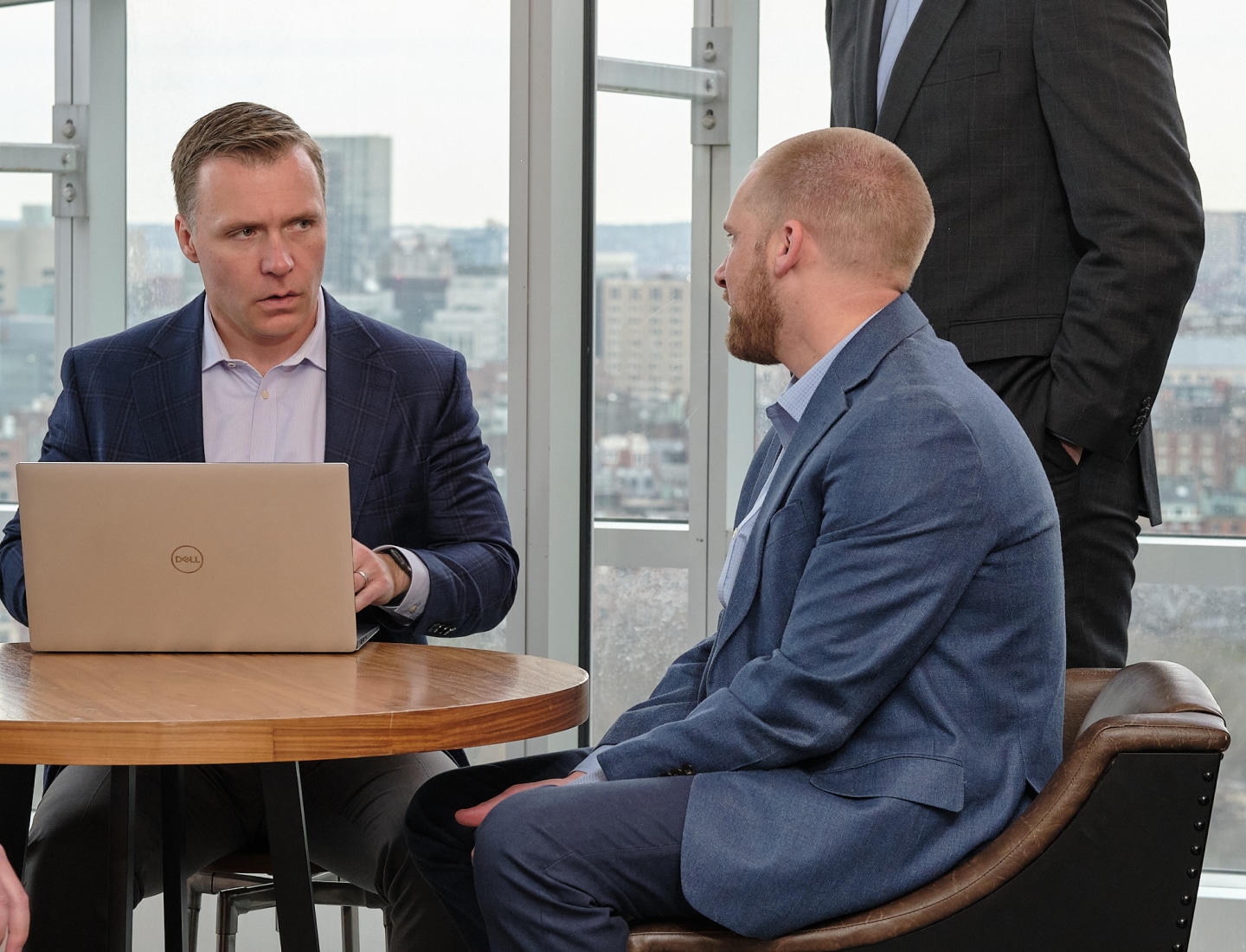 Key Benefits
Morrissey Goodale's customized AE leadership development programs are tailored to meet the specific needs of your firm—no matter its size, discipline, or focus.
Our expert coaches can nurture your rising stars to evolve into leaders who can motivate, inspire, and guide your firm into the future.
Morrissey Goodale's leadership development consultants can evaluate your firm's leadership skills at each level within the organization and work with you to develop a long-term, sustainable development program.
Learn More about Customized Leadership Development
Let's Talk!
About how we can help you grow, strengthen, and plan for your AE firm's future.