Word on the Street Archives
New Reality: 2021 Edition
Virtual Reality + Livestream
March 23 • Virtual Reality + Livestream Event
Join Mick Morrissey and Mark Goodale as they discuss the A/E industry's New Reality in 2021.
Q1 M&A Symposium
Virtual Reality + Livestream
March 25 • Virtual Reality + Livestream Event
Join Mick Morrissey, Nick Belitz and Jon Escobar discussion on M&A activity and trends, deal pricing and outlook for the rest of the year.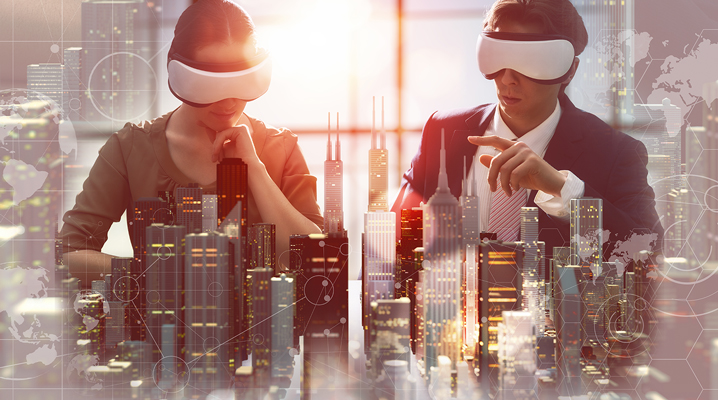 VR CEO Conference
Virtual Reality
June 9-10 • Virtual Reality Event
Connect with A/E CEOs from around the nation in fully immersive 3-D Virtual Reality.