The Post Oak Hotel at Uptown Houston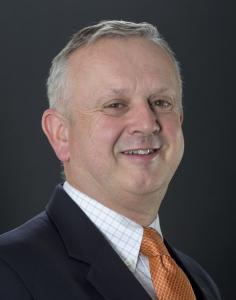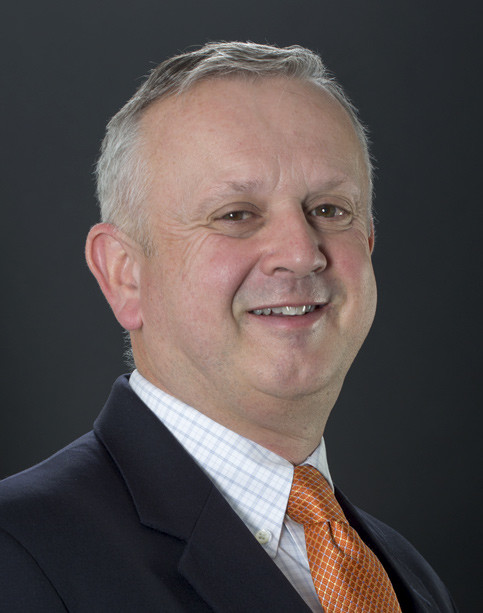 Mick Morrissey
Managing Principal, Morrissey Goodale
For over twenty five years, Mick has been advising architecture, engineering, planning and environmental consulting firms. Prior to co-founding Morrissey Goodale LLC, Mick served as Director of Strategic Growth for PBS&J, one of the nation's leading EA firms. For a decade before that he developed and led the premier management consulting business serving the AEP & Environmental Consulting industry. Mick speaks regularly on the topics of strategic planning, mergers and acquisitions, organization structure and leadership development and transition.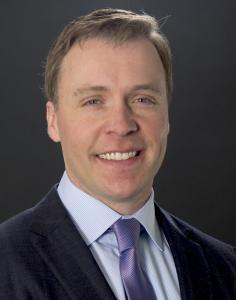 Nick Belitz, CVA
Principal, Morrissey Goodale
Nick specializes in merger and acquisition advisory for both sell‑side and buy‑side engagements, as well as valuation, financial advisory, and strategic business planning projects. Nick's expertise lies in financial analysis, forecasting, and reporting, as well as deal structure and strategic business analysis. Previously, Nick worked as an analyst for Encana Oil & Gas. Prior to that, he developed and oversaw construction of light industrial projects in the Western United States while at Ascendant Development Corporation.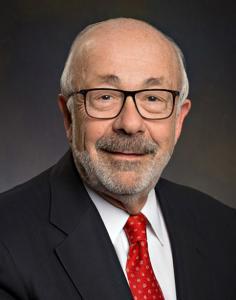 George E. Christodoulo
Partner, Lawson & Weitzen, LLP
George E. Christodoulo is a corporate lawyer who has spent over forty years in private practice. He has extensive experience in providing legal services to a/e/c firms on a national basis, with an emphasis on ownership transition, mergers and acquisitions, fiduciary duties of directors, professional licensure and termination of principals. He has completed over 200 transactions among AEC firms in the US and Canada, representing both buyers and sellers.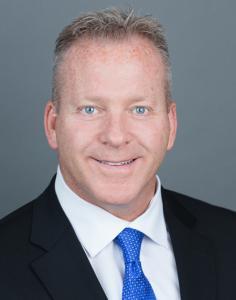 David M. Sullivan, Jr., CPA
Partner, DGC (DiCicco, Gulman & Company LLP)
David is a partner in the firm's commercial business group and has approximately 30 years of experience providing audit and advisory services to closely-held and family-owned businesses in a variety of industries. David co-leads DGC's Architecture & Engineering practice and represents firms across the country. He and his team have advised on over 100 M&A transactions of AE & environmental consulting firms.
Panelists (more panelists to be added soon)
Eddie Shasek
Projects Director, BST Global (Tampa, FL)
Eddie has spent the past 20 years focused on systems development, implementation and integration. Eddie joined BST Global in 2006 and has helped define BST's project delivery methods focusing on efficient and predictable results for software implementation and system integration projects. In addition to Eddie's project delivery oversight and leadership responsibilities, he often acts as a direct project manager on system and data integration projects supporting the success of corporate mergers for both acquired and acquiring firms.
Stay informed about the latest additions to the 2020 Texas M&A Symposium – sign up for email updates, and you'll receive announcements as we finalize the agenda and add speakers and panelists.
EARLY BIRD PRICING
Through September 23 ……… $945
After September 23 ………. $1,145
ACEC TX members* thru Sept 23….. $845
after Sept 23….. $1,045
Contact ACEC TX for code.
Your registration fee includes the Tax Credits & Incentives session and welcome reception on October 22nd, the full day of events and materials on October 23rd, as well as breakfast, lunch, and a post-conference cocktail reception. Attendance is limited to 75 registrants.
"The speakers and the content were first class. Very informative and the time for networking allowed relationships to be formed aligning a path for successful M&A activity."
Renee' Duncan, Vice President, Regional Operations
Binkley & Barfield, Houston, TX (ENR #360)
"The information provided at this symposium are great for quick corporate decision making."
Dustin O'Neal, President
Costello, Inc., Houston, TX
"Stellar symposium. A must attend event if you are planning or contemplating a M&A activity."
Harold "JR" Reddish, President / CEO
S&B Infrastructure, Ltd., Houston, TX
"I found the presented content relevant, specific and supported by real data. I also found value in the real life stories of the afternoon panels. The one-day format and ample networking time was well done."
Dan Holte, Chief Development Officer
Braun Intertec Corporation (ENR #117)
"The overview of M&A Trends and presentations on Deal Pricing and Valuations, Deal Structuring and Deal Closing were excellent. They provided great detail while still being entertaining. Excellent speakers!"
John Carrato, President and CEO
Alfred Benesch & Company (ENR #132)
"Great comprehensive look at M&A from both the buy and sell side."
Jay Brader, Senior VP & CFO
LEO A DALY (ENR #78)
"One of the best seminars I have attended in regards to quality and quantity of useful information shared by experienced presenters and panelists."
Craig H. Bowie, SVP & CAO
SSOE Group (ENR #116)
"The symposium was highly valuable with great information on trends, as well as good networking opportunities."
Dan Huntington, Vice President – M&A
IMEG Corp. (ENR #104)
"One of the most educational programs for anyone considering M&A in their business."
Ernesto Aguilar, CEO
Ardurra Group, Inc. (ENR #272)
"Very informative. Authoritative and experienced speakers. Great interactive sessions."
Dan Chandler, President, Managing Principal
OAC Services, Inc.
"The Symposium was a nice mix of technical presentation and data with the sharing of 3rd party company experiences with the M&A process."
Michael Bove, Principal
Affiliated Engineers (ENR #118)
What People Say
This symposium exceeded my expectations by not only including experts in the field of M&A, but by also including firms who shared all aspects of their merger or acquisition in panel sessions.

Dawn Antonucci

Dawn Antonucci, Vice President, Towill, Inc.

I thought both the content of the seminar and the quality of the attendees was top-notch.

John Kissinger

President & CEO, GRAEF (ENR #374)

The Morrissey Goodale symposium was a thorough and detailed presentation into subject of M&A and the options available should an ownership transition be on the horizon.  Time well spent from my perspective.

Fraser Smith

Principal and Co-founder, Mendenhall Smith Structural Engineers

Best networking Event I have ever attended. All decision makers of the top firms in our industry.

Jim Tull

Chief Financial Officer, Crafton Tull (ENR #416)

I thoroughly enjoyed the symposium. It had just the right balance of presentations, panel discussions, and opportunities for networking. The hosts did an excellent job developing and delivering the program.

Cortney Brand

President/CEO, Leonard Rice Engineers

The symposium was a great opportunity for both the beginner and the veteran M&A professional in the A&E field to get updated on current trends, market activity and the specifics of the deal. I learned a lot.

Dina Rochford

Principal, Leighton (ENR #379)