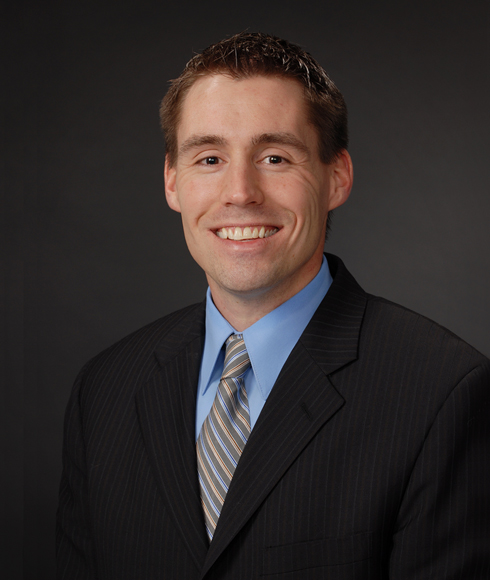 Mike has been providing mergers and acquisitions, financial services, planning, and various market intelligence services for the AEC industry for over 10 years. Mike also has experience in financial management, engineering and design, and owner's representation across the real estate, private equity, construction, and infrastructure design sectors.
Mike has worked with Morrissey Goodale for numerous years across several capacities including as a Subconsultant and Contractor on engagements and initiatives, Principal Consultant, and in the past heading up its M&A services. He has specialized with Morrissey Goodale in the development and delivery of M&A, financial services, and market intelligence services.
With respect to M&A, Mike has years of experience leading, facilitating, and assisting business acquisitions and sales both in and out of the AEC industry. In total, he has worked on in excess of 100 contemplated and realized business acquisitions, sales, and M&A transactions. Over the years, he has immersed himself in the acquisitions and sales marketplace, its activity, and related analytics; developed and implemented numerous tools, products, processes, and systems to better and more efficiently serve clients and the process; performed valuation and pricing estimates; and facilitated and assisted on a number of successful transactions on behalf of both buyers and sellers.
Outside of M&A, Mike also has years of experience providing comprehensive financial services related to both company operations and planning as well as for specific transactions, and developing and delivering on various types of market intelligence studies and market evaluations for AEC client firms.
Mike earned his master's degree in business administration (MBA) with a concentration in corporate and entrepreneurial finance from Boston College and a bachelor's degree in civil and environmental engineering from Northeastern University.