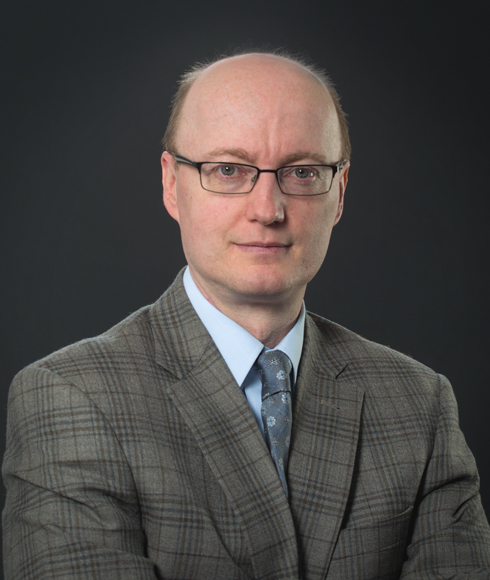 Mark is a co-founder of Morrissey Goodale. His breadth of experience includes strategic planning, Lean operational strategies, mergers & acquisitions, marketing, and executive search. He is a trusted advisor and coach to dozens of industry executives.
Before helping to establish Morrissey Goodale, Mark was the Corporate Strategic Marketing Manager at PBS&J (now a part of Atkins) where he was charged with improving and implementing progressive corporate initiatives geared to position the firm for successful, large-scale client pursuits. Prior to that, he worked at ZweigWhite (now The Zweig Group) for over a decade and headed the firm's strategic business planning and marketing business lines.
Mark has authored numerous articles for industry magazines such as Civil Engineering Magazine, CE News, and Consulting Specifying Engineer. He has been quoted many times in various industry publications and newspapers. Mark was also a frequent contributor to the Zweig Group's publications and events, and authored The Healthcare Market for AEP and Environmental Consulting Firms, effectively launching the Zweig Group's market intelligence reports.
Always a top-rated speaker, Mark delivers presentations around the country on a wide variety of management topics at AIA, ACEC, NSPE, CSE, and many other events.
Mark received his MBA from the Sawyer School of Business at Suffolk University where he also served as an adjunct professor.