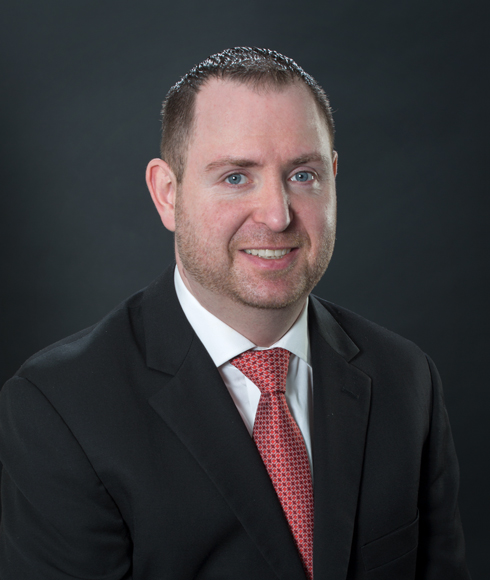 Derwin is a human resources consultant specializing in recruitment and retention of senior-level AEC talent. The vast majority of his career has focused on advising and filling positions for architecture, engineering, environmental, planning and construction consulting firms of all sizes across North America.
Derwin has filled hundreds of positions in the AEC space in multiple disciplines and markets throughout North America. He has managed and led recruiting teams for ENR Top 20 firms, implementing a strategic recruitment doctrine founded on targeted proactive search and outreach. Derwin's unique background includes conducting complex "key hire" and executive-level searches that are fundamental to the growth plans of his clients.
His commitment to quality and energetic work style are complemented by his ability to effectively understand and market his clients. Derwin is particularly adept at engaging business leaders, understanding their issues, and working closely with them to achieve their resourcing objectives.
Prior to joining Morrissey Goodale, Derwin was national Recruiting Director for HNTB (ENR #20). Before that, he was Northeast Regional Recruiting Manager for Jacobs Engineering (ENR #2) which he joined after growing and leading ZweigWhite's recruiting practice.
Derwin received a Bachelor of Arts in Business with a specialty in Human Resource management from the University of Ulster in Northern Ireland. He is a nationally published author writing on a range of HR and recruiting topics for Morrissey Goodale's A/E Recruiting Flash.