Word on the street > Getting Connected and Connecting the Dots in Las Vegas; You Know, Some of Your Websites Aren't So Bad (Part 3 of 3)
Word on the Street: Issue 148
Weekly real-time market and industry intelligence from Morrissey Goodale firm leaders.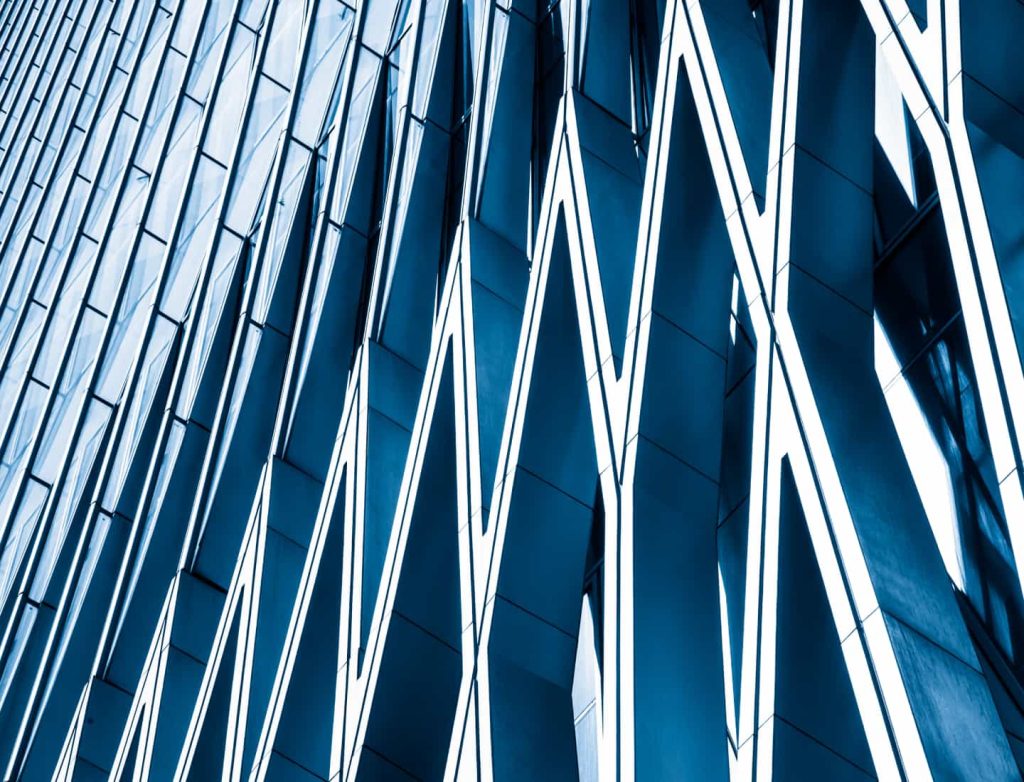 Getting Connected and Connecting the Dots in Las Vegas
Some 200 AE industry executives and investors will gather June 7-9 at the beautiful five-star, all-suite Encore Resort in Las Vegas for our Western States M&A, Strategy, and Innovation Symposium. Now in its 13th year, the Symposium remains true to its original mission to achieve three (pretty important, we believe) goals for the attendees.
The tyranny of geography: The Symposium's first goal is to provide a forum for executives and investors to make valuable connections that they could not readily do elsewhere as a result of the geographic asymmetry of the U.S. AE and environmental industry. Consider this: 80% of the ENR Top 500 design firms are headquartered east of the Rockies, with over two-thirds based east of the Mississippi. Many of those firms have strategic plans to grow in the West, but they lack the connections "on the ground" to do so effectively. This is apparent when you review the footprint of these firms—plentiful locations and staff east of the Rockies, under-represented in the West. It's hard to realistically tell your clients you're a "national" firm with that imbalance. To meet that need, the Symposium provides a unique forum for decision-makers in those firms to connect with the leaders of firms from the West Coast, Pacific Northwest, Intermountain West, and the Southwest to forge strategic partnerships or explore merger discussions.
Expanding exit options: On the flip side, firm owners in the western states face the same capitalization and leadership transition challenges that the industry faces nationally. So, the Symposium provides a way for them to connect with potential business partners, investors, and acquirers that may provide them with an additional exit or recapitalization option. The industry consolidation stats in the West reinforce the importance of these connections. In 2022, there were 112 transactions in the 13 western states—55% of those were made by firms east of the Rockies. Since 2018, every one of the western states has experienced consolidation with the majority of the action being in California, Colorado, Washington, Oregon, Arizona, and Nevada.
Next-level connecting: This year the Symposium has more (10 to be exact) and longer networking receptions and meals to network in addition to all of the fabulous restaurants and axe-throwing themed bars that the Strip has to offer for business dinners and meetings. Many business partnerships and mergers have resulted from these networking sessions over the years, with the most recent being the acquisition of Borton-Lawson (Wilkes-Barre, PA) (ENR #466) (along with its subsidiary, Precise Visual Technologies) by Verdantas (Dublin, OH) (ENR #195) whose leadership teams first connected at last June's Western States Symposium.
An industry in flux: Our second goal for the Symposium is to provide a timely opportunity for firm leaders and investors to make sense of the trends reshaping their business environment. This year we're aiming to meet that goal through multiple presentations and panels including:
State of the Industry:

An assessment of how the industry is performing and where it's headed combining the gold standard of industry performance data from the hot-off-the-presses 44th Deltek Clarity Survey with real-time industry and market intelligence from our team. Perfect for benchmarking your firm's mid-year performance and outlook.
Strategy:

CEOs from three ENR Top 200 design and environmental firms share their views on the market today, the trends they are seeing, and the challenges and opportunities that lie ahead.
Innovation Nation:

Part of the BST Global Innovation Series that brings together industry, venture capital, and technology CEOs to discuss the business and market opportunities presented by artificial intelligence, digitization, and everything in between.
M&A and Valuation:

We share how and why the industry is consolidating and release the latest firm valuation data.
Word on the Street Live! In this brand-new session, Mark Goodale and myself share our perspectives on what's happening in the industry today—and where we see things are headed.
Connecting the dots: The third goal of the Symposium is to present current best practices that attendees can immediately apply in their own strategic endeavors—regardless of firm size, type, or location. In the Buyers Best Practices panel, some of the industry's most successful acquirers share how they find, close, and integrate acquisitions. In the Sellers Best Practices panel, CEOs who have recently sold their firms share what they have learned through the process and the mistakes made along the way (so you can avoid making the same ones). (This is always one of the most popular sessions.) And in The 500 Club, M&A experts who have collectively closed over 500 transactions discuss what it takes to get a deal done—successfully—in 2023.
Most Innovative Acquirer Award: New for this year, as part of our Excellence in Acquisitive Growth Awards series, we'll be announcing the recipient of this year's Most Innovative Acquirer Award. The award will be presented to one of the only 360 global AE and environmental firms that have made more than two acquisitions since 2018.
Partnerships: Once again this year, we owe a debt of gratitude to all of our partners and sponsors who help make the Symposium a rich and rewarding experience for each and every attendee.
A word on leadership development: If you're like most of our clients, developing the business acumen of your next generation (and in many cases, existing) leaders is a major priority. Our Symposiums are an excellent way to do that. If you would like to register more than one attendee from your firm for the Symposium, use the code MULTIPLE when you register online for a discount. For any other questions about registrations or sponsorships, please contact Events Director Corinne McCanse at [email protected]. I look forward to seeing you in Las Vegas.
Questions, comments? Contact Mick at [email protected] or 508.380.1868.
You Know, Some of Your Websites Aren't So Bad (Part 3 of 3)
We conclude our series of "AE websites that pop" with the rest of the alphabet:
R&M (Engineering, Anchorage, AK, ENR #489): There's simply no mistaking why this firm exists or what it does. Messaging doesn't get any clearer than what's on this home page. CLICK HERE

RS&H (Engineering/Architecture, Jacksonville, FL, ENR #49): Sometimes a statement does as much, or more, than a graphic. "Expect an exceptional journey from start to future" is a good example. And "How you get there matters" tells you all you need to know about this firm's dedication to the client experience. CLICK HERE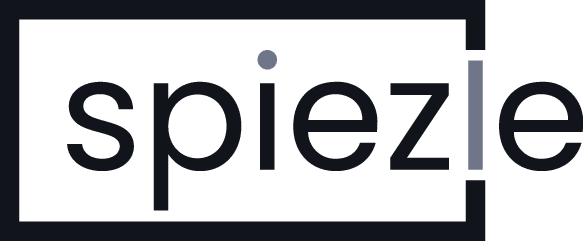 Spiezle (Architecture, Hamilton Township, NJ): Very crisp, very clean. There is an understated professionalism about this site. The photography is sharp, and subtle touches like the vertical text on featured projects gives the site just a hint of swagger. CLICK HERE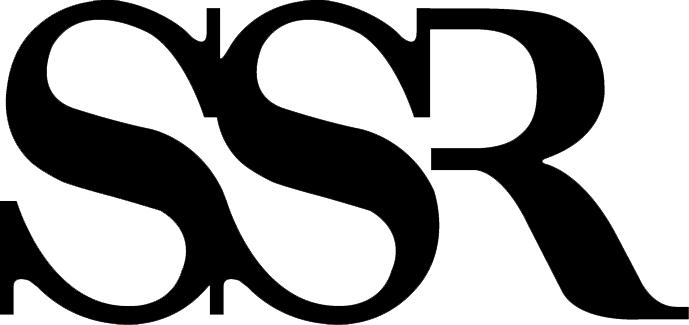 Smith Seckman Reid (SSR) (Engineering, Nashville, TN, ENR #200): The cool, blue image on the home page is interesting and easy on the eyes. The uncluttered nature of the site provides breathing room and lets visitors focus on the content without feeling overwhelmed. CLICK HERE
Terracon (Engineering, Olathe, KS, ENR #21): The site is substantial and portrays the firm's industry prominence. Innovative tools are featured further down the home page while the careers page is informative and welcoming. CLICK HERE
Timmons Group (Engineering, Richmond, VA, ENR #137): The video on this home page gives off a good vibe—and pulls you in. CLICK HERE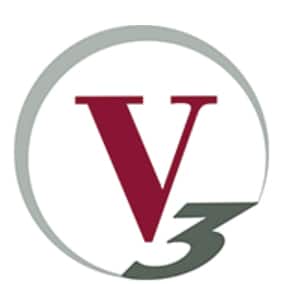 V3 Companies (Engineering, Woodridge, IL, ENR #370): Family values come through loud and clear on this site. Whether it's the employee spotlight feature or the "Life at V3" page, the fabric of the firm is on display. CLICK HERE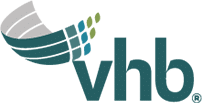 VHB (Engineering, Watertown, MA, ENR #62): The website headline is a celebration of the firm's next generation of leaders—a reassuring statement, both internally and externally. CLICK HERE

WBRC (Architecture/Engineering, Bangor, ME): Splashes of vibrant color, vivid photography, and lively copy are what this site is all about. It's well-crafted and well-delivered, and it gives the impression clients can expect the same in terms of their projects. CLICK HERE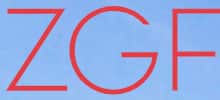 ZGF Architects (Architecture, Portland, OR, ENR #83): Some of the better photography I've seen on an industry web site. Scrolling animation is engaging, not grating. CLICK HERE
After reviewing hundreds of AE firm websites for this Word on the Street series, my reasonably grounded assessment is that the industry has picked up its e-marketing game over the last several years. But I also observe a convergence around certain layouts, content, and messaging—so, if you plan to overhaul your website, don't just aim to keep up with the Joneses—break the mold!
Need some pop in your AE firm's marketing strategy? Call Mark Goodale at 508.254.3914 or send an email to [email protected].
Market Snapshot: Roads (Part 2)
Weekly market intelligence data and insights for AE firm leaders.
Last week's post featured overview, size, and outlook information about the roads market. If you missed it, you can check it out here. This week we will cover drivers, trends, and hot spots.
Drivers
Federal funding for transportation
Local and state government investments
Price of cement
Value of private nonresidential construction
Value of residential construction
Trends
Erosion of gas tax value has been driving state agencies to make changes to vehicle miles traveled (VMT) tax systems in order to improve funding for roads.
Inflation of key road construction inputs and labor shortages continue to be the main headwinds for the industry and will continue to impact project execution. According to the Associated Builders and Contractors (ABC), the construction industry will need to bring in nearly 590,000 new workers on top of normal hiring to meet demand.
Advanced transportation concepts such as ITS, mobility (and shared mobility) services, and autonomous and connected vehicles are increasingly being adopted by arterial, freeway, and transit agencies. Accordingly, state transportation agencies may be more inclined to implement programs that leverage technologies like UAS, LiDAR, and 3D modeling.
Two-lane roads and smaller corridors in many growing suburban communities do not have the infrastructure in place to accommodate recent levels of growth. As in many other engineering areas, artificial intelligence and machine learning, along with the digital twinning concept and tools available, have started making their way into the list of feasible solutions to make road infrastructure design, construction, and ongoing management more dynamic.
A 2022 AGC-HCSS survey showed that work zone safety needs attention as it's trending in the wrong direction. Additionally, fatalities involving vulnerable road users (VRUs) have proportionally increased over the last three decades. New products and sensing technologies have become available to improve safety of VRUs, which now include road workers as part of the classification, according to an assessment conducted by the FHWA in 2022.
Hot Spots
In terms of miles of public roads, Texas, California, Illinois, Minnesota, and Kansas combined add up to 920,000, which represents nearly 22% of the total U.S. length.
States with poor grades based on the ASCE Report Card for America's Infrastructure include Louisiana, Michigan, Mississippi, South Carolina, and West Virginia.
Certain states have been successful in implementing changes to user taxes and fees, which may impact funding as EVs take more market share. Examples include Kentucky, New Mexico, New York, Oregon, Virginia, and Illinois.
To learn what's ahead for other markets, check out Morrissey Goodale's 2023 Market Outlook for the AE Industry. Click here to access recording and materials.
To learn more about market intelligence and research services offered by Morrissey Goodale, schedule an intro call with Rafael Barbosa. Connect with him on LinkedIn.
Weekly M&A Round Up
Water and infrastructure deals in the West: Last week we led with a Colorado water deal and two acquisitions in the booming Intermountain West. The West is consolidating at the pace of 11 acquisitions a month with the lion's share of activity in California, Colorado, Arizona, and Washington. You can check all the week's M&A news here.
.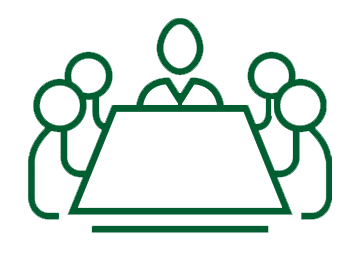 Are you interested in serving on an AE firm Board of Directors? 
We have numerous clients that are seeking qualified industry executives to serve on their boards. If you're interested, please upload your resume here.
October 25-27, 2023 Houston, TX
Texas and Southern States M&A, Strategy, and Innovation Symposium
Over two information-packed days, come together to discuss strategy, innovation, and M&A trends while networking with AE industry executives.
View Details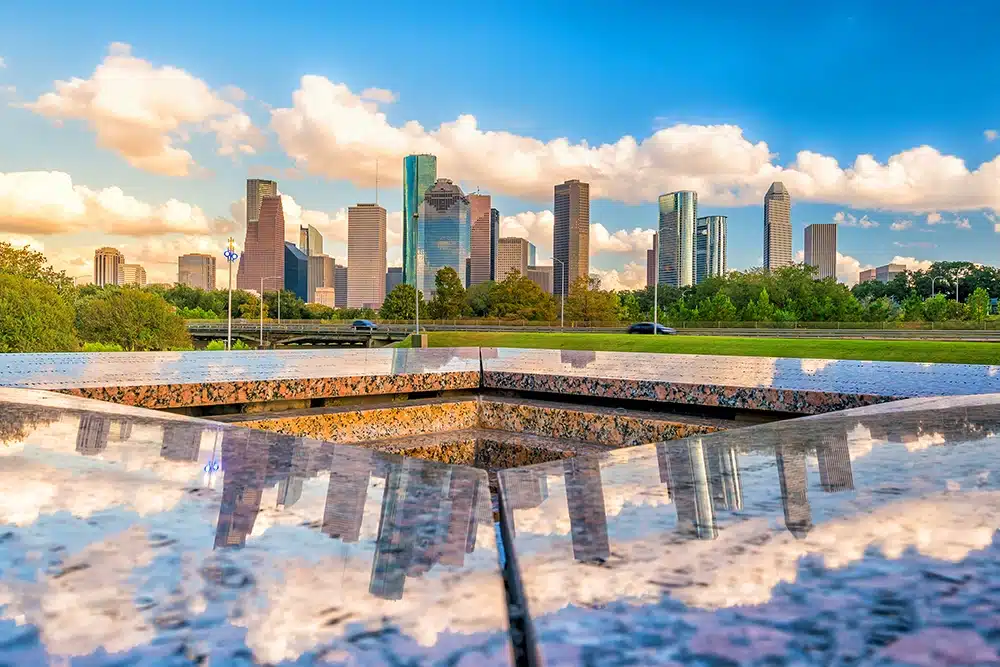 Subscribe to our Newsletters
Stay up-to-date in real-time.