Word on the street > Announcing the Excellence in Acquisitive Growth Awards Series
Word on the Street: Issue 138
Weekly real-time market and industry intelligence from Morrissey Goodale firm leaders.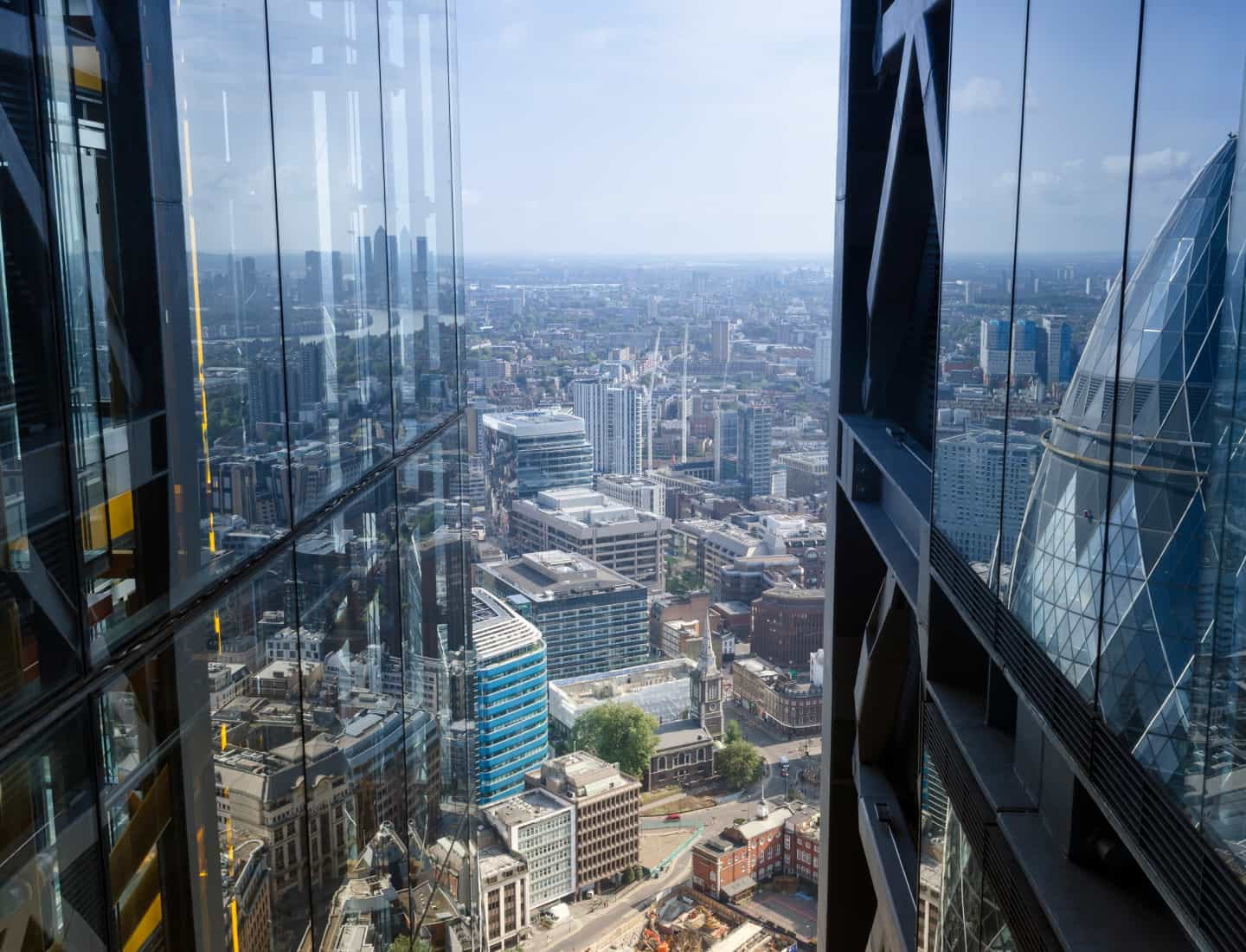 In recognition of Presidents' Day, next week's Word on the Street will be published on Tuesday instead of Monday.
Announcing the Excellence in Acquisitive Growth Awards Series
Mergers and acquisitions are transforming the AE & Environmental industry. Not a day goes by without another new transaction being announced. A record 450 design or environmental firms sold in calendar year 2022. It's with mixed feelings that you wake up and check your phone only to find that your competitor has been acquired or has made an acquisition. (Which situation is better for you?) It's quite another thing when you wake up to find that your firm has been acquired. ("Hey, I thought I was in the circle of trust!")
But while acquisitions are happening daily, not all acquirers are the same. There are good buyers and bad ones. Some acquirers are skilled integrators; others (concerningly, more than a few) are better described as dis-integrators. There are buyers that get from the Letter of Intent (LOI) to a successful closed transaction almost 100% of the time. And then there are buyers that go on walkabout after the LOI, resulting in a dramatically lower success rate in closing deals and frustration for sellers. (Walkabout: Given an upcoming trip to Australia and New Zealand, I'll be dropping more than a few antipodean phrases and references over the next few Word on the Street editions.)
As one of the leading M&A advisory firms serving the AE & Environmental industry (click here to see the 180 transactions that our team has advised on), we know a thing or two about acquirers. And we wanted to find a way to recognize those best buyers, those quality acquirers, the ones that can be trusted by potential sellers to do things the right way.
So, this year we're doing just that with our inaugural Excellence in Acquisitive Growth Awards Series. The series consists of three distinct awards, each of which recognizes a specific element of what it takes to be a great acquirer as follows:
Most Prolific and Proficient Acquirer Award: To be eligible for this award, a firm must have completed at least one transaction that was announced in calendar year 2022. The award will be presented at our Southeast M&A, Strategy, and Innovation Symposium in Miami next month to the design or environmental firm that made the most acquisitions in calendar year 2022.
Most Innovative Acquirer Award: To be eligible for this award, a firm must have completed two or more acquisitions since January 1, 2018, and must have introduced a specific improvement in their deal-making or deal-integration process in calendar year 2022 that resulted in measurable improvements. The award will be presented at our Western States M&A, Strategy, and Innovation Symposium in Las Vegas in June 2023.
Best Post-Transaction Performance Award: To be eligible for this award, a firm must have completed at least one transaction since January 1, 2018, and met a set of post-transaction performance and engagement metrics. The award will be presented at our Texas and Southern States M&A, Strategy, and Innovation Symposium in Houston in October.
With each award, we will be making a $1,000 donation to an AE industry-related 501(c)(3) organization to be chosen by the winning firm. We're excited to recognize and celebrate those firms that are advancing and improving the industry through their acquisitions. To learn more about the awards or to see if you are eligible for consideration, contact Corinne McCanse, Events and Awards Director, at [email protected].
The M&A World through the Eyes of Buyers and Sellers (Part 2—The Buyers)
– Mark Goodale
Last week, we heard from Morrissey Goodale's Brendon Cussio about what sellers of AE and environmental consulting firms are thinking and experiencing in the current market. This week, Jon Escobar, Vice President of Morrissey Goodale's buy-side engagements, gives us a glimpse into the minds of buyers. Here's what we covered:
MG: Jon, are buyers cooling their heels?
JE: No, not really. There's been no slowing of interest. But while the market still favors sellers, there has been more scrutiny of some deals.
MG: Which markets are most attractive to buyers right now?
JE: Significant growth in funding will be seen in markets like aviation, environmental, transportation, water infrastructure, and broadband power. Buyers are very aware that they will run into fierce competition when pursuing AE firms that serve those markets. There's been no shift in leverage in deals that happen in these arenas.
MG: Where has there been a shift, if anywhere?
JE: We are starting to see a temperature change in deals involving sellers that serve markets heavily reliant on private funding. Land developers are a good example—their level of activity is often tied to lending and interest rates. Because of slowing demand in those areas, buyers are showing more caution in pursuing AE firms that derive a large portion of their revenue from those sectors. Buyers are even noticing sellers becoming wary of their own outlooks.
MG: Are buyers finding that these firms are reluctant to sell?
JE: No. Sometimes it's the opposite. Many of these firms are eager to capitalize on their last two very strong years while taking some of their chips off the table before their fortunes potentially change.
MG: Do transition and retirement goals factor into their interest in selling?
JE: They certainly do. Sellers who have seven to ten years to go before retirement are more likely to want to hold on and ride things out from a valuation perspective. Sellers who plan to retire in three to five years are looking harder at external transition.
MG: Why would buyers be interested at all in firms that primarily serve potentially softening markets?
JE: There were 317 unique industry buyers—an all-time high—completing more than 460 deals last year. Deal activity was up 20% compared to 2021, and valuations—which were also at an all-time high—priced many buyers out of the market. Now is their chance to get in. The belief among some of these buyers is if more and more investors and strategic buyers steer clear, they can acquire a quality firm at a lower price. And to them, the upside outweighs the potential short-term impacts on their business.
MG: How fierce is the competition for firms serving the booming markets you referenced earlier?
JE: Five years ago, there were dozens of firms with hundreds of employees serving attractive markets in growing regions. But by now, the market has largely been combed over, and the resulting scarcity of in-demand assets has resulted in super-heated competition for the remaining target firms. Only the naïve, or perhaps the arrogant, think they are the first to knock on the door of just about any AE firm in the industry these days. Last week, the CEO of a water infrastructure firm in Texas told us we were the 10th firm to approach them since the start of the year. That's about two inquiries a week. With immense demand comes immense competition. If you think you are the only game in town, you are sorely wrong.
MG: How do buyers succeed in this kind of environment?
JE: The false belief many buyers have is that by putting an M&A strategy to paper, they can expect to have a deal done in six to nine months. But the most successful buyers in the industry will tell you all M&A is built on relationships, and that means kissing the most frogs and meeting with the most firms in the pipeline because you know deals in the works could fall through at any moment. Successful buyers often build relationships with target firms for two or three years by teaming on projects, entering into joint ventures, and so on. It requires patience and endurance.
MG: And opening the wallet?
JE: Yes. And that, too.
MG: Speaking of opening the wallet, what have we seen with valuations? Are they starting to sag?
JE: Valuations have been largely holding for the last 12 months. But bear in mind that multiples as a whole are bifurcated. The most desirable firms—those that serve well-funded end markets and are based in the Sun Belt or other attractive, high-growth geographies—will continue to see valuations remain strong or even rise as the result of their scarcity. Firms outside of that bracket will be more heavily impacted by macro headwinds. For these firms, valuations will likely decline as fewer and fewer buyers approach them.
MG: Are the daily warnings of a recession wearing down buyers?
JE: We haven't had a single buy-side client tell us they are putting their M&A plans on pause or pulling back. For the first 35 days this year, there have already been 60 transactions in the U.S. That puts the AE industry on pace with 2022, which was a record-breaking year. Buyers are staying active—there's no question about it.
To learn more about how Morrissey Goodale can help your firm make successful acquisitions in a hyper-competitive market, call Jon Escobar at 224.577.8595 or send an email to [email protected].
Market Snapshot: Health Care (Part 2)
Weekly market intelligence data and insights for AE firm leaders.
Last week's post featured overview, size, and outlook information about the health care market. If you missed it, you can check it out here. This week we will cover drivers, trends, and hot spots.
Drivers
Population aging and growth
Increasing demand for health care services (health expenditures)
Federal funding for Medicare and Medicaid
Age and condition of buildings and building components
Technology advancements in diagnosis and care delivery
Trends
Increase in demand for outpatient services, while shifting away from hospitals.
The concept of resiliency for hospitals was accentuated during the pandemic when many hospitals were running above capacity and struggled to maintain standards of care. The U.S. Department of Health and Human Services (HHS) has implemented climate preparedness and mitigation as part of its strategic plan.
MEP-related improvements and automation.
Health care tenants such as urgent care, occupational, and wellness centers are increasingly infiltrating retail space, helping to boost foot traffic.
Large retailers such as Walmart, Walgreens, and Amazon are investing heavily in medical services, bringing technology advancements in health care delivery.
Design concepts that favor staff wellbeing to improve recruitment and retention.
Hot Spots
Medical offices and clinics
Areas where aging population migrates to (mainly in the Sun Belt)
Acquisitive companies and management groups
To learn what's ahead for other markets, check out Morrissey Goodale's 2023 Market Outlook for the AE Industry. Click here to access recording and materials.
To learn more about market intelligence and research from Morrissey Goodale, schedule an intro call with Rafael Barbosa. Connect with him on LinkedIn.
Weekly M&A Round Up
Industry M&A has cooled: Just recently the deal activity over latest twelve months has leveled off, but we still reported eight domestic transactions in GA, PA, NJ, VA, IA, RI, TX, and MA last week. Global deals were reported in the UK and Finland. You can check all the week's M&A news here.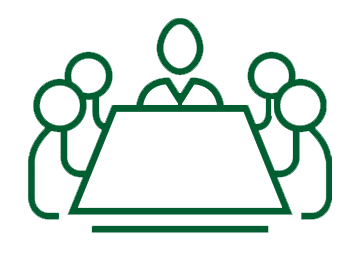 Are you interested in serving on an AE firm Board of Directors? 
We have numerous clients that are seeking qualified industry executives to serve on their boards. If you're interested, please upload your resume here.
October 25-27, 2023 Houston, TX
Texas and Southern States M&A, Strategy, and Innovation Symposium
Over two information-packed days, come together to discuss strategy, innovation, and M&A trends while networking with AE industry executives.
View Details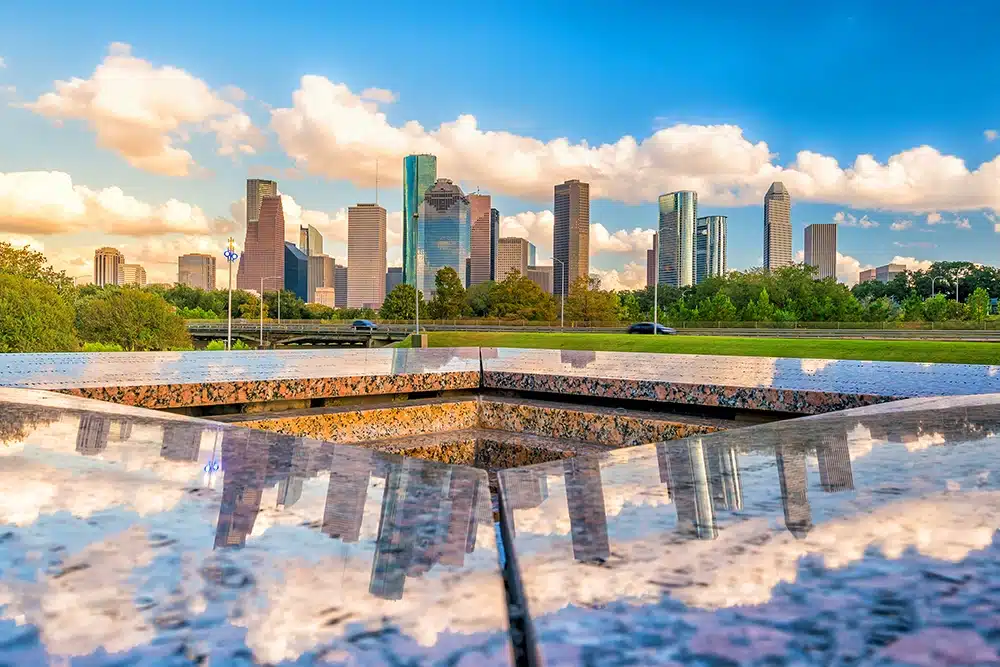 Subscribe to our Newsletters
Stay up-to-date in real-time.