Word on the street > The State of Industry Consolidation
Word on the Street: Issue 137
Weekly real-time market and industry intelligence from Morrissey Goodale firm leaders.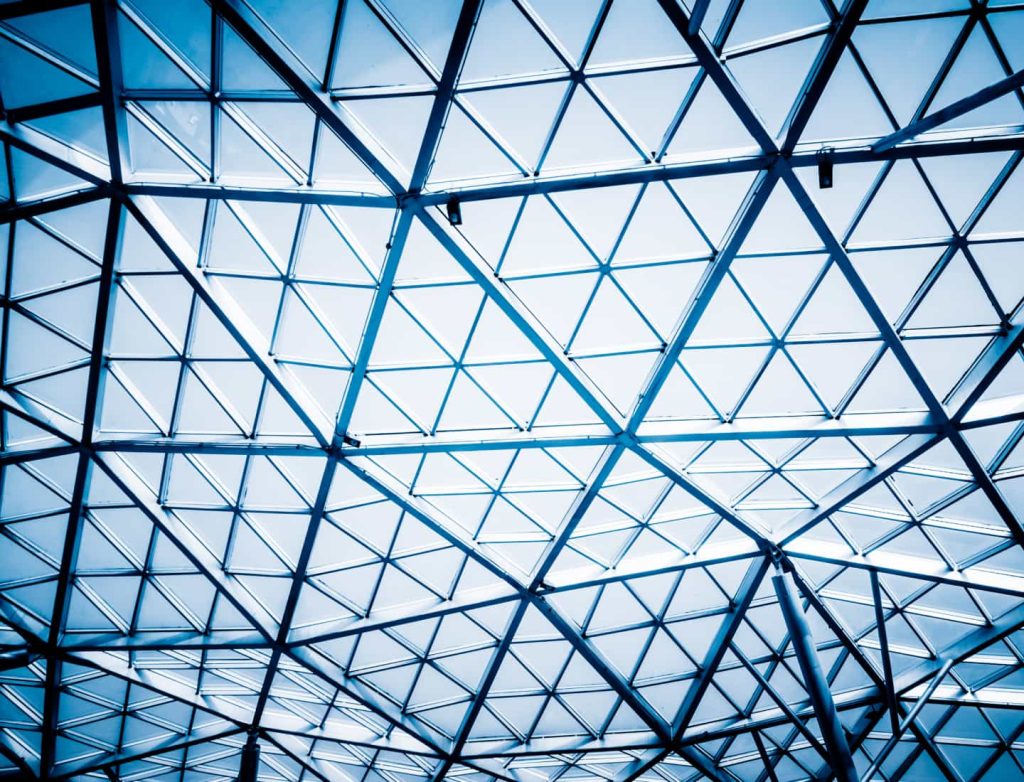 The State of Industry Consolidation
Hot off the presses this week is our 2022 AE Industry M&A: Year-in-Review and Infographic. There's a lot to be learned about how the industry is consolidating and some clues about where we're headed. Let's take a look at some of the highlights:
Record-breaker: No, not the classic 1970s BBC children's TV show. But it's precisely what last year was for domestic deal-making. We counted 463 transactions of design and environmental firms in calendar 2022. More than one transaction a day. Open your laptop in the morning, and you see another competitor (or client!) sold or recapped (if it's an ENR 500 firm).
Just the facts, ma'am: The median acquirer had revenues of about $70 million and 350 employees. The median seller was about $3 million with 20 employees. (That median seller stat has been consistent for two decades and is always a bit of a jaw-dropper. It shouldn't be, though. The industry is comprised of mostly sub $5 million firms that are being snapped up by buyers at a ferocious rate—in large part these days to on-board the talent that they can't find otherwise.)
In like a lion … : Deal-making didn't run out of battery power in 2022, but there was certainly some range anxiety. Transactions fell by 22% in the second half of the year. Indeed, reported deals dropped 18% in the final quarter of last year compared with the same period in 2021 to finish at the lowest level of activity since Q4 2020. Our rolling 12-month average that tracks the pace of consolidation while smoothing out seasonality (Q1 of any year typically sees a spike in announced deals that were actually closed in the prior year), shows that for now, the pace of consolidation has plateaued.
Hall of fame: Leading employee-owned engineering design firm IMEG (ENR #71) took the crown as the industry's most prolific buyer in 2022 with nine transactions. Silver medals went to fast-growing (and recently recapped) Ardurra (ENR #114), publicly traded Bowman (ENR #118), and relative newcomer Trilon, each of which completed eight transactions.
More buyers, doing more deals: The year saw 317 unique buyers—another record. Some 44 different AE and environmental firms completed more than one acquisition. Twenty-nine completed three or more deals. (If your strategic plan called for an acquisition last year and you didn't get one done—while your competitors were growing through acquisition all around you—it might be time for the Spanish Inquisition and ask why. Related—nobody expects the Spanish Inquisition.)
Consolidators do what they do: The industry's 10 most prolific buyers accounted for 67 acquisitions, or nearly 15% of all U.S. M&A activity in 2022. It's like a poker game—winner takes either all or most.
Capital models: Interest from financial sponsors (private equity, family offices) remained strong and was a factor in one-third of all deals. Last year, employee-owned and publicly traded buyers accounted for 58% and 9% of transactions, respectively.
Bigger ≠ Buyer: A record 45.6% of industry transactions involved ENR 500 ranked firms in 2022. However, the industry's biggest firms weren't all buyers. Twenty-one ENR-ranked designers joined the list of firms that—driven by the trifecta of (a) leadership and ownership transition failure; (b) asymmetry between internal and external valuations; and (c) a changed competitive environment—either sold or recapitalized.
The big three: The industry in Texas, Florida, and California saw the most consolidation with 34% of all transactions taking place in the Lone Star, Sunshine, and Golden States. Texas was (as everyone in Texas knows) #1, seeing 54 transactions. Florida, which had never seen more than 26 firms sold in a calendar year prior to 2021, experienced a massive 53 firm sales. California saw 52 firms sell, merge, or recapitalize.
Unbounded optimism? Almost three-quarters (72%) of transactions took place across state lines, as buyers pursued growth beyond their home states.
Want to know more? Interested in connecting with your next buyer, seller, or investor? Then join 200 AE industry executives and investors in sunny Miami for our Southeast M&A, Strategy, and Innovation Symposium next month.
Questions or comments on how the industry is consolidating? Email or call Mick Morrissey at [email protected] or 508.380.1868.
The M&A World through the Eyes of Buyers and Sellers (Part 1—The Sellers)
– Mark Goodale
As you just read in Mick Morrissey's article, AE M&A transactions dropped 22% in the second half of 2022. So, is the balance of power shifting? Are sellers encountering more emboldened buyers? Are they being pressured at the negotiating table? Did they wait too long to get into the game?
For the answers to these and other questions about what the world looks like through the eyes of AE firm sellers and prospective sellers, I turned to Morrissey Goodale's Brendon Cussio, Vice President and head of sell-side engagements. Here's how the conversation went:
MG: Brendon, more and more prospective sellers are asking me whether they missed the boat. Did they?
BC: I get the same question—daily as a matter of fact. Many CEOs I talk to have seen their competitors and colleagues being acquired over the last few years. They're running out of friends to commiserate with about failed internal transition plans and capital concerns, and they're thinking, "Maybe I should have listened to myself and sold a year or two ago when the market was on fire." Now those owners have new questions to consider: "Should I stay put in the face of a possible recession that could tank the demand for my kind of firm? Am I willing to stay in the business for a few more years to ride out a possible downturn and eventually transition internally? Or should I pivot now and sell externally or accelerate an internal transition?" In any case, there is still a strong market for good firms. The boat is still at the dock, at least for now.
MG: So the demand for AE firms is still there?
BC: Well-positioned buyers are still buying good firms. There is no change in demand for deals for quality firms that perform. Is the market as hot as it was six or eight months ago? No, not for every firm. For example, companies heavily focused on land development in cooling regions might present some concerns to potential buyers, especially those that are lender-backed. These days, firms that primarily specialize in land development might have a harder time telling their story and getting everyone on board. This slowly growing skepticism is not necessarily an indictment of the quality of these firms, but rather the business environments in which they operate. Note, however, that land development is not softening across the board. Projects are still moving forward, for example, in portions of Texas and the Southeast.
MG: How do you deal with that kind of skepticism?
BC: I'll give you an example. We work with a firm that generates a good percentage of its revenue through land development-focused projects. The firm's prospective buyer has a lender in the background who questioned the firm's land development exposure and how a recession could impact the business. But the narrative in this case was that our client was well ahead of the situation and was already diversifying into public-sector work—they reassigned resources to where they anticipated demand will be strongest. To boot, backlog is solid and diversified. Because we had those two feet to stand on, we were able to adequately address the lender's concerns and, as a result, the buyer did not try to renegotiate the deal based on our client's current land development exposure.
MG: Is there still a stampede for AE firms focused on public-sector clients?
BC: Transportation, water/wastewater, and critical infrastructure firms can do no wrong as long as they are performing— which, by and large, they are given their record backlogs. And once the IIJA money finally arrives in earnest, even more opportunities will be created. One of our clients has attracted the largest demand we have ever seen from a sell-side engagement. We've had dozens of inquiries and expect IOIs from more than half of them. We haven't seen terms of deals yet, but given the level of interest, we don't expect the seller will need to concede on much of anything.
MG: So even as the number of industry deals have seemingly hit a plateau, are buyers not becoming more emboldened?
BC: There is certainly talk of a potential recession, which is on everyone's mind; however, I haven't seen buyers say they are worried about a recession and demanding sellers reduce value and adjust terms because of it. Nevertheless, if a seller's expectations are too lofty from the get-go or if they are an average- or low-performing businesses, that's a different story.
MG: Is it still a seller's market?
BC: I'd characterize it as a market currently more favorable to sellers than buyers. Back in 2019, many deals were based on trailing three-year averages, not the last 12 months or even the forward-looking earnings that are more commonly relied upon today to determine value. We also saw more earnouts and less cash, often with more seller financing. Today, the majority of deals are largely cash with rolled equity when available, and seller notes and smaller earnouts—the latter typically used to at least partially hedge buyers' bets against a drop-off from the record year many industry firms turned out in 2022. In any case, we are still seeing strong multiples with good terms.
For industry-leading M&A sell-side expertise and a bedside manner that's second-to-none, call Brendon Cussio at 720.309.0704 or send an email to [email protected].
Tune in next week when Jon Escobar, Morrissey Goodale Vice President and head of buy-side engagements, peers into the world of AE firm buyers.
Market Snapshot: Health Care (Part 1)
Weekly market intelligence data and insights for AE firm leaders.
Overview
The health care category of construction includes hospitals, medical buildings, and special care facilities (e.g., nursing homes, drug clinics, and adult care centers).

Approximately 79% of total health care construction is private.
Hospitals make up about 53% of total construction.
Health Care Market Breakdown

Market Size*: $52.6 billion
*Based on Value of Construction Put in Place (CPiP) – 2022 (U.S. Census Bureau)
Health care – Design and Construction Value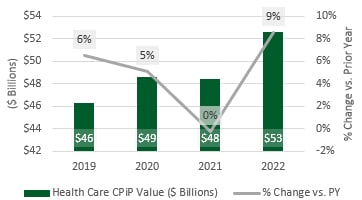 Outlook
Within construction subsectors, hospital construction is expected to have one of the highest growth rates in the next five years. The AIA's Consensus Construction Forecast projects a 5.5% increase for the health care sector in 2023.
Operators in the sector are expected to benefit from technological innovation and the digitization of health care (physical, virtual, and at-home), which will create efficiencies and increase access to care.
Increased M&A activity and investment from private equity over the next few years is likely to help the sector with capital investments for new facilities as well as staff training and development.
The health care and life sciences industry has unique requirements that will continue to impact construction processes, particularly those related to HVAC and plumbing.
In next week's issue, we'll look at trends and hot spots for this sector. To learn what's ahead for other markets, check out Morrissey Goodale's 2023 Market Outlook for the AE Industry. Click here to access recording and materials.
To learn more about market intelligence and research from Morrissey Goodale, schedule an intro call with Rafael Barbosa. Connect with him on LinkedIn.
Weekly M&A Round Up
Congratulations to Merrick & Company (Greenwood Village, CO) (ENR #113): The international engineering, architecture, surveying, and geospatial solutions firm acquired Mountain Waterworks (Boise, ID), a water and wastewater engineering firm. The acquisition brings Merrick's water team to more than 100 employee owners and adds services in infrastructure funding, water rate development, and utility operations and management assessments. We're thankful that the Merrick team trusted us to initiate and advise them on this transaction.
AE industry M&A activity reached peak volume in 2022: Last year ended with a record 463 U.S. transactions announced. All different factors were in play to fuel a robust demand for deals amongst buyers and sellers of all shapes and sizes, lifting M&A activity to four consecutive quarters of 100-plus transactions in 2022. Check out our 2022 AE Industry M&A Year-in-Review and Look Ahead as well as the accompanying infographic to learn more about the year in AE M&A and for what is in store for 2023. You can check all of last week's M&A news here.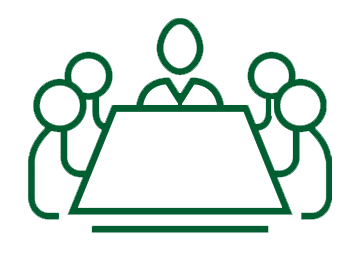 Are you interested in serving on an AE firm Board of Directors? 
We have numerous clients that are seeking qualified industry executives to serve on their boards. If you're interested, please upload your resume here.
October 25-27, 2023 Houston, TX
Texas and Southern States M&A, Strategy, and Innovation Symposium
Over two information-packed days, come together to discuss strategy, innovation, and M&A trends while networking with AE industry executives.
View Details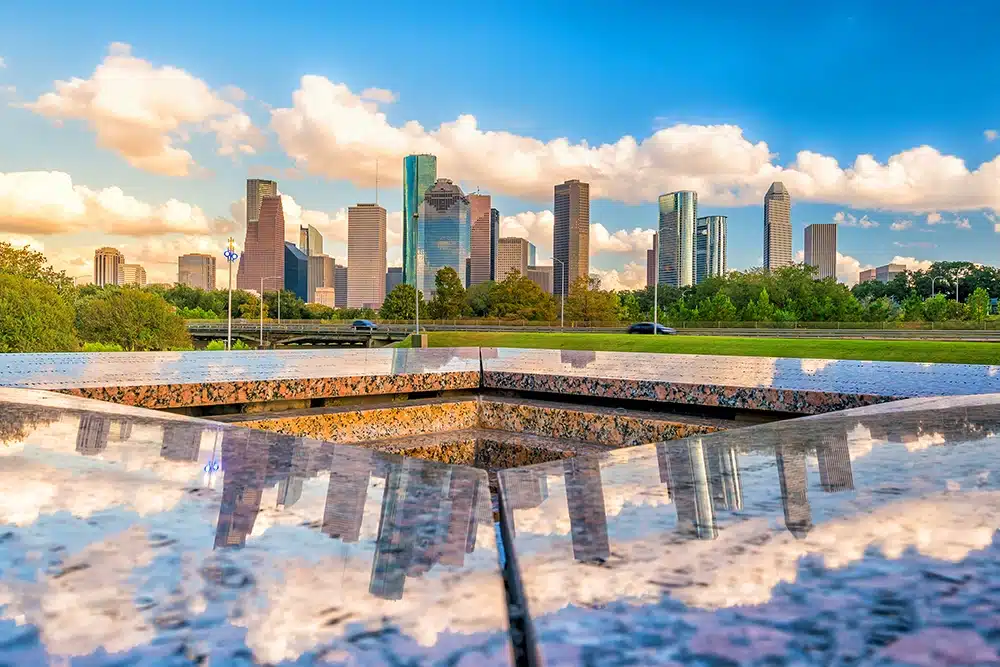 Subscribe to our Newsletters
Stay up-to-date in real-time.