AE valuation & ownerhship transition advisor > Volume 6 Issue 3
AE Valuation & Ownership Transition Advisor: Volume 6 Issue 3
A guide to help you better understand how AE firms are valued and—perhaps more importantly—what you can do to build value now.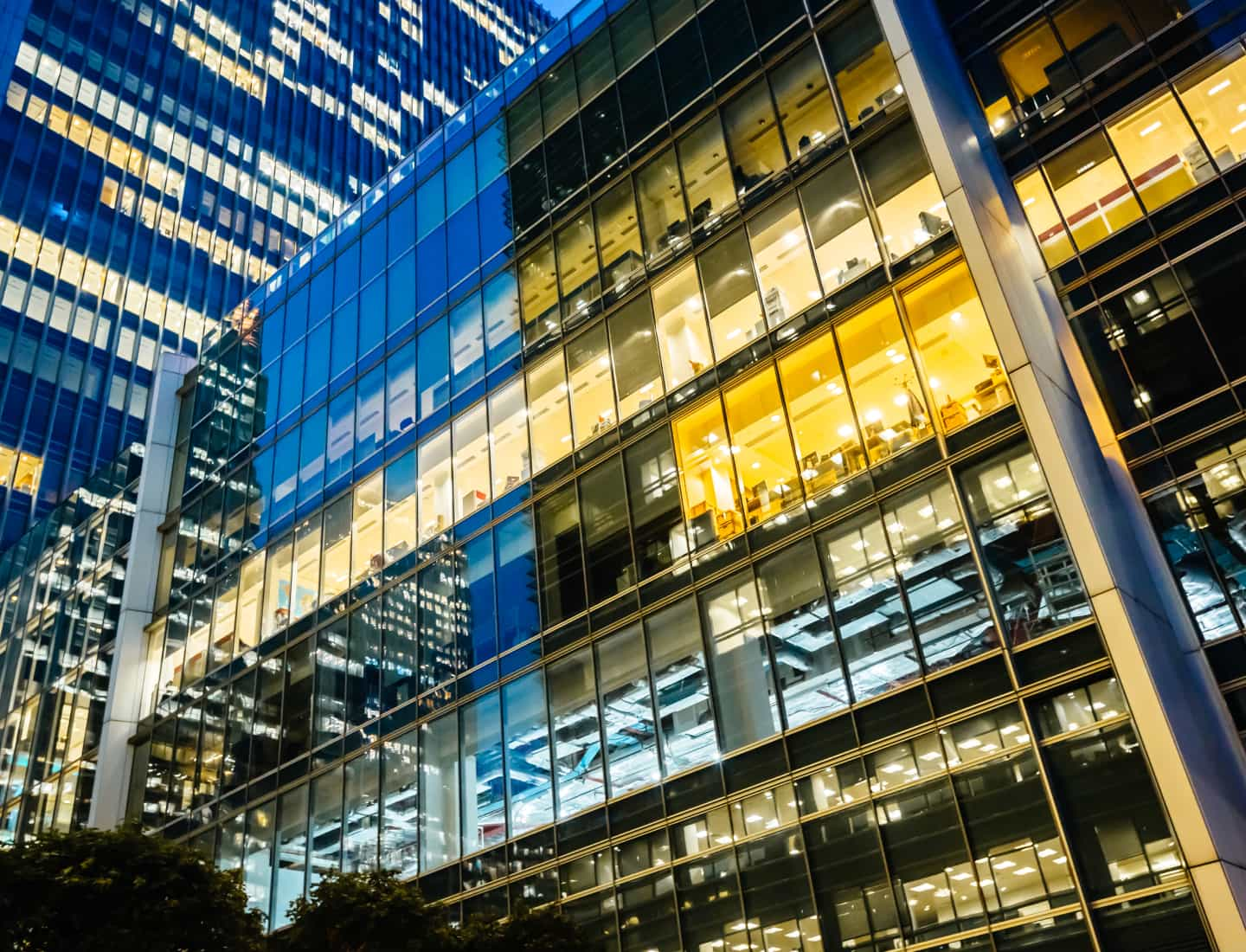 VALUATION 101
The Role of "Goodwill" in AE Firm Valuations
Clients often ask us about the role "goodwill" plays in determining the value of an architecture, engineering, or environmental consulting firm. Most AE industry professionals associate "goodwill" with certain intangibles—such as the value of a firm's brand name, reputation, client relationships, patents, or proprietary technology—that don't have a defined place on the balance sheet but make a business worth more than the numbers on financial statements.
It's important to understand that the term "goodwill" has a specific meaning in accounting. According to GAAP ("generally accepted accounting principles"), "goodwill" is defined as the difference between the value of an acquired firm's tangible assets and assumed liabilities and the price actually paid by a buyer to purchase the business. This gap represents the premium the buyer was willing to pay to acquire the selling firm above its net asset value. ("Negative goodwill" occurs if a buyer pays less than a firm's book value, usually in a distressed sale.) On the buying company's balance sheet, goodwill is recorded as an intangible asset.
For example, if Acme Engineers purchases XYZ Associates—which has assets of $8 million and liabilities of $1 million—for $10 million, the $3 million premium would be listed on the buyer's balance sheet as goodwill.
| | | | | |
| --- | --- | --- | --- | --- |
| Assets | Liabilities | Book Value | Purchase Price | Goodwill |
| | | | | |
| $8 million | $1 million | $7 million | $10 million | $3 million |
| | | | | |
When calculating firm values, we typically prefer more sophisticated alternatives to an asset-based approach in which the book value of a firm's liabilities is subtracted from the book value of a firm's assets as they appear on balance sheets. That's because AE firms generally have fewer physical assets than companies in other industries.
In the methodologies we most frequently employ, the value of a firm's goodwill—and everything else that drives value in an architecture, engineering, or environmental firm—is already contained within the overall value estimate, which in most cases is substantially greater than book value.
Subscribe to our Newsletters
Stay up-to-date in real-time.