AE Leadership Letter > Volume 9, Issue 4
AE Leadership Letter: Volume 9, Issue 4
Brining you new ideas for impacting people performance including the latest on company culture, work-life balance, time management, developing next-generation leaders, and new management ideas being implemented in other industries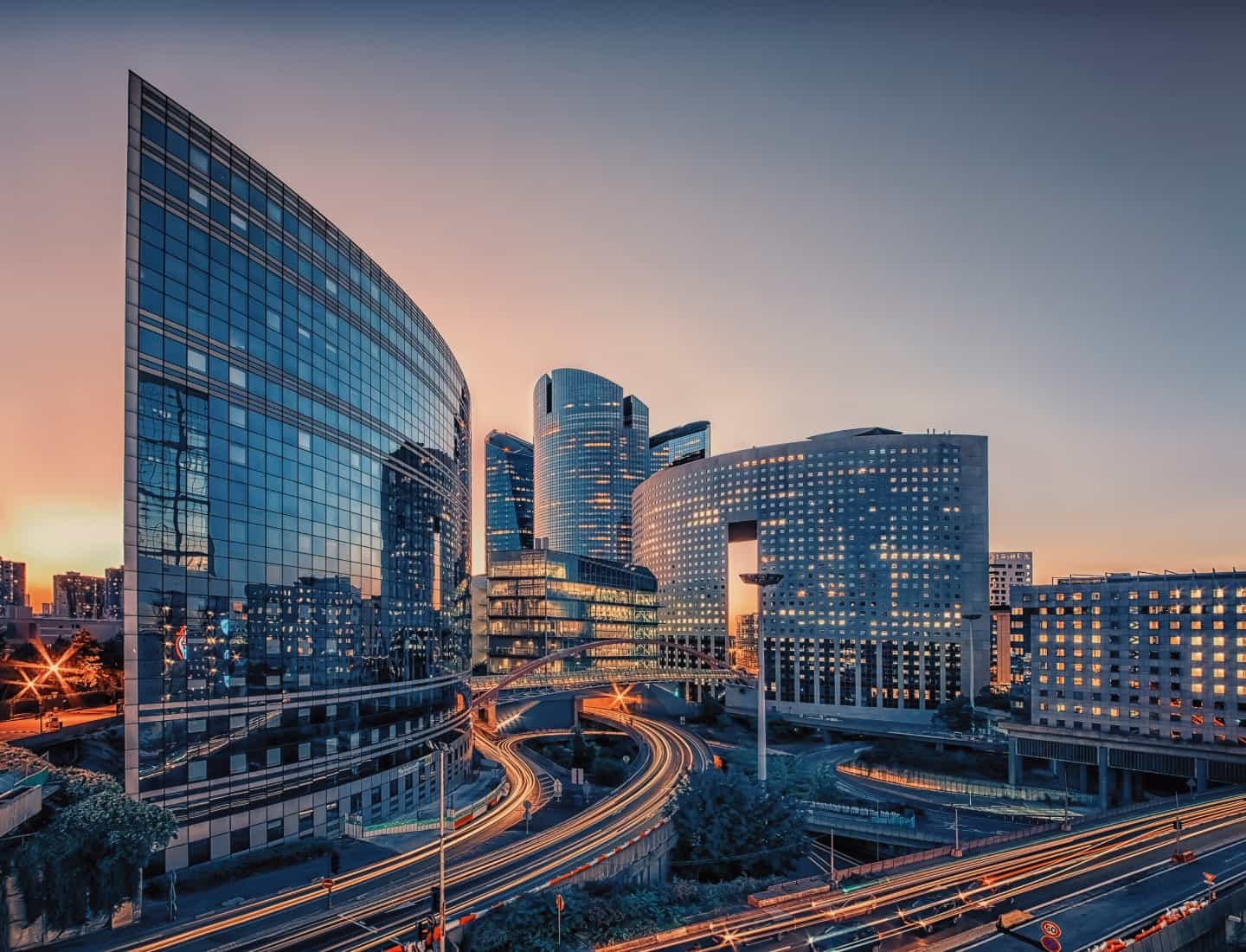 In This Issue
Leadership Lab
The Road Warrior
Tick, Tick, Tick
Leadership Lab
Decision-Making Lessons from Naval History
Sea change
Although AE firm leaders don't have to make split-second, life-or-death decisions, a new book by retired U.S. Navy admiral and former NATO Supreme Allied Commander James Stavridis draws valuable lessons from American naval history for any leaders navigating their companies through troubled waters.
Time doesn't fly
"Decision-making is hard to begin with at sea—it's vastly harder if you become emotionally cluttered," Stavridis writes in To Risk It All: Nine Conflicts and the Crucible of Decision. He says that the best decision-makers avoid panic and force time to slow down. "You do that by being reasonably rested; clearing your mind of all the excess white noise (including your personal thoughts); breathing deeply and steadily; lowering your voice; never raising it; and constantly moving your field of view," he writes.
Mind changer
Prior to making crucial decisions, Stavridis advises leaders to methodically gather all the necessary intelligence and dispassionately consider all possible outcomes. "It is important to neither take counsel excessively of your fears nor become emotionally involved in an unrealistic result," he writes. Stavridis also warns against "belief bias" where leaders base decisions on what they think should be happening as opposed to the actual facts. Another of his takeaways is to be willing to change your mind and not lock into a certain course of action. He points out that studies have found the old advice of "going with the first answer that occurs to you" on the SAT exam lowers the probability of making a correct decision.
Battle ready
"Making the best possible decision," Stavridis writes, "involves what we do in the years before we face it." After watching one of his ships explode and sink while crossing a Confederate minefield in Mobile Bay, Union Admiral David Farragut famously delivered the order to "Damn the torpedoes! Full speed ahead!" The author told the NPR program Here & Now that while Farragut's decision appears reckless on the surface, it was based on his knowledge of the mines' technical qualities. "He has researched it. He's studied the problem. He has thought long and hard about it, and he's able even in that moment of extreme stress to bring that intellectual preparation, combine it with his personal courage, and make a decision that wins a pivotal battle."
The Road Warrior
Rental Car Shortages Send Prices Soaring
Car facts
Soaring rental car prices are taking a bite out of corporate travel budgets—and that's even before the associated cost of paying sky-high gasoline prices at the pump. Although down slightly from a record high set in the summer of 2021, rental car prices in July 2022 were 48% higher than in July 2019, according to the U.S. Bureau of Labor Statistics. AAA reported that rental car prices this past summer were up approximately $40 per day from 2019 levels.
Economics 101
Blame simple supply-and-demand economics for the price spikes. When the coronavirus pandemic brought travel to a near-halt in 2020, rental car companies downsized their inventories from 2.26 million vehicles in 2019 to 1.77 million in 2021, according to Barron's. When travel rebounded, however, supply chain issues and a global microchip shortage that disrupted automobile production constrained the ability of rental car companies to purchase new vehicles to replenish their fleets.
You can always go…downtown
Based on a recent study by personal finance company NerdWallet, firms can minimize the hit to their bottom lines by shopping around. When analyzing prices from eight major rental car companies, NerdWallet found a sizable difference between the company with the highest average weekly price—National at nearly $700—and the lowest—Enterprise at approximately $480. NerdWallet also found rental car prices 26% lower at downtown locations than at airports because of the numerous airport-imposed fees and tourism surcharges added to rates, so bypassing the airport rental car desk and taking an Uber to an off-site rental location could result in savings in some instances.
Price check
According to the NerdWallet analysis, rental car prices generally drop as the travel date approaches—with the average weekly price falling from $589 three months out to $513 seven days in advance. Since most rental car companies don't require upfront payments when making reservations, take advantage by booking a car and then monitoring prices as the trip approaches. If a lower price becomes available, cancel the original reservation and rebook at the lower rate.
Tick, Tick, Tick
Not Enough Time in the Day? Then Add Activities.
Wait? What?
Feeling overwhelmed? Don't have enough time in the day to get through your to-do list? Rather than scaling back, time management expert Laura Vanderkam says the solution may be to add activities to your already full schedule. That's the counterintuitive advice in her new book, Tranquility by Tuesday: Nine Ways to Calm the Chaos and Make Time for What Matters.
Get engaged
The reason so many workers are feeling tired and exhausted is burnout. "The opposite of burnout isn't doing nothing, or even scaling back," Vanderkam writes in the New York Times. "It's engagement." Vanderkam advocates adding to your schedule enjoyable activities that will energize you, such as physical activities and volunteer work. She proposes setting aside one night a week away from work and family responsibilities to pursue an activity you love but feel you don't have the time for.
Time boost
Time can feel elastic and more abundant when pursuing more fulfilling activities. A 2012 study published in the journal Psychological Science demonstrated that people's subjective sense of available time actually increased after they gave some of it away on a worthy pursuit. In one experiment, university students who spent 15 minutes helping to edit at-risk high school students' essays at the end of a lab session felt that their time was less scarce than another group of students who left the lab 15 minutes early to do whatever they wanted.
Control group
As part of the research for her book, Vanderkam conducted a time satisfaction study with more than 140 people who adopted nine of her time management strategies, including adding activities to their schedules. Participants reported increased energy, greater progress on professional goals, and a 16% rise in satisfaction with how they spent their time over the course of the nine-week project. "When you're feeling overwhelmed, committing time to something that feels wonderful could be a better bet than simply doing less," Vanderkam writes. "Time feels different. We feel a bit more in control of our lives."
Subscribe to our Newsletters
Stay up-to-date in real-time.