AE Leadership Letter > Volume 9, Issue 3
AE Leadership Letter: Volume 9, Issue 3
Brining you new ideas for impacting people performance including the latest on company culture, work-life balance, time management, developing next-generation leaders, and new management ideas being implemented in other industries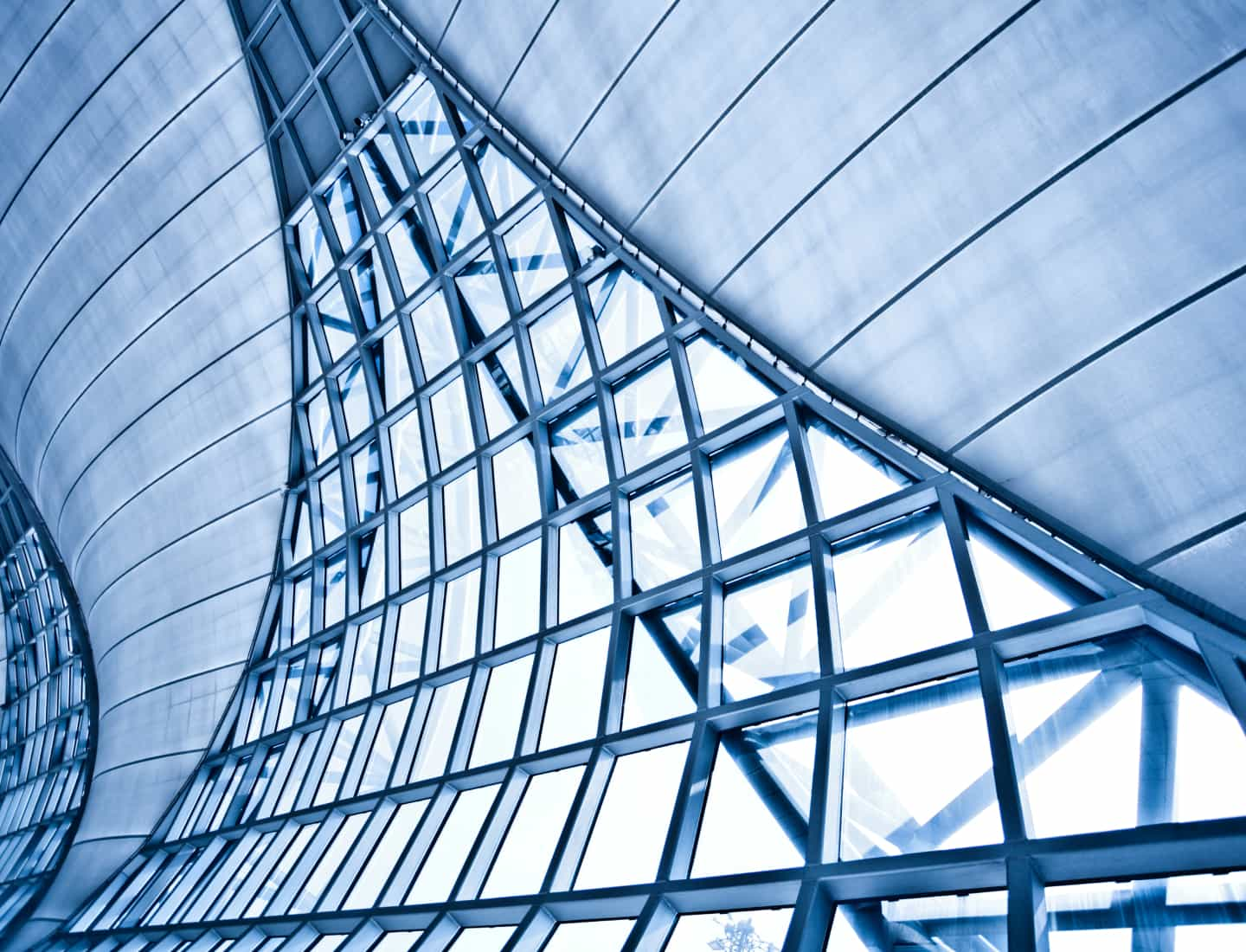 In This Issue
the next you
communications corner
culture club
Toxic Work Cultures Are Propelling the Great Resignation
It's not about the money
Despite rising recession concerns, the Great Resignation remains in full swing as workers continue to quit their jobs at near-record levels. Although the conventional wisdom holds that money is the primary cause of the unprecedented job-hopping, a recent study by analytics company CultureX and workforce intelligence company Revelio Labs found that compensation ranked only 16th among all topics in terms of forecasting employee turnover based on an analysis of more than 1.4 million Glassdoor reviews across 38 industries between April and September 2021.
Max factor
According to the study published earlier this year in the MIT Sloan Management Review, "a toxic culture is the biggest factor pushing employees out the door during the Great Resignation." In fact, the analysis found that a toxic corporate culture is 10.4 times "more powerful than compensation in predicting a company's attrition rate compared with its industry." Even before the pandemic, a 2019 Society for Human Resource Management report found that 20% of workers had left jobs due to toxic cultures.
Toxic ingredients
The study found that the strongest predictor of how employees rated company cultures was whether or not they felt respected. A lack of consideration, courtesy, and dignity for others had the largest negative impact on employees' overall ratings of corporate cultures than any single item. Other leading contributors to toxic cultures were an inability to promote diversity, equity, and inclusion and a failure to stop unethical, cutthroat, and abusive behavior.
Toxic avengers
Providing employees with lateral career opportunities is among the most effective steps companies can take to retain star employees and promote healthy cultures, according to the study. The researchers found that lateral career opportunities were 2.5 times more powerful than compensation as a predictor of a company's relative retention rate. Since more employees desire a new challenge than a move up the corporate ladder, lateral opportunities were actually 12 times more predictive of employee retention than promotions.
the next you
Soft Skills in Greater Demand Post-Pandemic
Skills re-set
Architects and engineers spend much of their careers developing their technical skills. But as AE leaders rise higher up the rungs of their firms' ladders, greater emphasis is placed on non-technical "soft skills," such as problem solving, critical thinking, innovation, creativity, and communications. More than three-quarters (77%) of employers responding to a 2019 Society for Human Resource Management (SHRM) survey said that communication skills were very important to gaining leadership positions inside their organizations. Also rated highly were listening skills (75%), critical-thinking skills (74%), and interpersonal skills (73%).
Second that emotion
Soft skills have only become even more important in recent years. The pandemic highlighted the need for compassion, empathy, and agility among firm leaders, and the proliferation of remote and hybrid work environments will make communication skills even more valuable. In addition, McKinsey Global Institute researchers forecast that as the workplace becomes increasingly automated and the need for manual and physical skills declines, the demand for social, interpersonal, and emotional skills that machines can't replicate (yet) will continue to grow.
Soften up
Researchers who analyzed nearly 5,000 job descriptions for a study published in the July-August 2022 issue of the Harvard Business Review found that demand for social skills and empathetic communicators in the C-suite was growing even before the pandemic. The researchers found that between 2000 and 2017 there was a 27% increase in C-suite job listings emphasizing social skills and a corresponding 38% drop in listings that emphasized skills such as managing financial and material resources.
That's the bottom line
More companies are taking soft skills into consideration when performing a skills gap analysis and developing training programs for up-and-coming leaders. A McKinsey Global Institute survey found that the proportion of companies addressing empathy and interpersonal skills in their training programs doubled in 2020. Since employees leave bad managers even in well-run firms, such investments in the development of soft skills will not only strengthen future leaders but have a bottom-line effect in lowering turnover rates.
communications corner
The Four Communication Styles Leaders Must Master
Alternate frequencies
According to leadership expert and author Mark Murphy, people use four primary styles to give and receive information—personal, analytical, functional, and intuitive. Personal communicators thrive on deep, informal relationships and connect through emotions and freeform thinking. Analytical communicators prefer hard data, supporting evidence, and specific facts—rather than vague generalities—and tend to use logic and unemotional, precise language. Functional communicators are process-oriented, have a keen sense of detail, and think through plans step-by-step to ensure there are no oversights. Intuitive communicators prefer the big picture and short, to-the-point messages that avoid too much detail.
Vary styles
The leading cause of poor communication in the workplace—cited by 42% of respondents to a 2018 study by the Economist Intelligence Unit—is a mismatch of these contrasting communication styles that can leave workers unclear about responsibilities and unable to fully participate in discussions.
Identification, please
When asked to best describe their communications styles in the workplace, 32% of the respondents to the Economist Intelligence Unit survey self-identified as personal communicators with 27% considering themselves analytical, 23% functional, and 17% intuitive. The study also found a generational divide in play. One-third (33%) of millennials identified themselves as functional communicators—far more than the 21% of baby boomers and 15% of Gen Xers who did so. In contrast, the greatest number of Gen Xers (39%) and baby boomers (34%) described themselves as personal communicators.
Tailor-made
To successfully communicate their messages, leaders can't simply default to their preferred styles. (Murphy's company, Leadership IQ, offers this online self-assessment for determining which style best describes you.) Instead, they need to be fluent in all four communication styles—all the more so if managing a remote workforce. Effective leaders will tailor their communication methods to match that of their audience. To learn the preferred communication styles of co-workers, engage in active listening, study body language, and pay close attention to which methods most resonate with them on an individual basis.
Subscribe to our Newsletters
Stay up-to-date in real-time.