AE Leadership Letter > Volume 8 Issue 2
AE Leadership Letter: Volume 8 Issue 2
Brining you new ideas for impacting people performance including the latest on company culture, work-life balance, time management, developing next-generation leaders, and new management ideas being implemented in other industries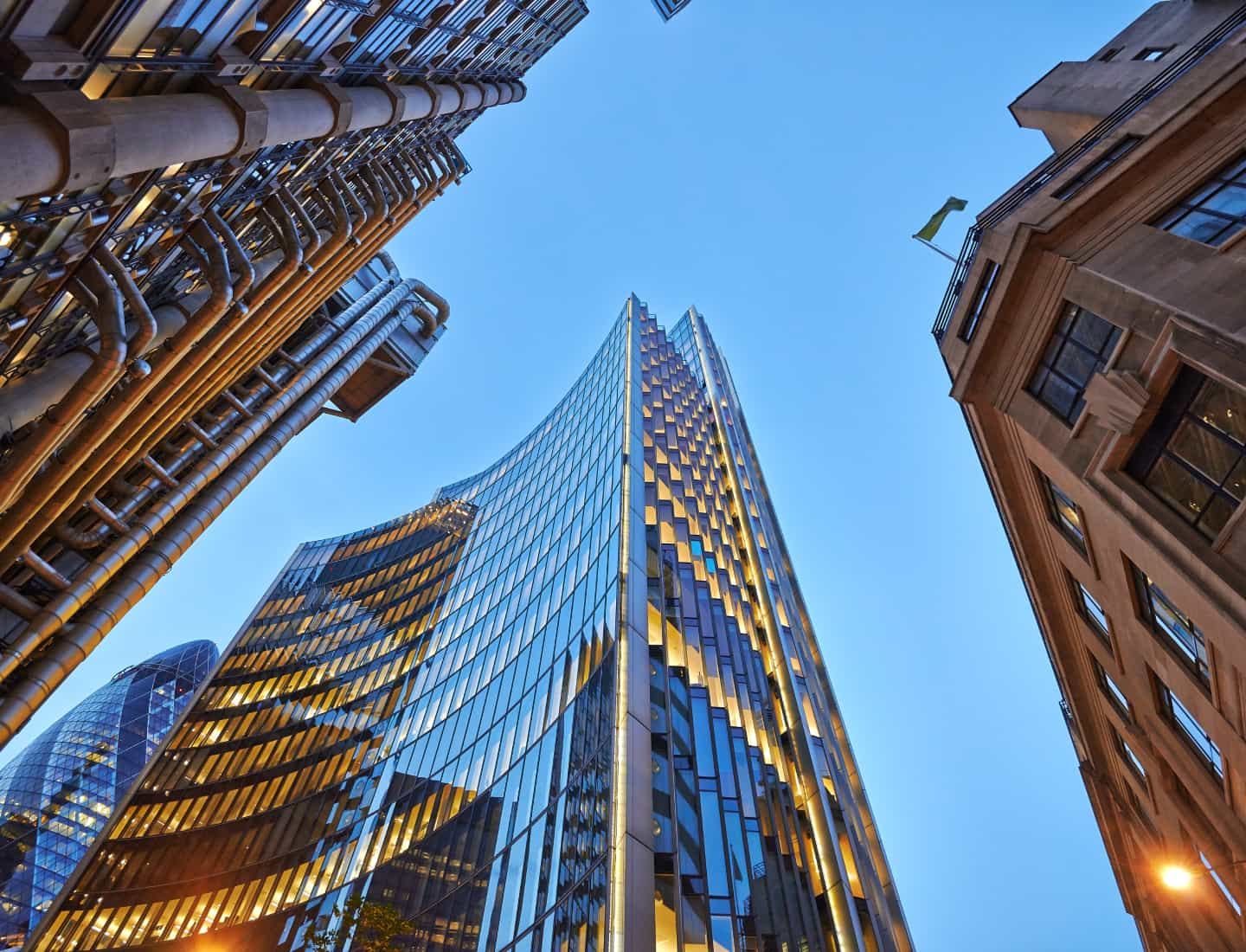 In This Issue
culture club
The next you
The balancing act
culture club
Sustaining Culture in a Hybrid Workplace
Point of no return
For many A/E firms, post-pandemic life will not bring a "return to normal" with all employees back in the office. Instead, it will be the start of a "new normal" with employees working from both home and the office. A survey released by McKinsey in May 2021 found that 90% of organizations are planning to have a hybrid workforce post-pandemic, and with 30% of employees reporting to McKinsey that they'd likely switch jobs if required to work in an office full-time, A/E firms that don't permit work-from-home arrangements risk losing employees to firms that do.
No more tiers
Maintaining company culture may prove a greater challenge than managing workflow in a hybrid environment. If remote employees feel like afterthoughts who are kept out of the information loop and bypassed for career advancement opportunities, firms risk having a two-tier workforce. In addition, if top management all works full time in the office, it can signal to remote workers that they are less valued. (Firms that ask workers to return to the office while senior leaders work from home could also face similar morale problems.) Hybrid workplaces will place greater demand on senior leaders' soft skills such as empathy, communication, and adaptability to prevent remote workers from feeling like second-class citizens.
Get togethers
Even over Zoom or Microsoft Teams, facetime will be critical to bonding. Daily 15-minute "stand up" meetings can get all team members on the same page. In order to have all employees experience meetings the same way, some companies are requiring that if one team member attends remotely, everyone does. Try to re-create water cooler bonding with informal virtual lunch meetings. In a hybrid workplace, annual or semi-annual corporate retreats in which all employees gather in one location may become more important than ever. "Retreats have gone from 'nice to have' to 'must have,'" Edward Sullivan, CEO of executive coaching company Velocity Group, told Axios. "They're critical to the culture-building at a company because it's the time when we come together and create that connective tissues as a team."
Stronger apart
Use technology to bridge any gaps. Integrate high-quality videoconferencing and interactive whiteboards that allow for remote collaboration into meeting spaces. Augmented reality systems go a step further by allowing all participants to appear in the same digital environment. A firm's culture is much more than just its physical office, and data show a hybrid workforce could actually strengthen company culture by reflecting how a firm values its employees. Nearly three-quarters (76%) of workers responding to a January 2021 Gartner survey reported that their organization's culture improved since they started working remotely.
the next you
Coaching Up Your Rising Leaders
Getting engaged
Executive coaching is not just for those in the C-suite anymore. Companies are increasingly integrating executive coaches into their leadership development programs to work with middle managers, who are often overlooked when it comes to training programs. According to a survey by Sherpa Executive Consulting, 61% of companies reported that leadership development was the predominant reason why they hired executive coaches in 2020, up significantly from 43% who did so in 2006.
Group dynamics
Coaches work with junior executives on leadership skills in both one-on-one consultations and group workshops for upwards of a dozen participants. "Increasingly companies are also employing cohort-based leadership development programs," reports Chief Learning Officer magazine. By working together in groups, rising executives can hone skills such as collaboration, communication, and emotional intelligence better than in a strictly classroom environment.
Softer side
Coaches can help rising leaders identify and achieve professional goals as well as develop and strengthen those soft skills that have proven to be so valuable during the pandemic. Coaches can work with up-and-comers to enhance their communications, decision-making, and team-building skills and demonstrate how to lead with empathy.
Going deep
Providing outside coaching for those on the middle rung of the corporate ladder can help your firm retain and attract top talent by developing a reputation as a company that invests in up-and-coming leaders. It can also build leadership depth at a time when firm owners who may have put retirement plans on hold during the pandemic are once again thinking of exiting, and it can strengthen bonds between rising leaders who are working together in cohort-based training programs. Prime candidates for coaching are those with a thirst for learning, strong social and interpersonal skills, and a willingness to accept feedback.
the balancing act
Managing Post-Pandemic Vacation Time
Little leisure
While coping with a year of unprecedented stress in 2020, many Americans worked harder than ever. According to the National Bureau of Economic Research, the average workday increased by nearly an hour in 2020. A contributing factor is that workers concerned about job security and advised against visiting extended family and traveling for leisure took fewer vacation days. According to a VacationRental survey, 41% of employees reported taking less time off in 2020 compared to previous years.
Limiting liabilities
For some companies, this has led to both employee burnout and a big liability of unused vacation time on the books. Firms in this position face the simultaneous—but diverging—challenges of convincing overworked employees to use vacation time for a mental health break but staggering vacations so that business isn't negatively impacted.
Desperate times
Nearly two-thirds of Americans (63%) surveyed by the U.S. Travel Association earlier this year reported that they "desperately" needed a vacation. Some companies that agree are so concerned about unused vacation time that they are taking the unusual move of incentivizing workers to use it—even to the point of paying out bonuses to employees who take time off. According to an April 2021 Wall Street Journal article, Google is offering an extra vacation day for those taking off time, and Citigroup and SAP are among companies instituting firmwide holidays to make employees take a break. After trying several unsuccessful incentives to induce employees to take time off, PricewaterhouseCoopers is now paying workers $250 for every full week of vacation taken, up to $1,000 a year.
Roamin' holiday
After missing out on visiting with family during the 2020 holiday season, many Americans will likely want to make up for lost time in 2021. Firms would be advised to communicate with employees as far in advance as possible about plans for November and December vacations to stagger time away from the office. To avoid a flood of employees taking time off in the final weeks of December, some companies with a "use-it-or-lose-it" policy are switching the cut-off date from the end of the calendar year to a later date in 2022 or an employee's hire date anniversary.
Subscribe to our Newsletters
Stay up-to-date in real-time.