AE Leadership Letter > Volume 6 Issue 1
AE Leadership Letter: Volume 6 Issue 1
Brining you new ideas for impacting people performance including the latest on company culture, work-life balance, time management, developing next-generation leaders, and new management ideas being implemented in other industries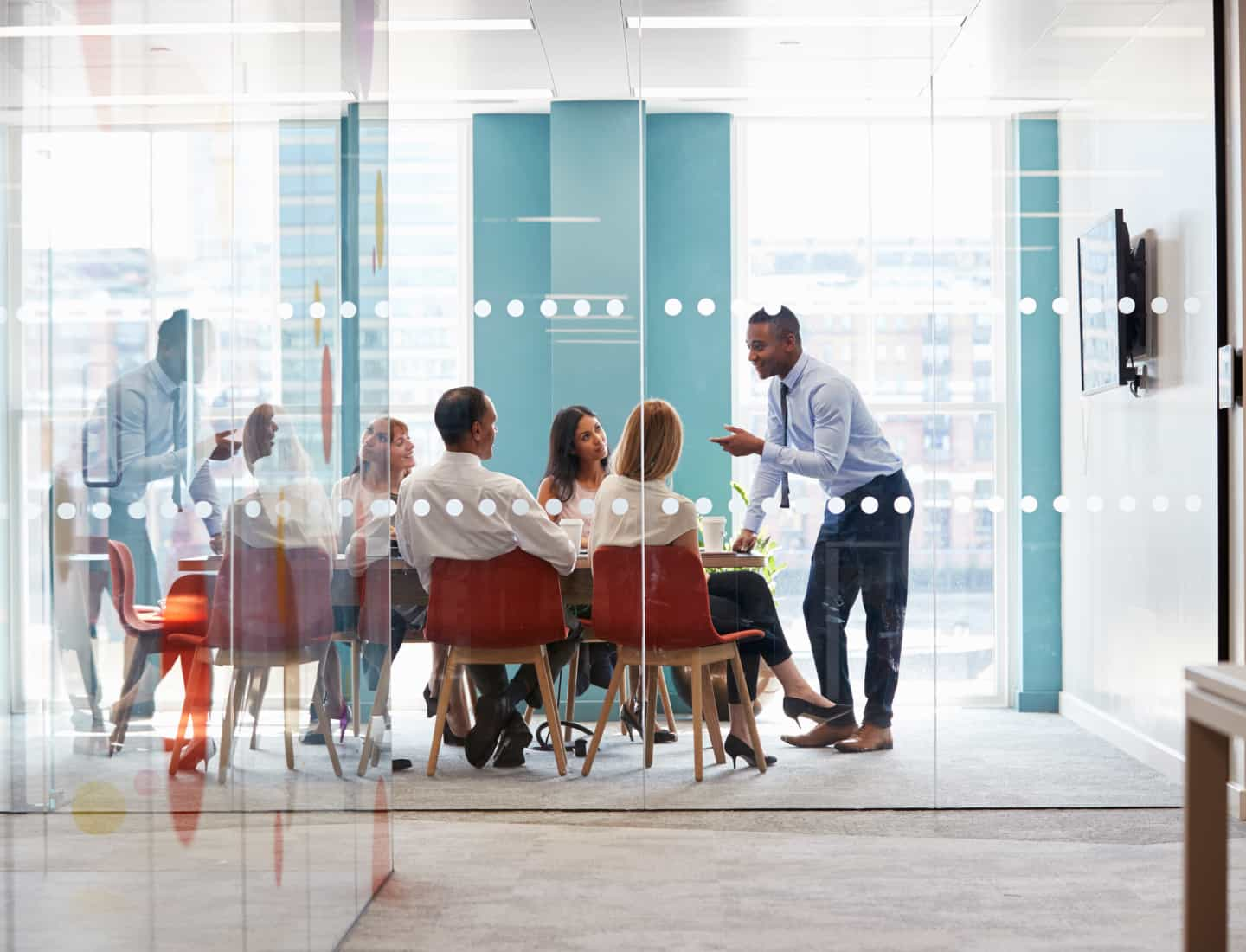 In This Issue
Leadership Lab
The Road Warrior
Tick, Tick, Tick
Leadership Lab
How Daily Huddles Produce Winning Outcomes
The gathering
In a November 2018 Harvard Business Review article, Intermountain Healthcare CEO Marc Harrison detailed how his company uses a system of daily 15-minute "huddles" to quickly identify and resolve issues. Stratified into six tiers from hospital care teams to the C-suite, Intermountain staff gather each morning in more than 2,500 huddles that start at staggered intervals.
Morning routine
At 8:45 A.M., care teams and hospital and clinic managers on the lowest of Intermountain's six organizational tiers huddle to address serious safety issues, caregiver injuries, and equipment malfunctions. A daily metrics report and any unresolved issues are then escalated to the next tier in the organization, consisting of hospital and clinic directors, who huddle at 9 A.M. Huddles continue at 15-minute intervals until Intermountain's executive leadership, including the CEO and direct reports, meets at 10 A.M. Huddles allow outstanding issues that have arisen in the previous 24 hours to move up the chain of command until they reach a level in which they can be resolved.
Through the tiers
Each huddle has a leader and a data recorder who tracks assigned action items. Issues remain on the agenda until follow-up has been completed and outcomes have been reported back through all tiers of the organization. Harrison reported that in the first year of use, the huddles led to 22 systemwide safety alerts and the prompt identification of a Hepatitis B outbreak that allowed Intermountain to have sufficient staff and medicine on hand.
Getting in tune
Although Intermountain's size dwarfs that of the typical AEC firm, its huddle approach could be adaptable to companies of all sizes. For Intermountain, the system has fostered greater responsibility and accountability among staff as well as the alignment of goals, resources, and people. The huddles quickly put the company's leadership in tune with difficulties being faced on the front lines and allows next-generation leaders to gain a greater understanding of how the executive suite resolves issues. Harrison wrote that accountability is vital to the huddle system's success and that it must be tied to an organization's overall strategy and performance goals.
the Road Warrior
When Unexpected Delays Strike
Droning on
Veteran business travelers who have experienced flight delays due to snowstorms and mechanical issues can now add drones to the list of potential disrupters. Reported drone sightings grounded hundreds of flights at London's Gatwick Airport for days before Christmas and weeks later briefly closed Newark Airport.
An ounce of prevention
Unexpected flight delays can be stressful, but there are steps you can take to minimize disruptions. According to the U.S. Department of Transportation (DOT), more than one in five flights were delayed or canceled in 2018. Minimize your chances of being on one of those flights by consulting the DOT's monthly online Air Travel Consumer Report, which is overflowing with detailed on-time flight statistics by airport, airline, and flight time. Avoid connections in busy airports and locations subject to extreme weather as well as evening flights, which are the most apt to be delayed—particularly during thunderstorm season. If you have to check luggage, make sure your carry-on contains your essential toiletries and prescriptions as well as several changes of clothes.
Lounge around
When faced with last-minute flight cancellations, avoid the long rebooking line at the gate by calling airline customer service numbers, utilizing their apps, or consulting the more experienced airline representatives inside airport lounges. For between $40 and $60, many domestic airlines sell single-day passes to their lounges where you can recharge your electronics as well as your own batteries. Websites such as LoungeBuddy or LoungePass offer daily access to hundreds of airline-sponsored and independently operated lounges around the world.
Get social
If you are frustrated by an airline's customer service at the airport, sound off to the airline on Twitter and Facebook. As long as you are polite, your complaints might grab the attention of an airline's social media team that will move quickly to help. And while airlines may not offer compensation for weather-related delays, check with the credit card company you used to book the seat. Those such as the Chase Sapphire Reserve Card offer trip-delay compensation under certain conditions.
Tick, Tick, Tick
Bullet Journaling: Going Beyond the To-Do List
Put pen to paper
If getting more organized was among your New Year's resolutions, you may have encountered the social media sensation of the bullet journal, an all-in-one to-do list, calendar, and planner that the Financial Times calls a "cult productivity system." Although its creator, Ryder Carroll, is a digital product designer, bullet journaling is a distinctly analog approach to organization and time management. All that is needed to get started is a pen and a blank notebook.
How it works
Bullet journaling is a flexible, customizable system that relies on short-form entries that fall into three categories—tasks (to-dos), events (appointments and milestones), and notes (thoughts and observations). Users choose symbols to visually identify entries as a task, event, or note. A table of contents, called the index, is at the front of the journal followed by a future log that plots out the ensuing six months. More detailed and time-sensitive entries are listed in the monthly and daily logs. Entries without time pegs, such as lists of books to read or podcasts to listen to, fall into a journal section called collections.
Opportunity lost
The pursuit of perfection also comes with an opportunity cost since that time could be used more productively on other projects or tasks. According to the Pareto Principle, 80% of results come from 20% of the effort invested. Of course, it's difficult to know just which efforts fall into that 20%, but it's unlikely to be those hours spent fine-tuning when diminishing returns have set in. That time would have more impact applied to other work that needs to be done.
Great migration
At the end of each month, users review the logs from the past month and mark entries as either complete, delegated, or canceled. Incomplete items are either migrated to the next monthly log or culled altogether. This process of review and rewriting items is intentional in order to force users to think more deeply about whether incomplete tasks are still worth doing, which is why the official bullet journal website touts it as "a mindfulness practice disguised as a productivity system." "Bullet journaling helps you de-clutter your mind in a very meaningful, consistent way," Carroll told CNBC. The official bullet journal website (www.bulletjournal.com) features tutorial videos, branded notebooks, and Carroll's new book, "The Bullet Journal Method."
Subscribe to our Newsletters
Stay up-to-date in real-time.