AE Leadership Letter > Volume 5 Issue 6
AE Leadership Letter: Volume 5 Issue 6
Brining you new ideas for impacting people performance including the latest on company culture, work-life balance, time management, developing next-generation leaders, and new management ideas being implemented in other industries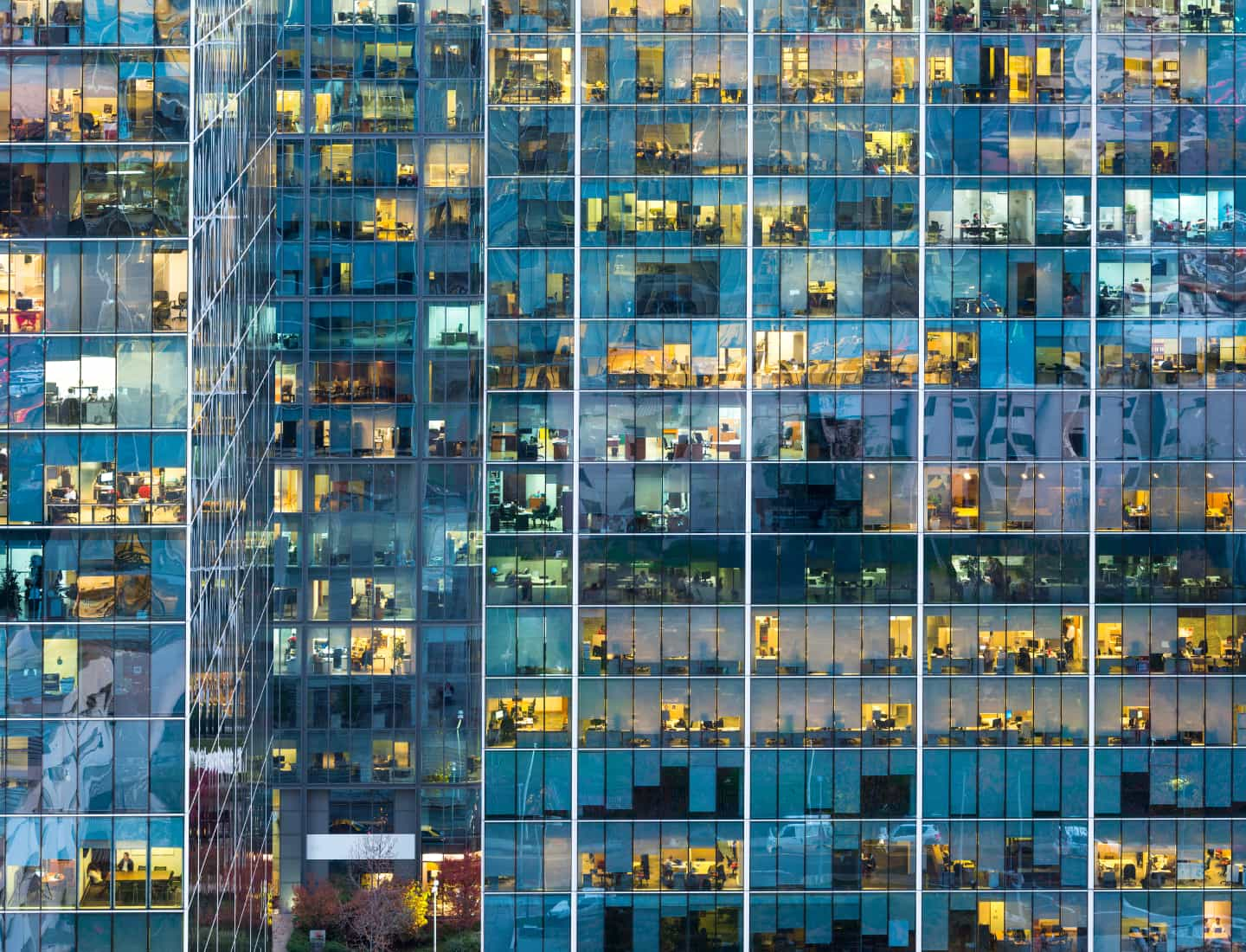 In This Issue
Leadership Lab
The Road Warrior
Tick, Tick, Tick
Leadership Lab
The Power of Narrative, not PowerPoint
Take a memo
Perhaps fitting for an entrepreneur whose company started as an online bookseller, Amazon founder and CEO Jeff Bezos so believes in the power of story-telling that he has banned PowerPoint and similar slide-oriented presentations at company meetings and instead requires executives to write "narratively structured" six-page memos. "We silently read one at the beginning of each meeting in a kind of 'study hall,'" Bezos wrote in this year's annual letter to shareholders.
Culture shock
"New executives have a little bit of culture shock in their first Amazon meeting," Bezos acknowledged at a recent leadership forum. The six-page memos, he said, have "real sentences, topic sentences, verbs, and nouns—not just bullet points. It is supposed to create the context for what will then be a good discussion."
Story time
Neuroscientists have found that humans are hard-wired to learn through storytelling and that the brain retains more information when it is conveyed in narrative form, not bullet points. This means the Amazon approach not only forces presenters to think more deeply about their ideas, but allows meeting participants to more fully absorb information.
More than words
Cognitive scientists have recognized the impossibility of multi-tasking, so the time meeting participants spend reading PowerPoint bullets comes at the expense of listening to a speaker's words. Researchers recommend thinking of presentation slides as billboards. If used, they should convey information at a quick glance and rely more on images than text. That's the philosophy at Google. "Since stories are best told with pictures, bullet points and text-heavy slides are increasingly avoided at Google," company CEO Sundar Pichai told attendees at its 2017 developers conference.
the Road Warrior
Lyft Makes Inroads on Uber Among Business Travelers
Doubling up
According to a survey by expense software provider Certify, upstart ride-hailing app Lyft has nearly doubled its market share among U.S. business travelers in the past year— although Uber still owns a commanding share of the market. The report found that Lyft accounted for 19% of all ride-hailing receipts and expenses reported through its platform in the first quarter of 2018, up from 10% in the first quarter of 2017.
Surprise result
Uber remains the dominant ride-hailing app for business travelers, but its market share has fallen from 99% in the first quarter of 2014 to 81% in the first quarter of 2018 as the company experienced management turnover after a series of high-profile problems. Meanwhile, Lyft has expanded into Canada and more than 350 cities in the United States, and its Lyft Business service allows business travelers to enter expense codes before booking so that receipts can be sent directly to employers, eliminating the need to save and submit printed copies. "Lyft's jump is the biggest surprise of Q1," said Certify president and CEO Robert Neveu. "As Uber experienced change in its senior leadership team and challenges in various markets, Lyft stayed the course and gained market. It will be very interesting to see if Lyft is able to maintain this level of usage in the business travel space."
Empty taxis
The Certify survey also reflected the continued abandonment of taxi services by business travelers. In the first quarter of 2014, taxis accounted for 37% of all ground transportation receipts and expenses compared to 8% for ride-hailing apps. In the first quarter of 2018, ride-hailing companies accounted for more than 70% of the market and taxis a mere 6%. In the same four-year period, rental car spending fell by more than half from 55% to less than 25% of ground transportation receipts and expenses.
Tick, Tick, Tick
The Perfectionist's Perfect Waste of Time
Nobody's perfect
"Don't let the perfect be the enemy of the good." There's much truth in the saying, but those can be difficult words to live by for perfectionists, who tend to over-populate the ranks of entrepreneurs and business leaders. Perfectionists, in particular, can struggle with time management since they obsess about the quality of their work, investing hours on making incremental changes in the always elusive pursuit of perfection.
Error time
Those hours spent striving for perfection, however, could be a perfect waste of time. As Matt Plummer and Jo Wilson argue in a May 2018 article posted on the Harvard Business Review web site, "The Lie That Perfectionists Tell Themselves," spending more time on a task does not necessarily improve quality. In fact, it could actually be counterproductive. The authors cite studies that have found that cognitive performance and problem-solving skills decline when work weeks exceed 50 hours and point out that Henry Ford's primary motivation for cutting the weekly hours of factory workers from 48 to 40 was to reduce employee errors.
Opportunity lost
The pursuit of perfection also comes with an opportunity cost since that time could be used more productively on other projects or tasks. According to the Pareto Principle, 80% of results come from 20% of the effort invested. Of course, it's difficult to know just which efforts fall into that 20%, but it's unlikely to be those hours spent fine-tuning when diminishing returns have set in. That time would have more impact applied to other work that needs to be done.
Good could be good enough
Self-identified perfectionists should heed the time-tested advice and accept "good" instead of fixating on the "perfect." Always be thinking of where your time will be of most value. Try spending a few less hours on a project and ask yourself if it materially altered the final result. Instead of waiting for the "perfect" brainstorm, begin acting on the best working solution. Even if you aren't a perfectionist, keep an eye out for those who are because they are increasingly entering the workforce. A new study of American, Canadian, and British college millennials published by the American Psychological Association found the number of young people identifying themselves as perfectionists increased substantially between 1989 and 2016.
Subscribe to our Newsletters
Stay up-to-date in real-time.