AE Leadership Letter > Volume 5 Issue 5
AE Leadership Letter: Volume 5 Issue 5
Brining you new ideas for impacting people performance including the latest on company culture, work-life balance, time management, developing next-generation leaders, and new management ideas being implemented in other industries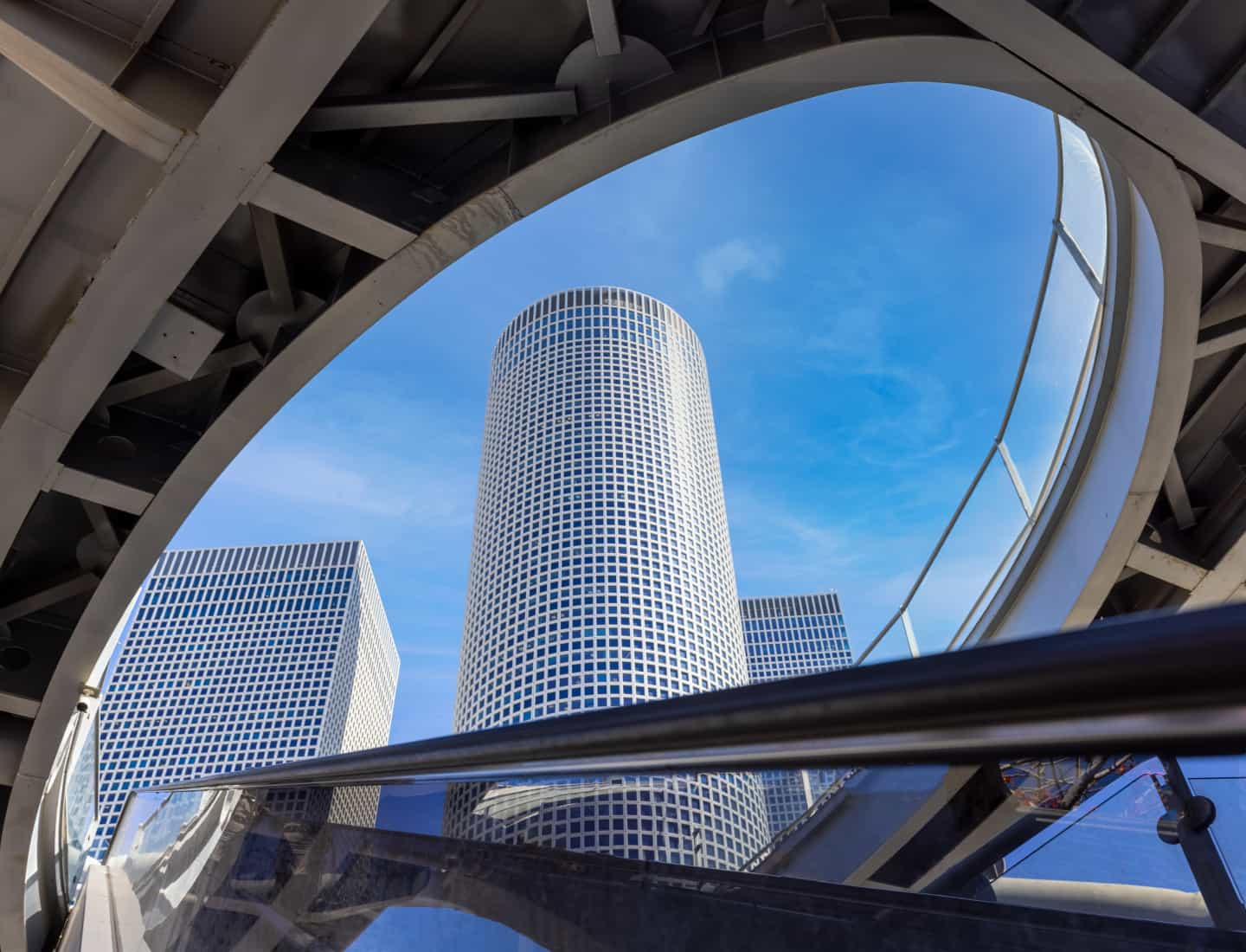 In This Issue
culture club
The balancing act
culture club
Is Your Workplace in Need of a Detox?
Killer jobs
According to a new book by Stanford professor of organizational behavior Jeffrey Pfeffer, Dying for a Paycheck: How Modern Management Harms Employee Health and Company Performance, workplace stress can be as detrimental to long-term health as second-hand smoke exposure. Pfeffer estimates that workplace stress causes more than 120,000 deaths per year, which would make it the fifth-leading cause of death in the United States—ahead of Alzheimer's or kidney disease.
Toxic relationships
While corporate safety initiatives focus on physical dangers, the perils of socially toxic workplaces receive comparatively little attention. In addition to the health threat, there is also the bottom-line impact. According to a Gallup survey, organizations with low employee engagement experience 18% lower productivity, 16% lower profitability, and 37% lower job growth. In the A/E industry where firms' primary assets are their people, keeping employees positive is particularly critical.
Warning signs
Workplace bullies and gossips can poison office environments, while wet blankets can quickly douse the passions burning inside other workers. How can you tell if your workplace has grown toxic? Take a listen. Do you hear a buzz in the office or is there silence? Are colleagues whispering around the water cooler? A chorus of coughs and sniffles could signal workers who are fatigued and burned out. Are your absentee and turnover rates on the rise?
Good vibes
In addition to immediately addressing any toxic behaviors in the office and doing due diligence on new hires, understand that negativity and rumors can thrive if employees are kept in the dark. Open-book management and frequent communication can disarm the gossip-mongers. Make sure leaders model positive behavior in showing gratitude and celebrating victories. Enforce rules fairly and evenly to prevent resentment. Negative attitudes can infect a workplace, but the good news is that positive energy can be contagious, too.
the next you
Survey Reveals Millennial Plans to Redefine the C-Suite
The purpose-driven business
By 2025, millennials will represent approximately three-quarters of the US workforce, and a recent American Express survey offers more insight into how workers born between 1980 and 1996 plan to reshape the workplace. More than two-thirds (68%) of surveyed millennials said they want to be known for making a positive difference in the world. The survey reports that millennials "believe that their job is no longer the source of status and self-worth that it once was, while their work, however conceived, may prove to be a more important source of self-worth than it ever was." That's good news for architecture, engineering, and environmental consulting firms, which should use the positive differences their work makes in the world as a selling point in recruiting millennials.
Profit-minded
Millennials may care deeply about the softer aspects of business, but that's not to say that they believe purpose must come at the expense of profit. The survey actually found that millennials were more apt than Gen Xers—those between 1965 and 1979—to agree that the successful business of the future will maximize shareholder value and profits. They were also more drawn to leadership positions, with 70% of millennial respondents saying a C-suite position was attractive to them, compared to 63% of Gen-X respondents.
Role change
More than one-third (35%) of surveyed millennials predicted that in less then 10 years the CEO role will no longer be relevant in its current format. According to the American Express report, "The millennial business leader will be more collegial, listening more, and sharing the credit. They'll spend as much time on business culture as on strategy." Millennials plan to be less autocratic and more accessible as CEOs. They want to correct the shortcomings they currently see in the corner office. For example, 43% said the C-suite in their organizations do not spend enough time listening to the staff. Presumably, they will emulate the qualities they value most in a leader: fairness, problem-solving ability, integrity, confidence, openness, teamwork, and empathy.
the balancing act
Physical Fitness Goes High-Tech
Help wanted
Need some added help in getting fit or staying in shape? It might be time to get digital. While some smartphones have built-in pedometers or fitness apps that can be downloaded, more and more people are using fitness trackers that can be worn like wristwatches. These fitness wearables can collect data on sleep patterns, daily exercise, calories burned, and dietary habits. More sophisticated trackers can monitor pulse rates and blood pressure. Like virtual fitness coaches, they can assist with motivation and offer reminders for road warriors to hit the hotel gym or employees to get up from their desks and take a walk.
Consumers report
Fitbit has long been the gold standard of fitness-tracker manufacturers, and the company's products received the highest average score from 50 wellness industry experts surveyed by health analytics firm Springbuk, followed in second place by Samsung. The Fitbit Blaze received the highest field-testing marks of any wearable, followed by the Garmin Vivoactive HR, Fitbit Charge 2, and Fitbit Surge. When choosing a wearable for their wellness programs, 60% of employers surveyed by Springbuk reported app usability as a priority followed by connectivity with wellness vendors, long battery life, and an employer-facing dashboard. Employers surveyed by Springbuk reported their ideal price point was $79, and a little more than one-third (35%) wanted to give employees choice in selection of device.
Firm and fit
According to the Society for Human Resource Management, 8% of employer-sponsored wellness plans offer wearable fitness trackers to workers. Fitbit is among the wearable manufacturers that work with corporations to build incentive plans to assist with employee fitness. Energy company BP, for example, incorporated fitness trackers into its wellness program, offering employees opportunities to earn rewards for achieving certain walking distance goals as part of its BP Million Step Challenge. Any such programs need to take into account healthcare privacy rights and employee non-discrimination laws, but could assist your firm in staying healthy.
Subscribe to our Newsletters
Stay up-to-date in real-time.