AE Leadership Letter > Volume 5 Issue 4
AE Leadership Letter: Volume 5 Issue 4
Brining you new ideas for impacting people performance including the latest on company culture, work-life balance, time management, developing next-generation leaders, and new management ideas being implemented in other industries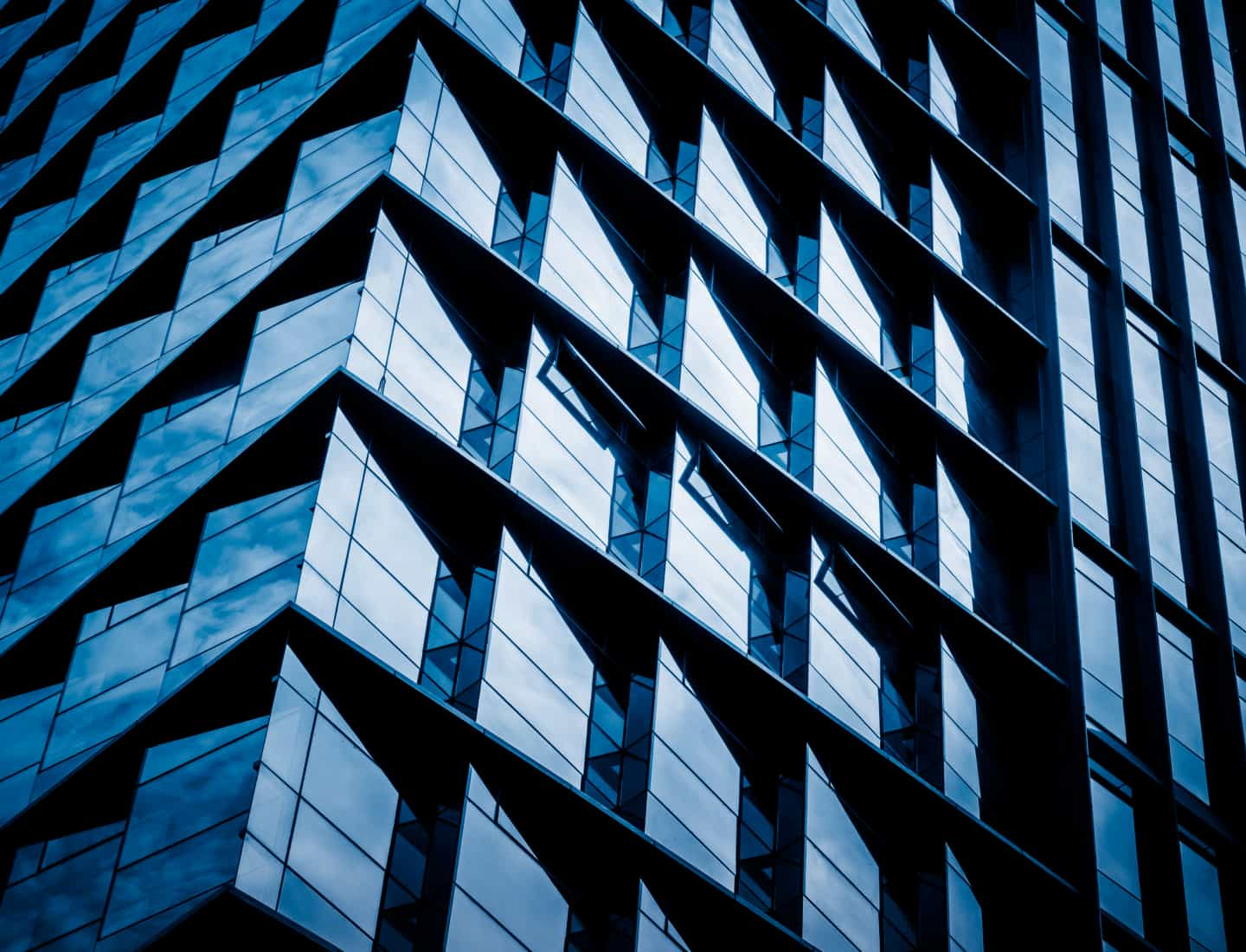 In This Issue
Leadership Lab
The Road Warrior
Tick, Tick, Tick
Leadership Lab
Failure IS an Option
Hooray! We failed
Just as in a game of Battleship, in business you can often learn just as much information from your misses as from your hits. While Silicon Valley and biotech companies are prime examples of the innovative industries that embrace—and even celebrate—failure, too many companies fear failure and end up stifling innovation and wasting time playing the blame game.
Risky businesses
Embracing failure doesn't mean tolerating poor performance or mistakes resulting from a lack of attention or effort. It means a corporate culture that values the hit-or-miss process of innovation. Companies afraid to fail may paradoxically put themselves in riskier positions than those that aren't. Part of the reason for why there is so much consolidation among smaller firms in the AEC industry is that, unlike entrepreneurs who intrinsically understand the need for taking calculated risks, second-tier leaders tend to shy away from the inevitable failures that occur with experimentation.
Permission granted
Ask yourself: Do your employees have permission to fail? Or do they only have permission to fail to innovate? Leaders need to point out that failures are learning opportunities. Coach your employees about how to talk about failure. Emphasize that failure is inevitable, and it's whether your firm learns from its mistakes that could set it apart.
Lesson plans
Failure is a wasted opportunity unless lessons about what could have been done differently are learned and internalized. In "Fail Better: Design Smart Mistakes and Succeed Sooner," authors Anjali Sastry and Kara Penn suggest writing a memo for each project "highlighting three things you will do differently in the next project to improve outcomes and three things you will keep doing because they were successful." Disseminate these lessons during company meetings or brown-bag lunches and post them on the corporate intranet.
the Road Warrior
The Rise of Bleisure Travel
Business and pleasure
One of the biggest business travel trends in recent years has been the increasing tendency of road warriors to tack a few days of personal vacation time onto the beginning or end of work trips. According to the 2016 Consumer Trends report from Travel Weekly, the percentage of leisure trips with a business component increased from 11 percent in 2012 to 17 percent in 2016. A Carlson Wagonlit Travel report found most business travelers add personal vacation time after they have finished their work assignments, but some take it beforehand as a way to combat jet lag.
Savings in the air
Reasons for the increase in so-called "bleisure travel" include a decrease in average airline ticket values, making it more affordable for employees to bring along friends and family, and the possibility of significant flight savings for a Saturday night stay-over, which can cut costs for companies and clients.
Youth movement
Bleisure travel is more popular with millennials, who view it as an extension of the work-life balance they covet. A survey conducted earlier this year by the Global Business Travel Association found that 48 percent of North American business travelers between the ages of 18 and 34 had extended a work trip in the past year to include leisure as compared to only 33 percent of employees between the ages of 35 and 54 and 23 percent of those over the age of 55. Part of the reason for the generation gap is that younger employees might see more allure in hitting the road and might have fewer family constraints requiring them to return straight home. In addition, they might have less money to take a vacation to a locale of their choice and instead make do with a business destination.
The write stuff
Given the increasing popularity of bleisure travel, your firm may wish to include language in your corporate handbook stating whether bleisure travel is permitted and, if so, which rules employees need to follow, such as whether the company will cover the full cost of airfare if an employee's vacation days result in additional marginal costs.
Tick, Tick, Tick
Just Say "No"
Simple is as simple does
With clients and co-workers placing tremendous demands on firm leaders, effective time management can seem an elusive goal. The good news, however, is that one of the most effective techniques for reclaiming your time consists of two simple letters—N-O.
Reactive to proactive
Of course, saying "no" isn't quite so simple since we naturally want to be people-pleasers, and turning down requests from current and potential clients isn't how leaders built their businesses. However, as Jeff Haden writes in Inc. magazine, "If you're constantly saying yes to the demands other people place on your time, you're being reactive and not proactive." Plus, saying "yes" when the answer should be "no" will only add stress and ultimately disappoint clients and co-workers if you can't fulfill promises. Haden says to ask these three questions to fully evaluate requests for your time: 1) "Will doing this benefit me in some way?" 2) "Is this something I can (and want to) do?" 3) "Is this more important than what I'm working on right now?"
Clear and direct
The psychology of letting people down "softly" speaks to how uncomfortable people are at saying "no," but don't ignore requests for your time. There are polite and responsible ways to respond. It's fine to give a legitimate counter-offer or a conditional commitment that you will do something once another task is done or to recommend another person if you want to offer an alternative. But if there's a task you can't or don't want to do, be clear and direct. Simply state that you are unavailable or have a previous commitment. Don't hem and haw and put a response off when you know the answer will invariably be "no." Guard your time like the precious resource that it is, and tell yourself that you are doing the right thing by saying "no."
Subscribe to our Newsletters
Stay up-to-date in real-time.