M&A Annual Review > 2022 Mid-Year Review
2022 AE Industry M&A: Mid-Year Review
Check out the accompanying infographic for more stats and details.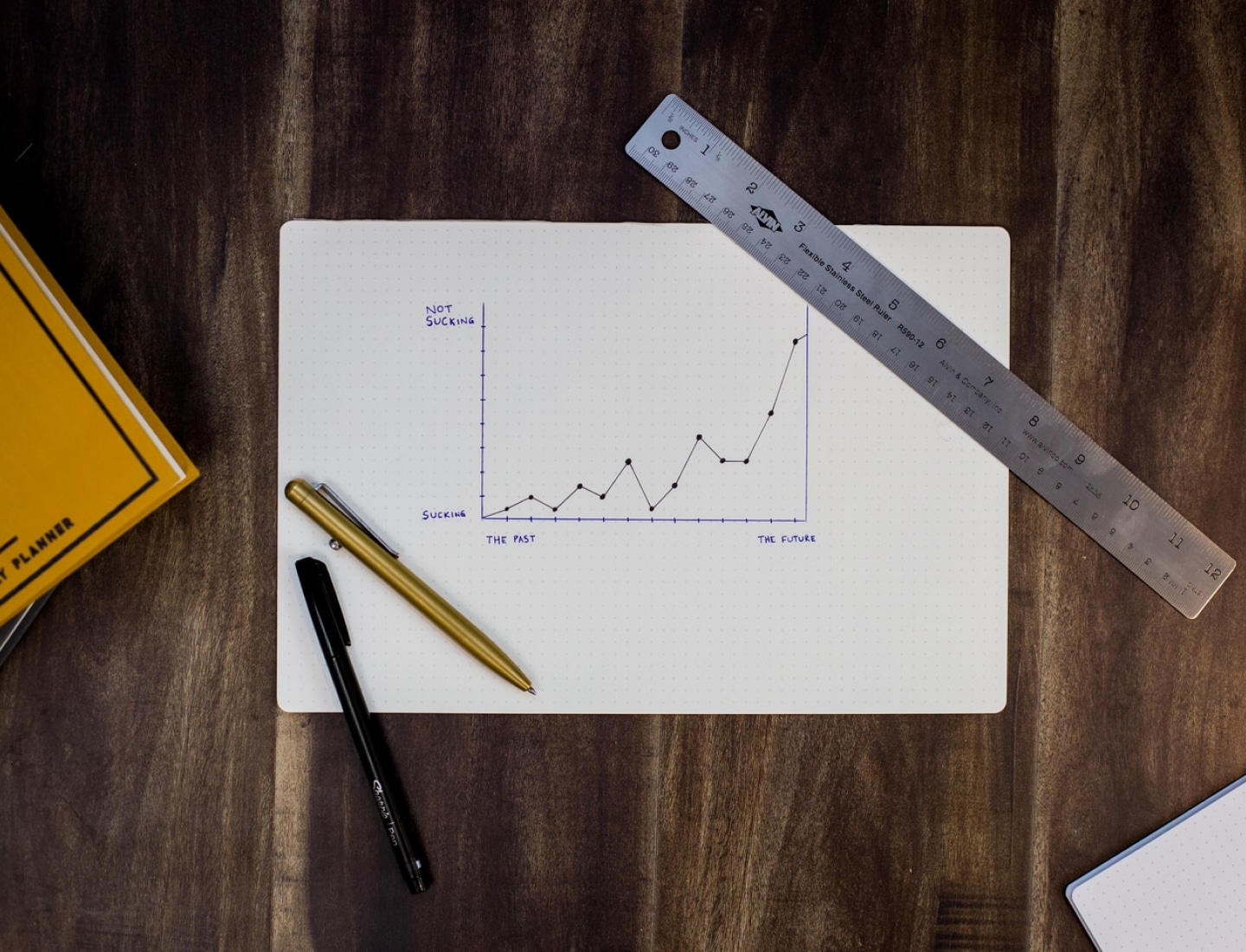 U.S. design firm deals up 21% in the first half of 2022 compared to the first half of 2021 as industry M&A reaches unprecedented levels of activity; Florida and Texas see the most transactions.
With soaring inflation and rising interest rates accompanied by plunging stock markets and declining consumer confidence, the U.S. economy certainly experienced its ups and downs in the first half of 2022. Although a growing number of economists are forecasting that these economic headwinds will billow into a recessionary storm, it remained full steam ahead for AE industry mergers and acquisitions in the first six months of the year.
The optimism that drove U.S. architecture, engineering, and environmental firm transactions to all-time highs in 2021 continued unabated into 2022 as balance sheets and backlogs remained robust. AE industry deal-making reached unparalleled heights in the first half of 2022 with a record 253 U.S. transactions, surpassing last year's mid-point total of 209 mergers and acquisitions by more than 21%.
Some of the notable highlights and trends from the first six months of the year include:
Sunshine State of Mind. Buyers continue to cast their eyes toward the Sun Belt when making strategic transactions. After ranking third out of the fifty states in the number of deals in 2021, Florida surged to the top in the first half of 2022 with 32 firm sales. That six-month figure nearly matched the 37 firm sales in Florida for the entirety of 2021. Texas remained second in the number of firm sales with 28—followed closely by California, which was the top state for deals in 2021.
Continued Rise of Interstate Deals. Classified as transactions in which buyers and sellers are headquartered in different states, and a leading indicator of industry confidence, interstate deal-making continued at a near-record pace in the first half of 2022. More than 71% of AE industry deals in the first six months of 2022 were interstate—higher than the 68.5% reported in the first half of 2021 and slightly lower than the 72.8% figure for all of 2021.
Increased Activity Among Largest Firms. While 37% of U.S. deals in 2021 involved ENR 500 ranked firms, that number grew to surpass 44% in the first half of 2022. The industry's biggest firms weren't all buyers, either. In fact, a growing number have become acquisition targets themselves. While it has been typical for about 10 ENR 500 firms to sell or recapitalize in any given year, that number ballooned to 26 last year and is on pace to be eclipsed in 2022 with 14 ENR 500 firms having been sold or recapitalized in the first half of the year. That's not to say that all transactions involved a big fish. In fact, the median size of selling firms in the first six months of 2022 was just 22 employees.
Private-Equity Investments Remains Robust. Most of the recent sales or recapitalizations of ENR 500 firms involved private equity firms or private equity-backed buyers. Again in 2022, we are seeing significant interest by private equity in investing in AE and environmental firms, a trend that began more than four years ago and has accelerated since the pandemic. The number of industry transactions backed by private equity rose from 69 in the first half of 2021 to 76 in the first six months of 2022, although as a percentage of total transactions it declined slightly from 34% to 30% but remained at far higher levels than in 2020 and earlier.
Meteoric Rise. We are seeing industry firms and platforms that didn't exist two years ago, who have rapidly scaled through acquisition and joined or are poised to join the ranks of the ENR 500 in 2023. The HFW Companies (St. Louis, MO); Trilon Group (Denver, CO); and DCCM (Houston, TX) (ENR #174), all founded in 2020 and 2021, combined to complete 12 acquisitions in the first half of 2022.
Looking ahead to the rest of the year, we expect the combination of buy-side demand drivers and sell-side factors to continue to propel M&A activity towards new records in 2022. The largest federal public infrastructure investment in decades, interest from private equity, and industry digitization, are teeing up another six months of unprecedented hyper-consolidation.
To learn more about what's going on in the world of M&A, or if you need assistance with your merger or acquisition, contact Jon Escobar @ (224) 577-8595 or jescobar@morriseygoodale.com.
Subscribe to our Newsletters
Stay up-to-date in real-time.