M&A Annual Review > 2021 Mid-Year Review Commentary
2021 AE Industry M&A: Mid-Year Review Commentary
Check out the accompanying infographic for more stats and details.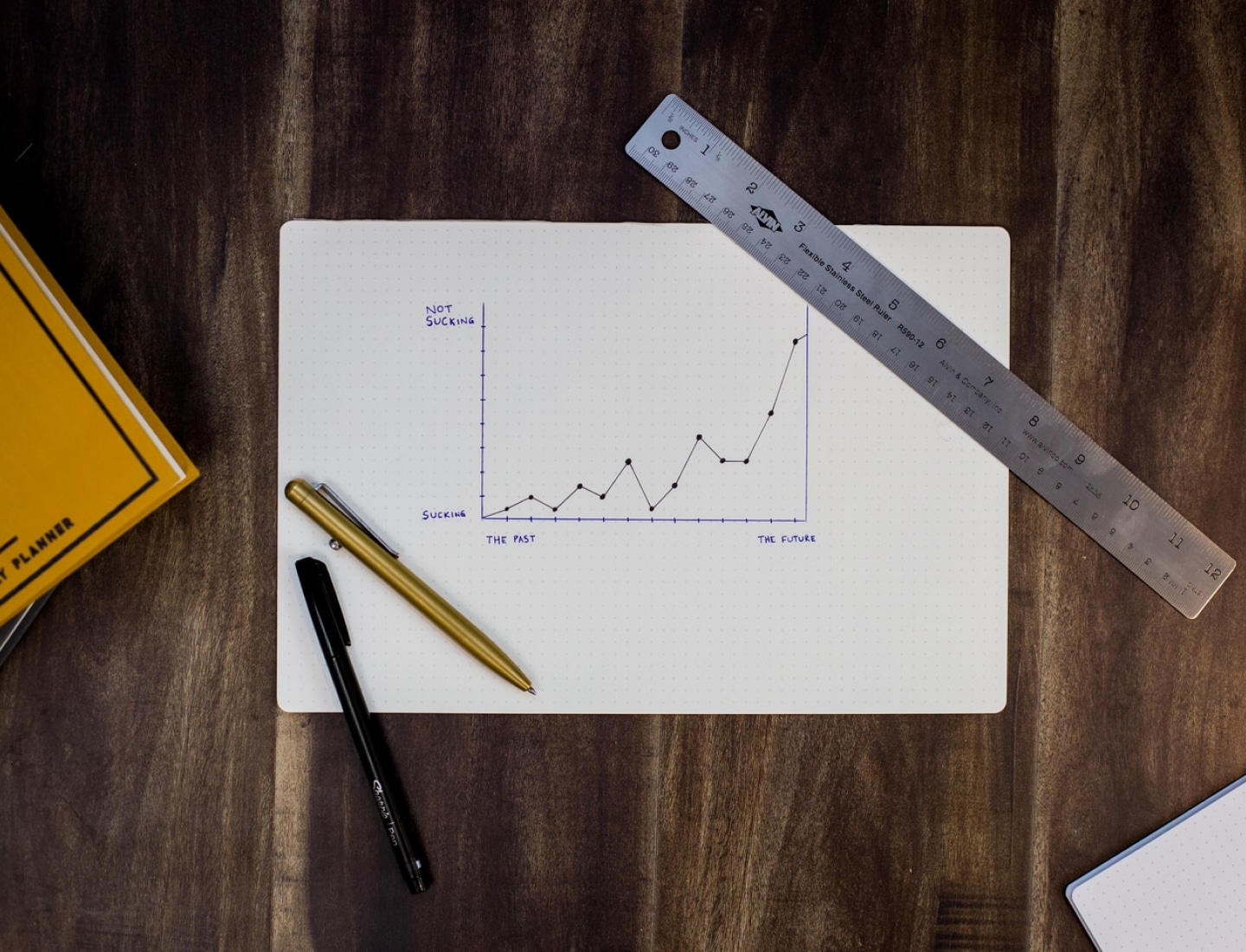 U.S. design firm deals up 34% in the first half of 2021 compared to the first half of 2020 as industry M&A reaches unprecedented levels of activity; California and Texas see the most deal-making.
Building on the final months of 2020 and a first quarter of 2021 that saw M&A activity come roaring back after being frozen over from March through July of last year, deal-making in the AE industry eclipsed unprecedented levels in Q2. A total of 94 U.S. deals were announced between April and the end of June of this year, bringing the mid-year tally to 203 transactions, surpassing 2019's previous record first half by more than 14%. This strong performance extends a recovery period that began in August of 2020 as construction restrictions for nonessential projects in most states resumed and firms were able to rebound quicker than expected as a result of accommodating stimulus relief packages.
In the first half of 2021, tailwinds persisted as economic resilience and a $1 trillion bipartisan infrastructure bill motivated buyers and sellers in all AE industry segments to continue to seek investment opportunities and strategic partnerships as means of capitalizing on the rosy near-term projections for the industry. Judging by the number of merger and acquisition transactions in the industry since the start of the year, deal-making may be best described by one word: abundant.
Some of the notable highlights and trends from the first half of the year include:
Sellers Large and Small. To date in 2021, AE and environmental sellers large and small have contributed to the increase in deal-making across the industry. In the first quarter of 2021, seven ENR Top 500 design firms sold or recapitalized, including five in the Top 100. In the second quarter, four more leading design firms partnered with strategic or financial buyers as Advantage Engineers (ENR #324), TranSystems (ENR #83), Westwood (ENR #122), and PCI Skanska (ENR #474) announced transactions. Still, the median sized seller through the first half of the year employed just over 22 staff, proving that M&A is very much a viable mode of transition for firms of all sizes.
Diversity of Services. With the continued need to expand, improve, and maintain public transportation and water infrastructure, and a pending infrastructure stimulus expected to boost spending in the coming years, public-sector deals were a focus for industry buyers and investors in the first two quarters. Not surprisingly, however, individual deals represented a broad cross-section of all the industry has to offer with buyers snapping up firms providing a range of service offerings, including firms focused on land development, geospatial technologies, power transmission, structural engineering, M/E/P services, and environmental consulting. The broad-based nature of deals in the first half of the year indicates a market for engineering and related services expanding on all fronts.
Buyers without Borders. Classified as a transaction in which buyer and seller are headquartered in different states, inter-state deal-making eclipsed its highest level on record in the first half of 2021. This class of deal-making generally speaks to buyers feeling confident, buyers looking to expand, and buyers using M&A as a growth strategy – and willing to pay premiums across state borders to get where they need to go. Through June, inter-state deal-making accounted for 68.5% of all deals, speaking to buyer confidence across the design and environmental industry, and executives willing to make riskier and potentially costlier leaps into new markets in the name of growth. Across the U.S., California saw the most activity of any state through Q2 with 34 firm sales, followed by Texas (19 deals), Florida (15 deals), Indiana (8 deals), and Connecticut and Virginia (7 deals each).
Private Equity and Family Office Investment. The momentum from 2019 and 2020 continued through the first half of 2021 for private equity in the AE industry. In 2019, nearly one in four deals were either an acquisition by a private equity-backed operating firm or recapitalization by a private equity group. In 2020, this percentage further increased to 27%. And through Q2, the trend has only accelerated with 69 U.S. deals backed by private equity and family office dollars, representing 34% of all industry transactions. With record fundraising and historically low interest rates, growth of the private equity asset class across the general economy continues to accelerate. Investment in the AE industry is only expected to grow as financial buyers seek both new platforms as well as bolt-on acquisitions to bolster their position in the sector in the years to come.
As the AE industry continues to pick up steam in 2021 and firm leaders look to expand in 2022 and beyond, we fully expect the heightened pace of consolidation to continue onward over the near- to medium-term.
To learn more about what's going on in the world of M&A, or if you need assistance with your merger or acquisition, contact Jon Escobar @ (224) 577-8595 or [email protected]
Subscribe to our Newsletters
Stay up-to-date in real-time.