Livestream Event • October 22-23, 2020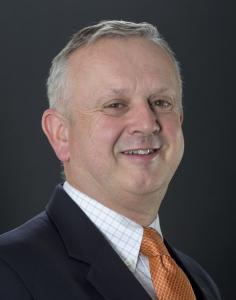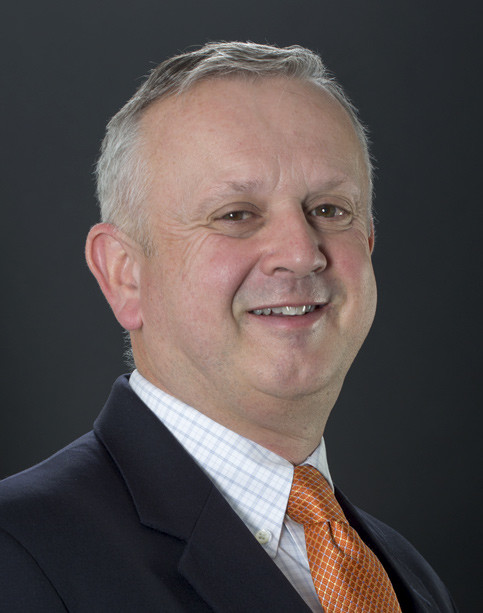 Mick Morrissey
Managing Principal, Morrissey Goodale
For over twenty five years, Mick has been advising architecture, engineering, planning and environmental consulting firms. Prior to co-founding Morrissey Goodale LLC, Mick served as Director of Strategic Growth for PBS&J, one of the nation's leading EA firms. Mick speaks regularly on the topics of strategy, mergers and acquisitions, organizational development and leadership development and transition. Since its founding in 2006, the Morrissey Goodale team has helped its AE and environmental clients close over 100 transactions. Contact Mick at [email protected] or 508.380.1868.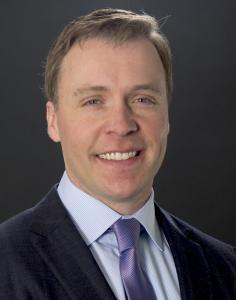 Nick Belitz, CVA
Principal, Morrissey Goodale
Nick specializes in merger and acquisition advisory for both sell‑side and buy‑side engagements, as well as valuation, financial advisory, and strategic business planning projects. His expertise lies in financial analysis, forecasting, and reporting, as well as deal structure and strategic business analysis. Previously, Nick worked as an analyst for Encana Oil & Gas. Prior to that, he developed and oversaw construction of light industrial projects in the Western United States while at Ascendant Development Corporation. Contact Nick at [email protected] or 303.656.6151.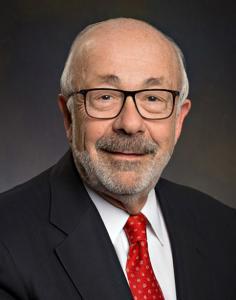 George E. Christodoulo
Partner, Lawson & Weitzen, LLP
George E. Christodoulo is a corporate lawyer who has spent over forty years in private practice. He has extensive experience in providing legal services to a/e/c firms on a national basis, with an emphasis on ownership transition, mergers and acquisitions, fiduciary duties of directors, professional licensure and termination of principals. He has completed over 200 transactions among AEC firms in the US and Canada, representing both buyers and sellers. Contact George at [email protected].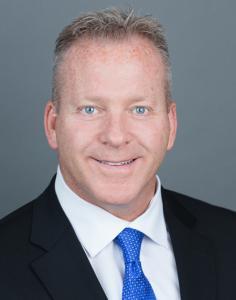 David M. Sullivan, Jr., CPA
Partner, DiCicco, Gulman & Company LLP (DGC)
David is a partner in the firm's commercial business group and has approximately 30 years of experience providing audit and advisory services to closely-held and family-owned businesses in a variety of industries. David co-leads DGC's Architecture & Engineering practice and represents firms across the country. He and his team have advised on over 100 M&A transactions of AE & environmental consulting firms. Contact David at [email protected].
M&A Symposium Panelists 
(more panelists to be added soon)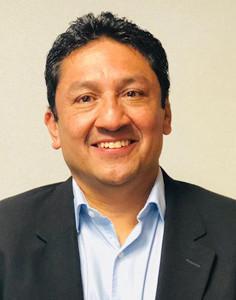 Ernesto Aguilar
Chief Executive Officer, Ardurra Group (ENR #263)
As CEO of Ardurra Group, Ernesto sets the strategic direction and oversees the acquisition efforts of the company. Private-equity backed Ardurra Group has grown quickly through multiple acquisitions to be currently ranked as ENR #263. In his 28 year career, Ernesto has provided leadership in some of the fastest growing firms in the US, and has experience managing national private, public and private equity portfolio companies in the A/E industry. His experience includes sourcing, valuation and integration and merging of acquired companies.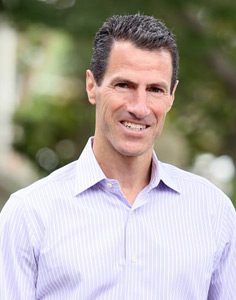 Darin Anderson
Chairman & CEO, Salas O'Brien (ENR #147)
Darin has led Salas O'Brien (ENR #147) to over 2600% growth since 2006 with revenue of $130 million today. Under Darin's leadership, Salas O'Brien's growth strategy has included multiple acquisitions, and the firm has been on the Inc. 5000 list of the fastest-growing private U.S. companies for the last six years. Today, Salas O'Brien designs projects exceeding $5 billion in construction cost through 650 team members, including 135 registered professionals, in 24 offices.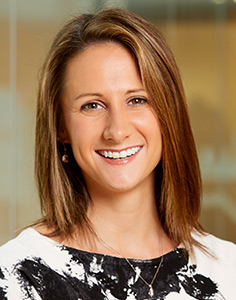 Kim Lueck
Director, Business Administration, Westwood (ENR #127)
Kim provides leadership in managing the day-to-day administrative and support operations for the Land Division of Westwood (ENR #127). Kim works closely with the senior vice president of the Land Division on all merger, acquisition, and divestiture processes. In addition, her responsibilities include analyzing monthly financials, partnering with regional leaders on fulfilling operational strategic initiatives, and coordinating and implementing new accounts receivable and HR processes for the division.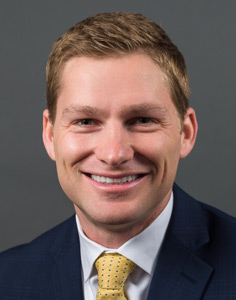 Jonathan Parnell
Vice President – Mergers & Acquisitions, Atlas
Jonathan is responsible for M&A strategy and execution for Atlas, a leading provider of professional testing, inspection, engineering and consulting services with more than 100 offices in 40 states and 3,200+ employees. Jonathan's responsibilities include sourcing opportunities, negotiations, due diligence, and integration. Prior to joining Atlas, Jonathan served as Director of M&A and Integration for ATC Group Services.  Over his career, Jonathan has worked in a number of functional areas including M&A, integration, finance, operations management and improvement and sales—almost exclusively with engineering and consulting firms.
M&A Symposium Past Panelists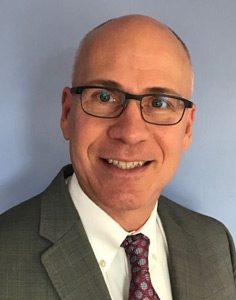 Joseph Amy, CPA
Director, Acquisitions, Stantec (ENR #8)
Joe joined Stantec (ENR #8) through the acquisition of Greenhorne & O'Mara in December 2012 and has spent the past 7 years in Stantec's M&A group, working both acquisitions and divestitures. In his 30+ years of experience, Joe has worked in Corporate Accounting, Finance, M&A and Operations Leadership roles in such diverse industries as Home Building, Commercial Banking, Health Care and A/E Consulting.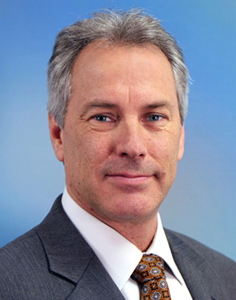 Jay Clare, PE
Senior Vice President, Strategic Growth, Kleinfelder (ENR #63)
As Senior Vice President of Strategic Growth, Jay drives organic growth, margin improvement, and acquisitions for Kleinfelder (ENR #63). He has a proven ability to achieve double digit sales growth through acquisitions, strategic hiring, diversification of services, and enhancing collaboration across operating groups. Jay has extensive experience providing strategic leadership in the A/E space, and his multidisciplinary background in environmental, engineering and construction services allows him to identify, evaluate and develop new opportunities and growth initiatives.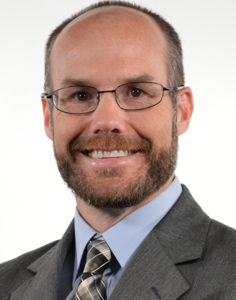 Daniel Huntington, SE, PE, CE, LEED AP
Vice President, M&A Synergy Team, IMEG Corp. (ENR #84)
Dan is a senior principal and Vice President of IMEG (ENR #84). Dan has been with the firm for over 20 years, starting his career as a structural engineer. Dan has an impressive history of project management and helping clients with design challenges as well as managing large teams of engineers in multiple disciplines to ensure clients' expectations are exceeded. He now serves as Vice President of the M&A Synergy Team, focusing on onboarding and firm integration.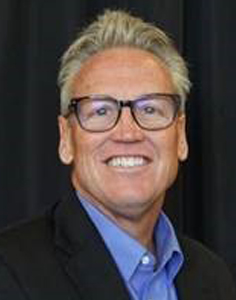 Todd Kenner, PE
President & CEO, RESPEC Inc.
As President & CEO, Todd leads the growth and expansion of RESPEC. RESPEC is an integrated consulting firm focused in the water, energy, infrastructure, and technology market sectors. During his tenure, RESPEC has evolved from a highly specialized firm of $14M in annual revenues to a diverse, multi-faceted consulting company operating in 12 states and 2 Canadian provinces with over $80M in annual revenues.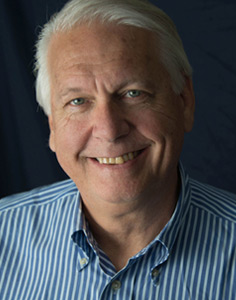 Scott Kvandal, PE
Chief Synergy Officer, NV5 (ENR #27)
Scott serves as Chief Synergy Officer of NV5 (ENR #27). He has vast experience in the infrastructure engineering industry. Previously, he served as Chief Operating Officer of the Western Region of Bureau Veritas North America, where he grew the firm to be a national leader in code compliance and operating revenue within his group to $120 million. Prior to that he was President of Berryman & Henigar, Inc., which joined Bureau Vertitas in 2004.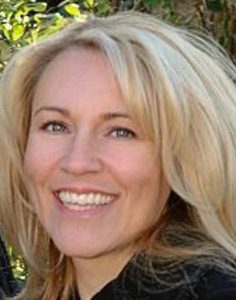 Kristi Tahmasiyan
Director of Mergers & Acquisitions, Terracon (ENR #22)
In her role as Director of Mergers & Acquisitions for Terracon (ENR #22) – one of the most prolific and successful acquirers in the industry– Kristi has led the successful integration of dozens of mergers and acquisitions. Kristi is an experienced and accomplished HR and paralegal professional with designations from the Society for Human Resource Management (SHRM) and HR Certification Institute. Terracon is a 100 percent employee-owned consulting engineering firm specializing in environmental, facilities, geotechnical, and materials services with more than 4,000 employees and 140 offices nationwide.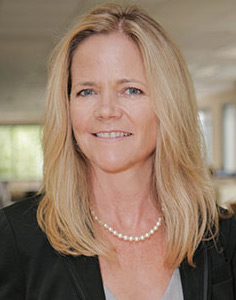 Rachel Vandenberg
Senior Vice President, Dewberry (ENR #36)
Rachel has overseen the growth and expansion of Dewberry's ports and intermodal practice across the east and west coasts, including California, Florida, Maryland, New Jersey, New York, North Carolina, and Virginia. She recently oversaw the integration of California-based engineering firm Drake Haglan and Associates. The acquisition of the 80-person firm with offices in Sacramento, Modesto, Fresno, and Manteca, California expanded Dewberry's capacity in the Western Region.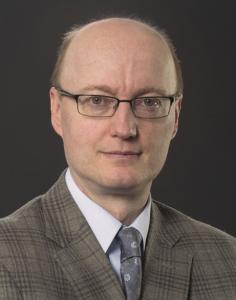 Mark Goodale
Principal, Morrissey Goodale
Mark is a co-founder of Morrissey Goodale. His breadth of experience includes strategic planning, Lean operational strategies, mergers & acquisitions, and leadership development. He is a trusted advisor and coach to dozens of industry executives. Before helping to establish Morrissey Goodale, Mark was the Corporate Strategic Marketing Manager at PBS&J (now a part of SNC-Lavalin Group's Atkins) where he was charged with improving and implementing progressive corporate initiatives geared to position the firm for successful, large-scale client pursuits. Contact Mark at [email protected] or 508.254.3914.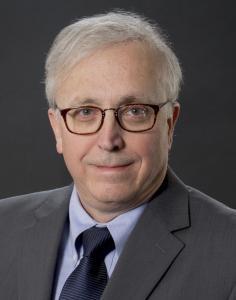 Jeff Lookup, CM&AA
Principal Consultant, Morrissey Goodale
Jeff leads strategy and M&A engagements forNorth American and overseas clients. He has over 30 years' experience in sales and operations within the consulting engineering and construction industry. Prior to joining Morrissey Goodale, Jeff was Director of Strategic Growth and Development for KCI Technologies (ENR # 77). He was responsible for firm-wide strategic growth initiatives, including long range and annual corporate, business unit and regional business planning. He also oversaw the firm's M&A program. Contact Jeff at [email protected] or 585.738.0667.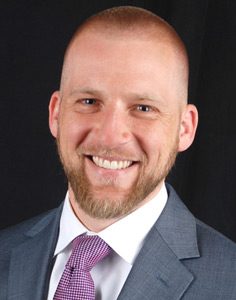 Brendon Cussio
Principal Consultant, Morrissey Goodale
Brendon specializes in strategy and sell-side M&A engagements for our clients. He has also served in several executive leadership roles spanning across multiple industries including, finance, technology, compliance and energy. Contact Brendon at [email protected] or 720.309.0704.
Stay informed about the latest additions to the Fourth Quarter U.S. M&A Symposium – sign up for email updates, and you'll receive announcements as we finalize the agenda and add speakers and panelists.
DAY 1, DAY 2 or BOTH DAYS (LIVE)
Early bird rate (purchased before Sept. 22)
Day 1 or Day 2….. $300
Both Day 1 and Day 2…. $499
Purchased after September 22
Day 1 or Day 2….. $325
Both Day 1 and Day 2…. $549
---
INDIVIDUAL SESSIONS (LIVE)
Select your sessions ….. $99 each
Register for Individual Sessions
---
RECORDED SESSIONS
Select your sessions (recorded) ……. $49 each
Recordings will be available after October 23
"I thought it was insightful and informative. Well worth the time and the virtual environment worked well."
Kenneth Koornneef, President & CEO
Nobis Group
"The MG Team always does a great job in bringing together leaders in the industry who have relevant and timely information to share as it relates to what is going on in the M&A space. They are always up to date on the latest trend and what is happening as it relates to transactions that are taking place."
Bill Sloan, CFO
POND (ENR #78)
"The 'Deal Making in Turbulent Times' Symposium was a timely and relevant follow-up to the Southeast States M&A symposium I attended earlier this year. The Covid-19 PPP twist was important for me to learn about. Thank you."
Mark Broses, Vice President
Short, Elliott, Hendrickson, Inc. (ENR #139)
"This was a great webinar and we appreciated the timely information."
Craig Finley, Managing Principal
Finley Engineering Group
"What a knowledgeable team of presenters. Great content and very helpful in providing the framework to pursue M&A activities."
Laura Knight, Director of Finance & Accounting
CPP Incorporated
"Informative. Great buyer panel. Superior contacts."
Randall O'Dell, President
O'Dell Engineering, Inc.
"The overview of M&A Trends and presentations on Deal Pricing and Valuations, Deal Structuring, and Deal Closing were excellent. They provided great detail while still being entertaining. Excellent speakers!"
John Carrato, President and CEO
Alfred Benesch & Company (ENR #119)
"I truly enjoyed this event! The speakers were timely, relevant and engaging."
Molly Bosley, Program Manager – Strategy
Ulteig (ENR #163)
"Great comprehensive look at M&A from both the buy and sell side."
Jay Brader, Senior VP & CFO
LEO A DALY (ENR #104)
"One of the best seminars I have attended in regards to quality and quantity of useful information shared by experienced presenters and panelists."
Craig H. Bowie, SVP & CAO
SSOE Group (ENR #130)
"Great event! Informative yet concise."
Steve Precourt, Managing Principal
Ardurra Group, Inc. (ENR #263)
What People Say
This symposium exceeded my expectations by not only including experts in the field of M&A, but by also including firms who shared all aspects of their merger or acquisition in panel sessions.

Dawn Antonucci

Dawn Antonucci, Vice President, Towill, Inc.

I thought both the content of the seminar and the quality of the attendees was top-notch.

John Kissinger

President & CEO, GRAEF (ENR #374)

The Morrissey Goodale symposium was a thorough and detailed presentation into subject of M&A and the options available should an ownership transition be on the horizon.  Time well spent from my perspective.

Fraser Smith

Principal and Co-founder, Mendenhall Smith Structural Engineers

Best networking Event I have ever attended. All decision makers of the top firms in our industry.

Jim Tull

Chief Financial Officer, Crafton Tull (ENR #416)

I thoroughly enjoyed the symposium. It had just the right balance of presentations, panel discussions, and opportunities for networking. The hosts did an excellent job developing and delivering the program.

Cortney Brand

President/CEO, Leonard Rice Engineers

The symposium was a great opportunity for both the beginner and the veteran M&A professional in the A&E field to get updated on current trends, market activity and the specifics of the deal. I learned a lot.

Dina Rochford

Principal, Leighton (ENR #379)