Executive Search > Transportation Market Sector Leader
Executive Recruiting Open Position
Morrissey Goodale can be your secret weapon in the AE industry's talent war by recruiting highly qualified candidates for hard-to-fill positions and helping you retain top staff.
An architecture, engineering, or environmental consulting firm's greatest asset is its people. Morrissey Goodale's executive search consultants have assisted hundreds of firms with making successful strategic hires. And as the competition for talent grows ever fiercer, our expert consultants use their AE industry specialization to pinpoint top candidates for your open positions.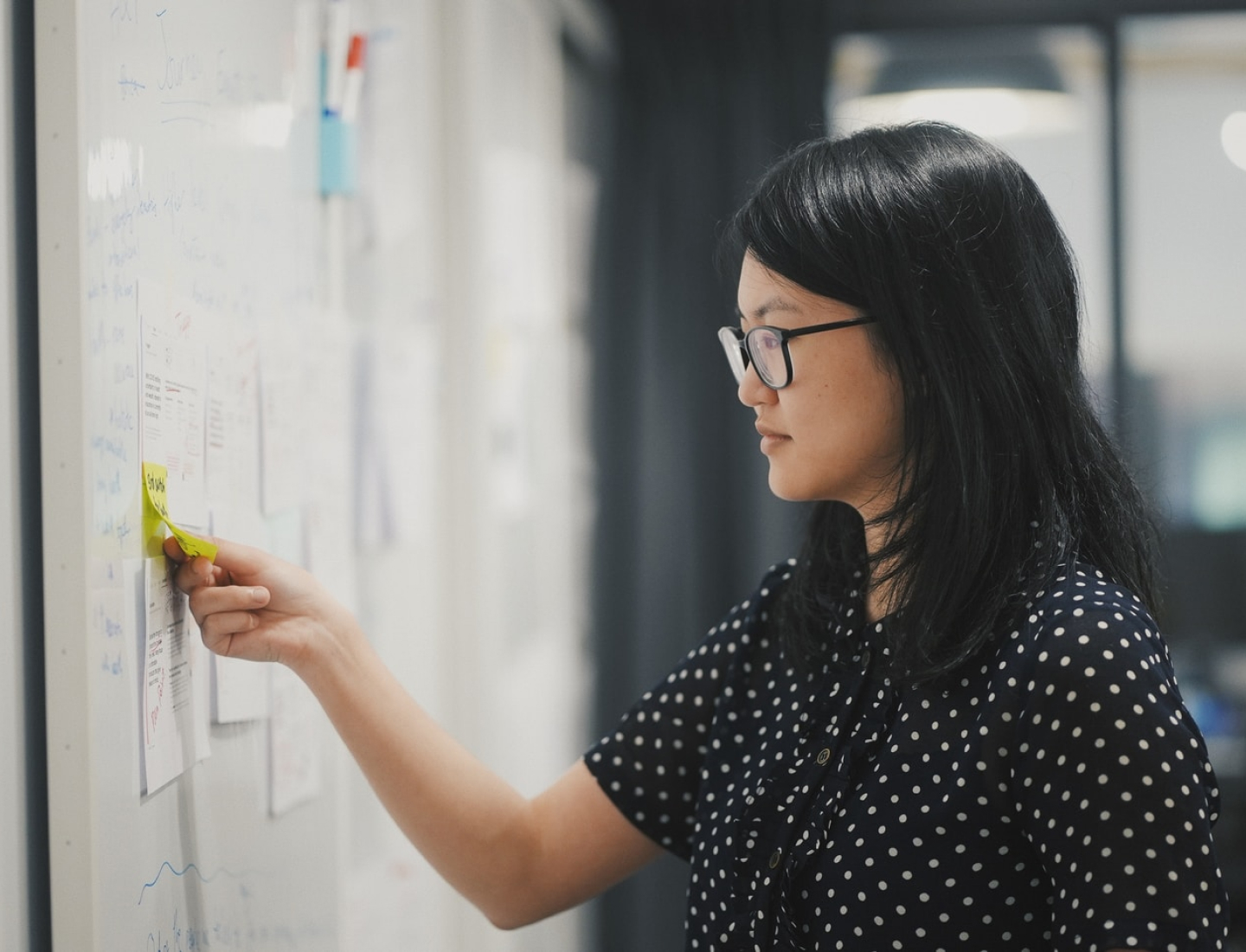 Transportation Market Sector Leader
Date Posted
Location
Illinois or Wisconsin
Department
Job Description
A privately held consulting engineering and environmental firm with over 150 employees is seeking to hire a Transportation Market Sector leader to build and manage their transportation services group.
Responsibilities
Lead the development and expansion of the firm's Transportation Practice.
Visit clients, job sites, and consultant offices as needed to support the project and business development needs.
Responsible for establishing continuing contacts with new prospects and acting as the principal contact for selected clients.
Identify opportunities and manage team efforts for submittals, responses, interviews, presentations, and related activities.
Coordinate marketing activities related to specific clients or prospects.
Oversee preparation of materials and information for submittals, presentations, proposals, and brochures.
Review and develop goals, objectives, budgets, and strategies for new business opportunities and assigned projects.
Establish goals for staff and provide mentoring for their career development within the firm.
Actively participate in civic and professional organizations.
As the practice is established, hire and mentor junior engineers.
Qualifications
15+ years of relevant experience in highway, bridge, or traffic engineering
B.S. in Civil Engineering
Professional Engineering (P.E.) registration
Must have established relationships with the Illinois and/or Wisconsin Department of Transportation
Outstanding communication skills, both written and verbal