Executive Recruiting Open Position
Morrissey Goodale can be your secret weapon in the AE industry's talent war by recruiting highly qualified candidates for hard-to-fill positions and helping you retain top staff.
An architecture, engineering, or environmental consulting firm's greatest asset is its people. Morrissey Goodale's executive search consultants have assisted hundreds of firms with making successful strategic hires. And as the competition for talent grows ever fiercer, our expert consultants use their AE industry specialization to pinpoint top candidates for your open positions.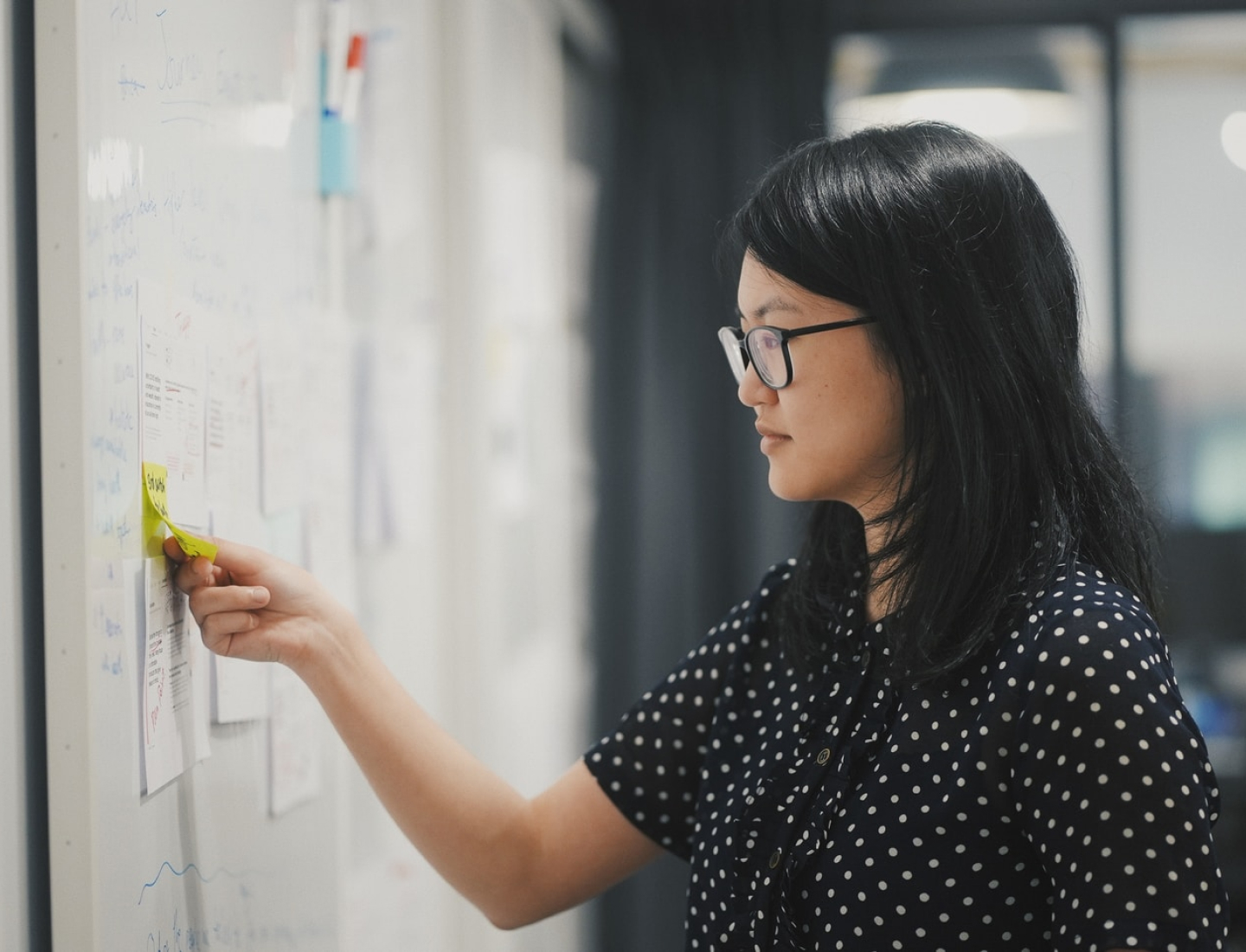 Electrical Department Head
Job Description
A leading, privately held engineering design and consulting firm with over 400 employees across multiple locations throughout the U.S. is seeking to hire an Electrical Department Head to work out of their Nashville, TN office. This individual will provide staff management, production scheduling, and technical quality for the electrical discipline within the office. He/She will ensure that engineering products, initiatives, and processes conform to the firm's policies and procedures.
Responsibilities
Performs resource management duties for the department
Manages the staffing levels and utilization of the department, tracks department performance statistics, maintains communication with team members, and facilitates employee reallocation
Determines specific project staffing needs and discusses staff performance successes and areas for improvement with CRMs and PMs
Assures that design engineering services correspond with firm standards, client requirements, and corporate objectives
Maintains knowledge of new technical developments in the electrical discipline and assists technical leaders in the dispersion of this knowledge
Oversees and guides project teams in carrying out design and engineering tasks
Responsible for the technical quality of work performed within the department, overseeing the technical staff's implementation of project QAQC plans developed by project managers
Reviews unusual or complex design problems and provides guidance
In collaboration with other department heads, establishes expectations and processes to achieve effective inter-discipline coordination and communication
Resolves disputes and conflicts that develop within the department or with other departments, and improves processes to alleviate future disputes
Evaluates the performance of technical staff and provide salary/bonus recommendations
Leads the recruitment, selection, and development of engineers and designers for the discipline
Maintains technical expertise within the department through technical training, including facilitating development through internal department training
Communicates and interacts with clients and vendors
Performs senior engineer and project manager responsibilities on projects as needed
Qualifications
Bachelor's degree in Electrical Engineering
10+ years of relevant experience
Registered Professional Engineer (PE)
Excellent communication skills, verbal and written
Management experience
3+ years of experience managing projects