June 7-9, 2023 | LAS VEGAS, NV
Western States M&A, Strategy, and Innovation Symposium
Wed, June 7: Opening Reception
Thu-Fri, June 8-9: Symposium Sessions & Networking
Location: Encore Las Vegas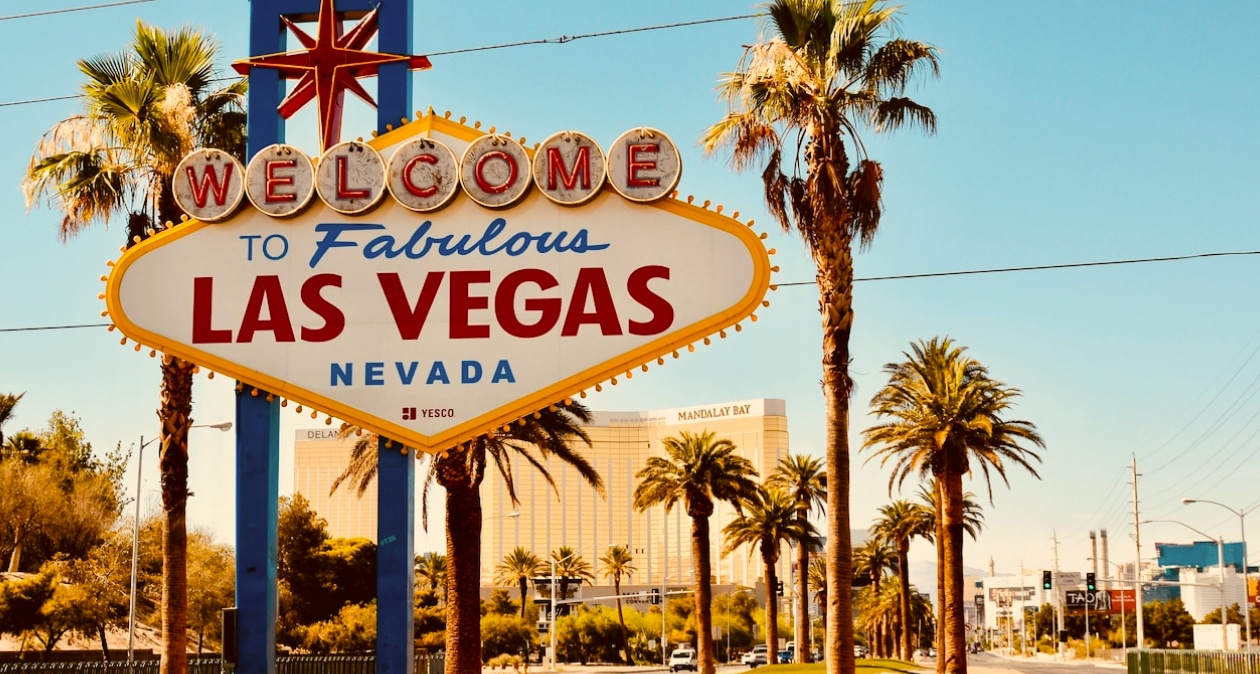 Personal Information
Event Information
Billing Information
Confirmation
Thank You for Registering!
We look forward to seeing you at the Encore Las Vegas for the Western States M&A, Strategy, and Innovation Symposium, June 7-9, 2023 in Las Vegas, NV.
If you have any questions, please contact Corinne McCanse, Events Director, at [email protected].
Subscribe to our Newsletters
Stay up-to-date in real-time.