june 7-8, 2023 las vegas, NV
Western States M&A, Strategy and Innovation Symposium
Join us for the latest M&A information including trends and up-to-date deal pricing data, and participate in best practice panel discussions on strategy, innovation, and M&A. This is the #1 West Coast and Western States networking forum for AE & environmental industry executives, buyers, sellers, and investors.
June 7-8, 2023
12pm – 6pm
Encore Las Vegas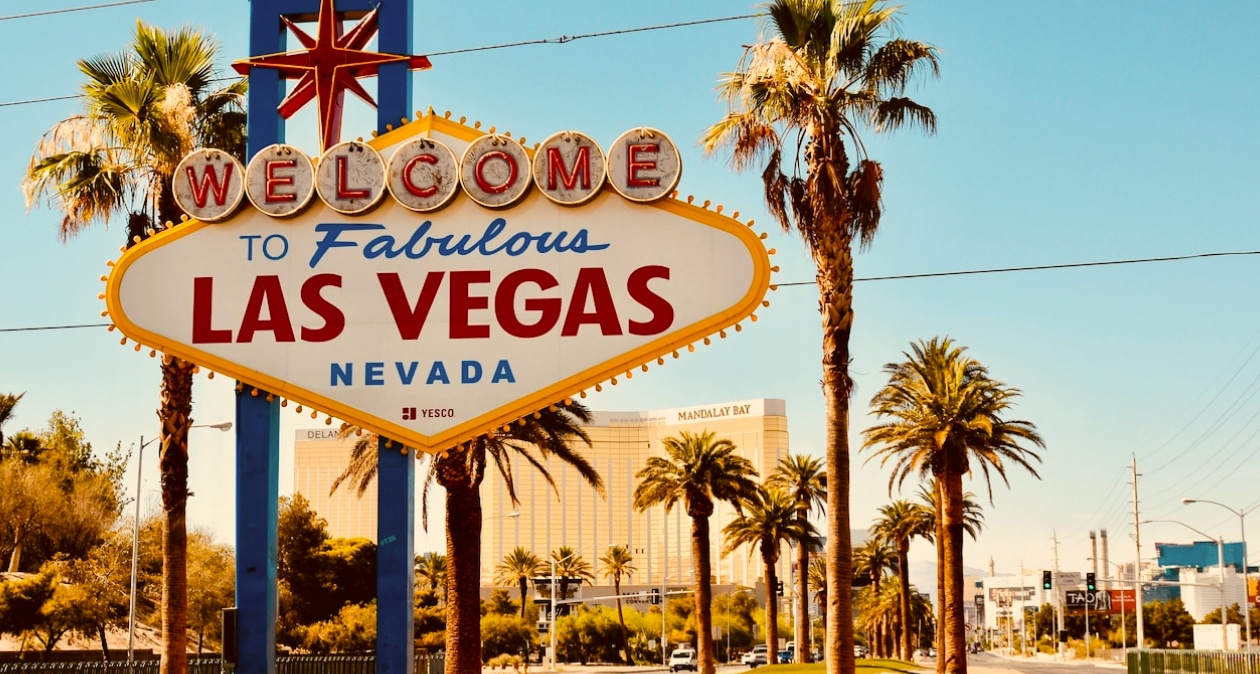 Thank you for joining our waitlist!
We will notify you when registration opens and provide news and updates as soon as they become available.
If you have any questions, please contact Corinne McCanse, Events Director, at [email protected].
Let's Talk!
About how we can help you grow, strengthen, and plan for your AE firm's future.