OCTOBER 11-12, 2022 | HOUSTON, TX
Texas and Southern States
M&A, Strategy, and Innovation Symposium
Registration for the Symposium is closed. Should you wish to attend, sign up below to be placed on the Symposium waitlist. Should an opening become available (as they sometimes do), we will notify those on the waitlist in the order in which they signed up.
Pricing
Registration: $2,500
Registration Closed
Join Waitlist Below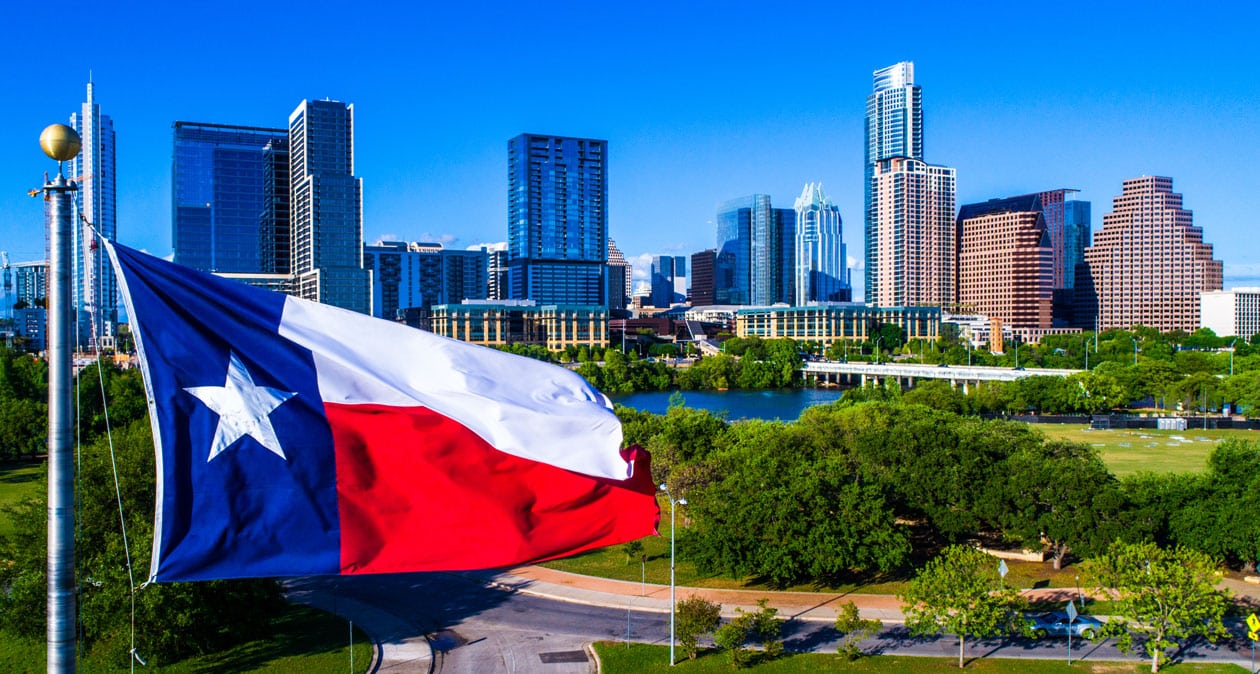 Symposium Waitlist
Sign up to be notified if an opening becomes available.
https://www.morrisseygoodale.com/events/texas-and-southern-states-ma-strategy-and-innovation-symposium/registration-waitlist-confirmation/