MARCH 22-24, 2023 | MIAMI, FL
Southeast M&A, Strategy, and Innovation Symposium
One Symposium. Two information packed days. Three top‑of‑mind topics. Unmatched networking opportunities.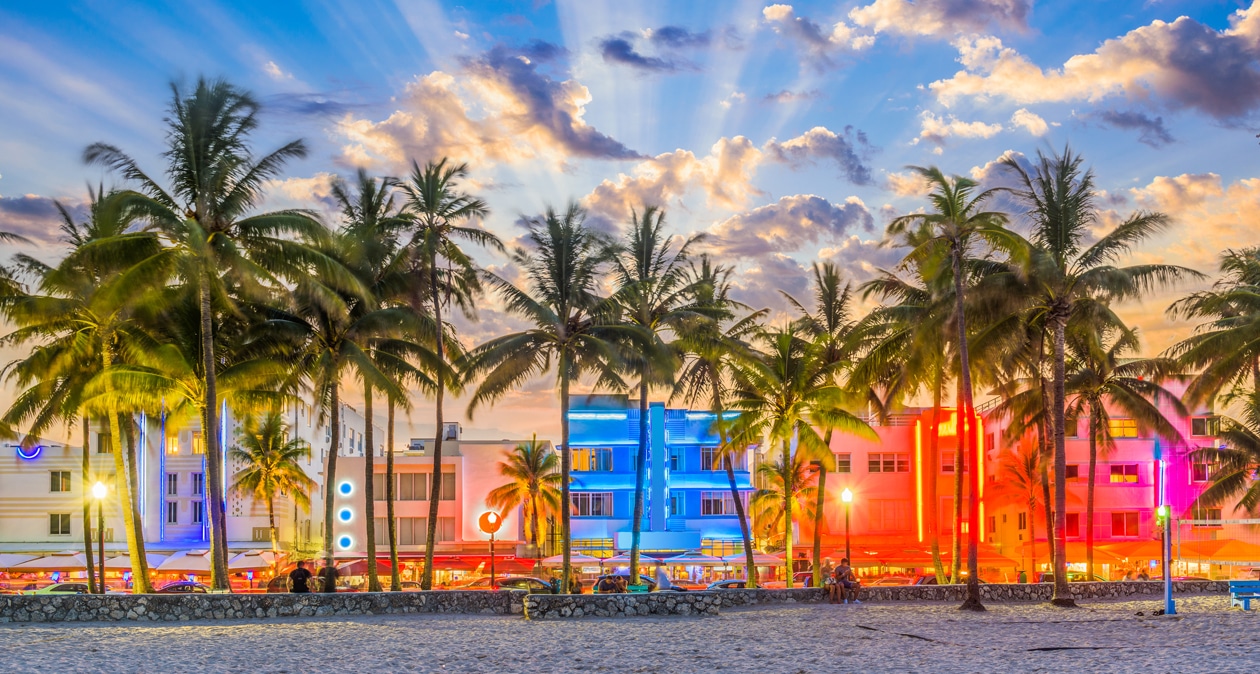 Symposium Venue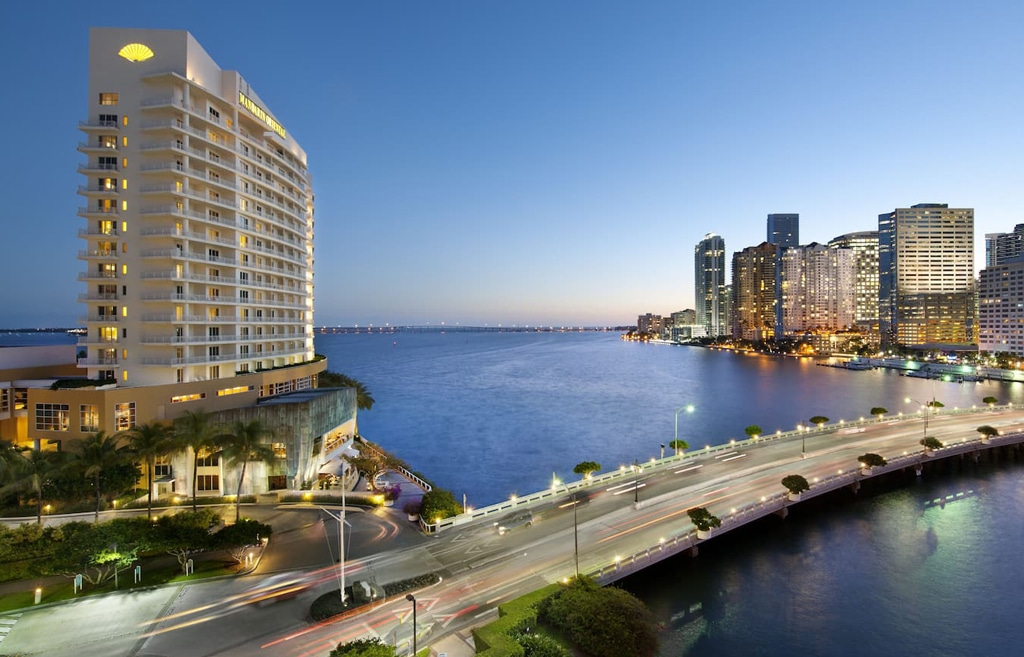 Mandarin Oriental Miami
Mandarin Oriental, Miami is a unique urban resort located on the three-acre, exclusive island of Brickell Key. Providing lush open spaces and light sea breezes, the Five-star hotel and spa offers an ideal location within walking distance to the finest shopping, dining and nightlife experiences in Miami while providing the ultimate tranquil oasis for an escape.
Accommodations
Primary Hotel
Mandarin Oriental, Miami
The Mandarin Oriental requires a first night's deposit of room and tax, per room, to guarantee individual reservations. Group room rate is $449 for March 22 & 23. Pre or post nights are not available at the group rate. Guests must reserve rooms under the group's reservation due date: February 28, 2023. The hotel accepts all major credit cards for the deposit and the credit card will be charged for the stipulated room and tax at the time of reservation. Guests may cancel individual reservations 7 days prior to arrival without penalty. Cancellations received within 48 hours of arrival will forfeit the first night's room and tax deposit.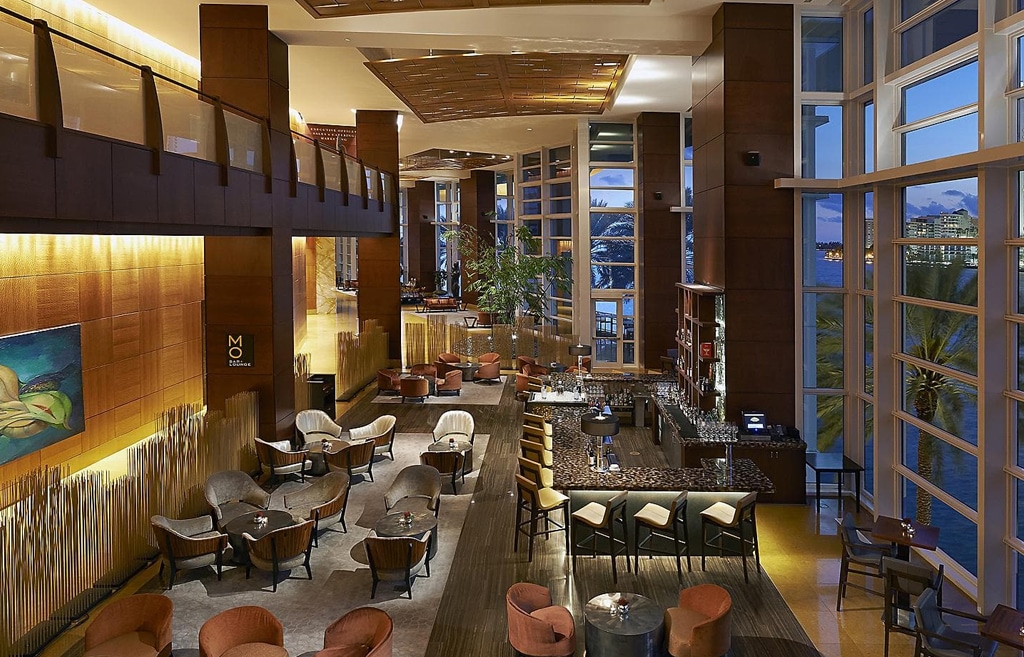 Alternate Hotel Accommodations
JW Marriott Marquis Miami
Located 0.8 miles from the Symposium hotel, the JW Marriott Marquis is a 15-minute walking distance to the Symposium venue. Situated in the city center, right at the gateway of the Brickell Financial District and a short drive from South Beach, this downtown hotel is perfectly placed to unlock all Miami has to offer.
You may check rates and availability by clicking the button below.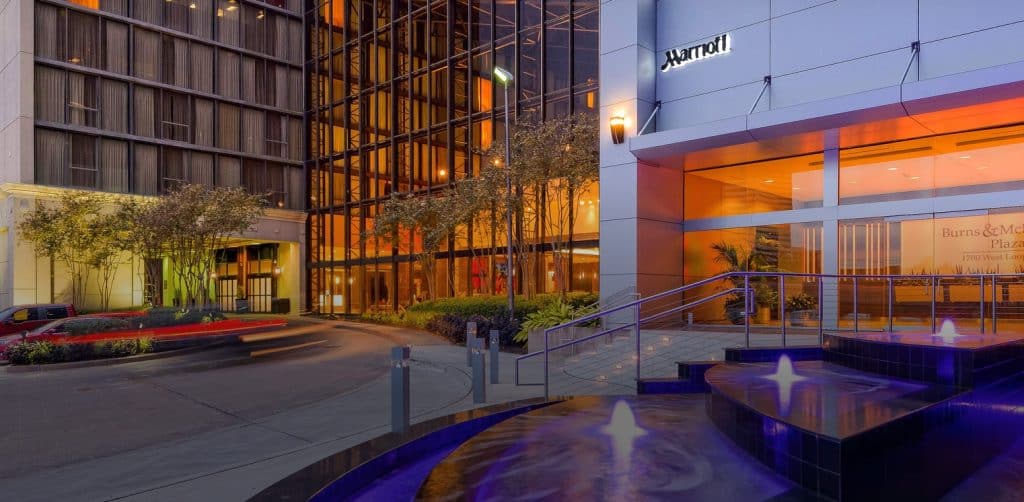 The reviews are in:
"The Morrissey Goodale team did a wonderful job conducting this symposium. I highly recommend it!"
Thomas Stoneburner
President/Chief Executive Officer, TKDA (ENR #279)
"The symposium continues to be an amazing wealth of information on M&A trends and valuations."
Dan Huntington
Vice President of M&A Synergy Team, IMEG Corp (ENR #71)
"Very informative!
"
Jim Welp
Senior Vice President, Black & Veatch (ENR #16)
"Timely and useful content as well as excellent networking symposium!"
Andra Kidd
Chief Growth & Strategy Office, Verdantas (ENR #195)
"The Morrissey Goodale team put together a first-class symposium. They have struck a wonderful balance between state of the industry updates, M&A education, and networking that is beneficial for a wide variety of A&E professionals. I would highly recommend this symposium to anyone who is looking to further develop their M&A knowledge."
Johnny Heller
VP Commercial Development, Trilon Group – Denver, CO
"Very informative symposium with a great variety of panelist and subject matter to get the full scope of the M&A environment."
Mel Thompson
Partner, Grimm + Parker Architecture, Inc. – Calverton, MD
"Although the symposium was designed for those considering M&A activity, I found that much of the information conveyed should be included in every firm leader's knowledge base."
Rana Blair
Principal Consultant, Full Sail Partners, Ltd. – Steamboat Springs, CO
Register Now
Your registration fee includes the opening cocktail receptions on March 22nd, the full day of events, materials and reception on March 23rd, and the breakfast, half day and lunch on March 24th.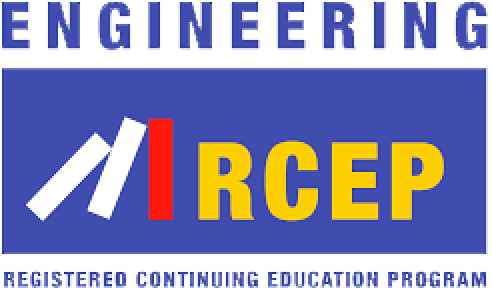 Engineering Registered Continuing Education Program
Earn 8.5 Professional Development Hours
Morrissey Goodale has met the standards and requirements of the Registered Continuing Education Program. Credit earned on completion of this program will be reported to RCEP. Certificates of Completion will be issued to all participants. Complaints regarding registered providers may be sent to RCEP at www.RCEP.net