march 22-24, 2023 | miami, fl
Southeast M&A, Strategy, and Innovation Symposium
Hear from experts about the current trends converging to reshape the AE industry.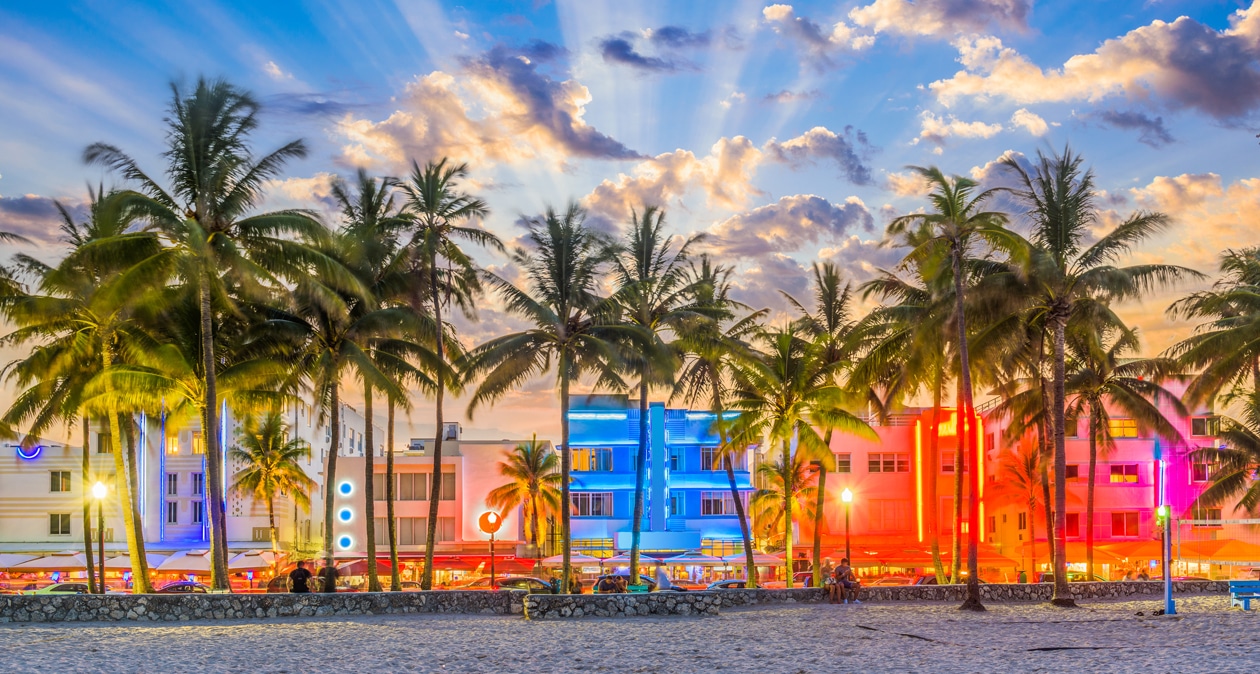 Speakers & Panelists
X
Nick Belitz, CVA
Principal
Morrissey Goodale
Nick heads Morrissey Goodale's Advisory business. He and his team have successfully …
Read More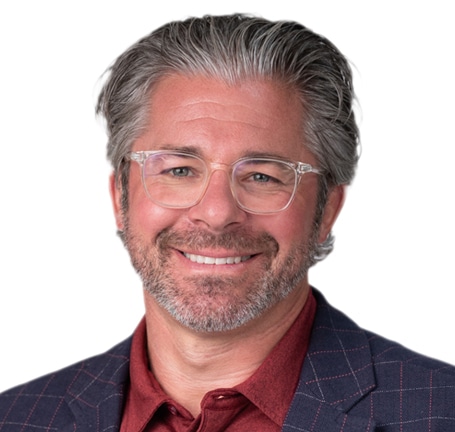 Matthew "Matt" C. Bissett, PS
Vice President
Atwell (Southfield, MI) (ENR #81)
In November 2022, Atwell, a national consulting, engineering, and construction services …
Read More
Mike Carragher, PE
Chairman of the Board, CEO & President
VHB (Watertown, MA) (ENR #62)
As VHB's first non-founder President in its 40-year history, Mike has led the company …
Read More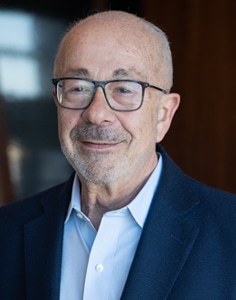 George E. Christodoulo
Partner
Lawson & Weitzen, LLP (Boston, MA)
George E. Christodoulo is a corporate lawyer who has spent over forty years in private …
Read More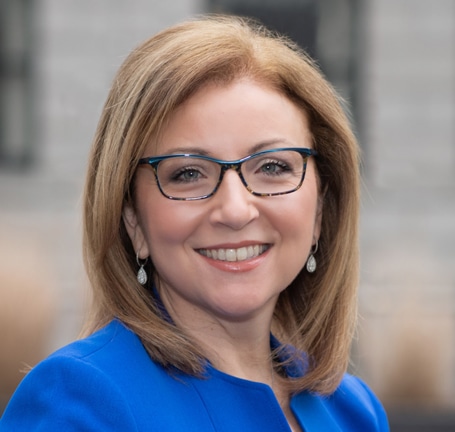 Amy Corriveau
President
Trinnex, a CDM Smith subsidiary (Manchester, NH)
In 2022, $1.5 billion industry leading CDM Smith launched Trinnex—a wholly-owned SasS …
Read More
Brendon Cussio
Principal
Morrissey Goodale
Brendon specializes in M&A advisory and strategic business planning for engineering, …
Read More
Jon Escobar, CM&AA
Vice President
Morrissey Goodale
Jon leads Morrissey Goodale's full-service buy-side practice. He and his team help …
Read More
Mark Goodale
Principal
Morrissey Goodale
Mark has served the AE industry for over 20 years in just about every management …
Read More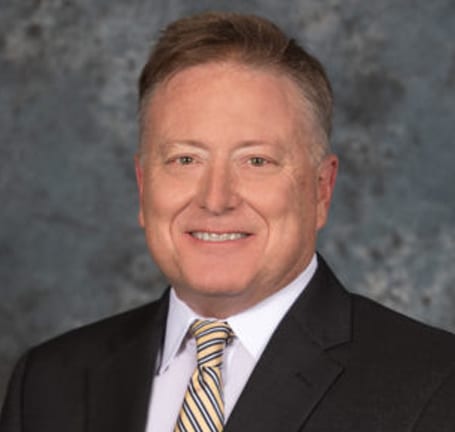 Montell "Monty" Irvin, PE, PTOE
CEO
Ramey Kemp Associates (Raleigh, NC)
In June of 2022, Ramey Kemp Associates (RKA) announced its partnership with Trilon …
Read More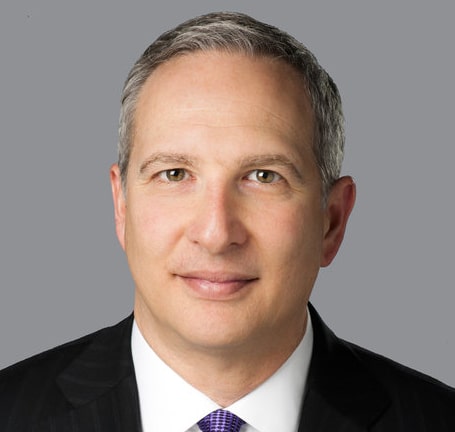 John Laprocido
Senior Principal
Stantec (Edmonton, Canada) (ENR #9)
John LaProcido is a Senior Principal with Stantec. In November 2022, he led the sale of …
Read More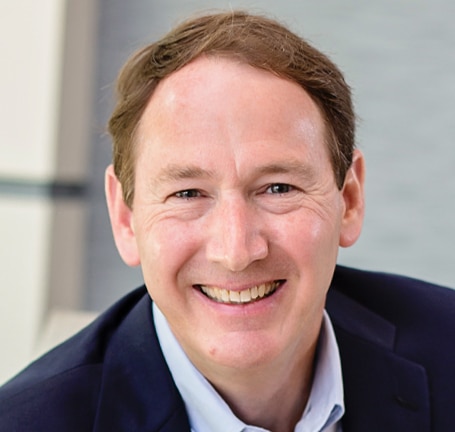 N. Hugh Mathews, P.E.
Chief Executive Officer
England-Thims & Miller, Inc. (Jacksonville, FL) (ENR #322)
Since Hugh became CEO of ETM in 2013, the firm has grown significantly. ETM currently …
Read More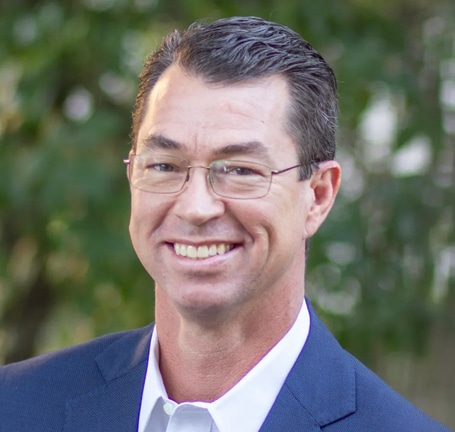 Rob Matthews
President
Matthews Design Group
(St. Augustine, FL)
Founded in 2005, Matthews Design Group (MDG) is the largest civil engineering firm based …
Read More
Mick Morrissey
Managing Principal
Morrissey Goodale
For the past 25 years, Mick has been advising U.S. and global AE & Environmental firm …
Read More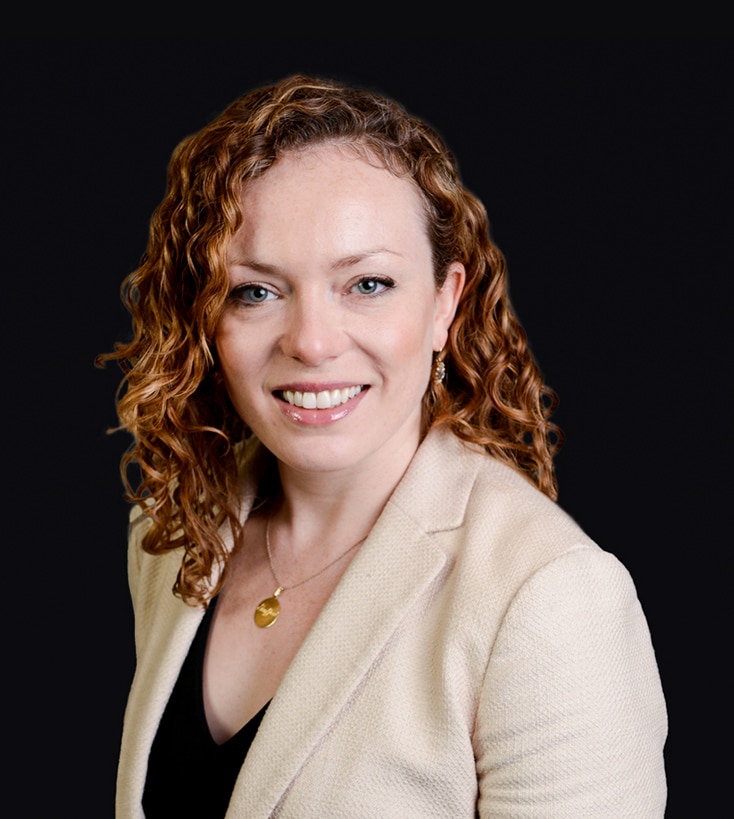 Stafford Palmieri
Principal Advisor
Morrissey Goodale
Stafford specializes in market research, strategic planning, and business development …
Read More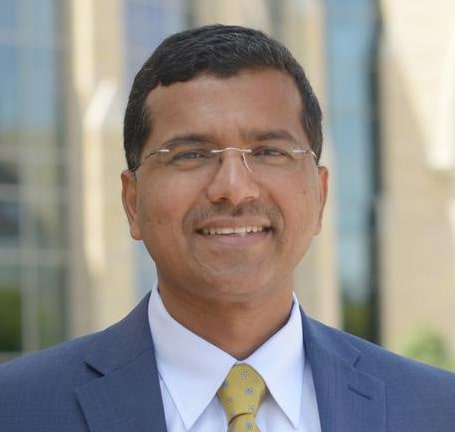 Sirish Samba, PE
President and CEO
Sambatek (Minneapolis, MN)
Founded in 1996, Sambatek (Minneapolis, MN) is a planning, civil engineering, surveying …
Read More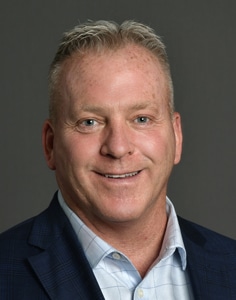 David M. Sullivan, Jr., CPA
Partner
DGC, a division of PKF O'Connor Davies
David leads PKF O'Connor Davies' (formerly DGC) Architecture & Engineering practice …
Read More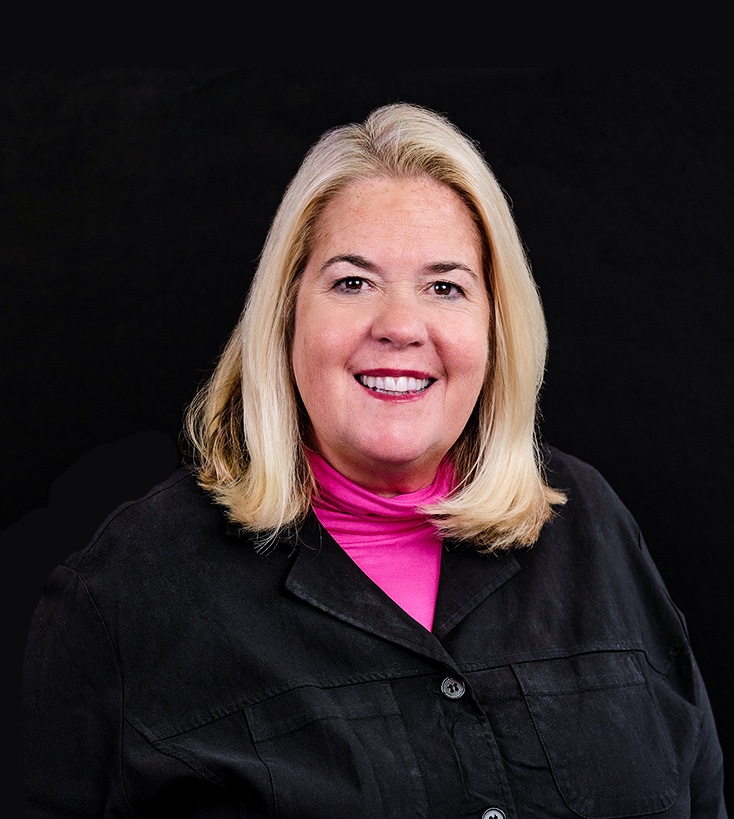 Tricia Washington
Vice President
Morrissey Goodale
Tricia Washington has over 25 years of experience as a market research & marketing …
Read More
The reviews are in:
"The Morrissey Goodale team hit the mark – great content, great presenters, great venue!"
Jason Fralick
President, Herbert Rowland & Grubic, Inc. (ENR #360)
"Appreciate the symposium, well done and very informative; made new contacts as well."
Dikran Kalaydjian
President, Land & Water Engineering Science, Inc. – St. Petersburg, FL
"The amount of AE M&A process, integration and financing experience at the symposium exceeded my expectations…followed by a tremendous amount of meaningful networking with various leaders in the AE world!"
Brock M. Storrusten
Chief Strategy Officer, Withers Ravenel (ENR #332)
"The Morrissey Goodale symposiums always live up to my expectations. The data shared on industry trends is outstanding, as are the networking opportunities."
Dan Huntington
Vice President, IMEG Corp (ENR #71)
"Really concise and practical advice on trends, as well as insight from both sides of the M&A coin. Extremely worthwhile for both new players and seasoned executives, a tricky sweet spot to find. Well done!"
Michael Farrell
Senior Vice President of Civil and Field Services, Ulteig Engineers, Inc. (ENR #124)
"The quality of content, attendees and symposium accommodations were really terrific. Morrissey Goodale only does it First Class!"
Scott Woerman
Vice President, Landau Associates, Inc. – Seattle, WA
Register Now
Your registration fee includes the opening cocktail receptions on March 22nd, the full day of events, materials and reception on March 23rd, and the breakfast, half day and lunch on March 24th.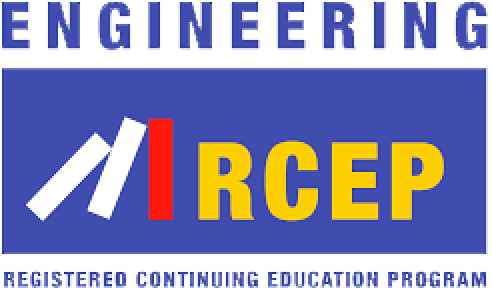 Engineering Registered Continuing Education Program
Earn 8.5 Professional Development Hours
Morrissey Goodale has met the standards and requirements of the Registered Continuing Education Program. Credit earned on completion of this program will be reported to RCEP. Certificates of Completion will be issued to all participants. Complaints regarding registered providers may be sent to RCEP at www.RCEP.net