March 20-22, 2024 | miami, fl
Southeast
M&A and Business
Symposium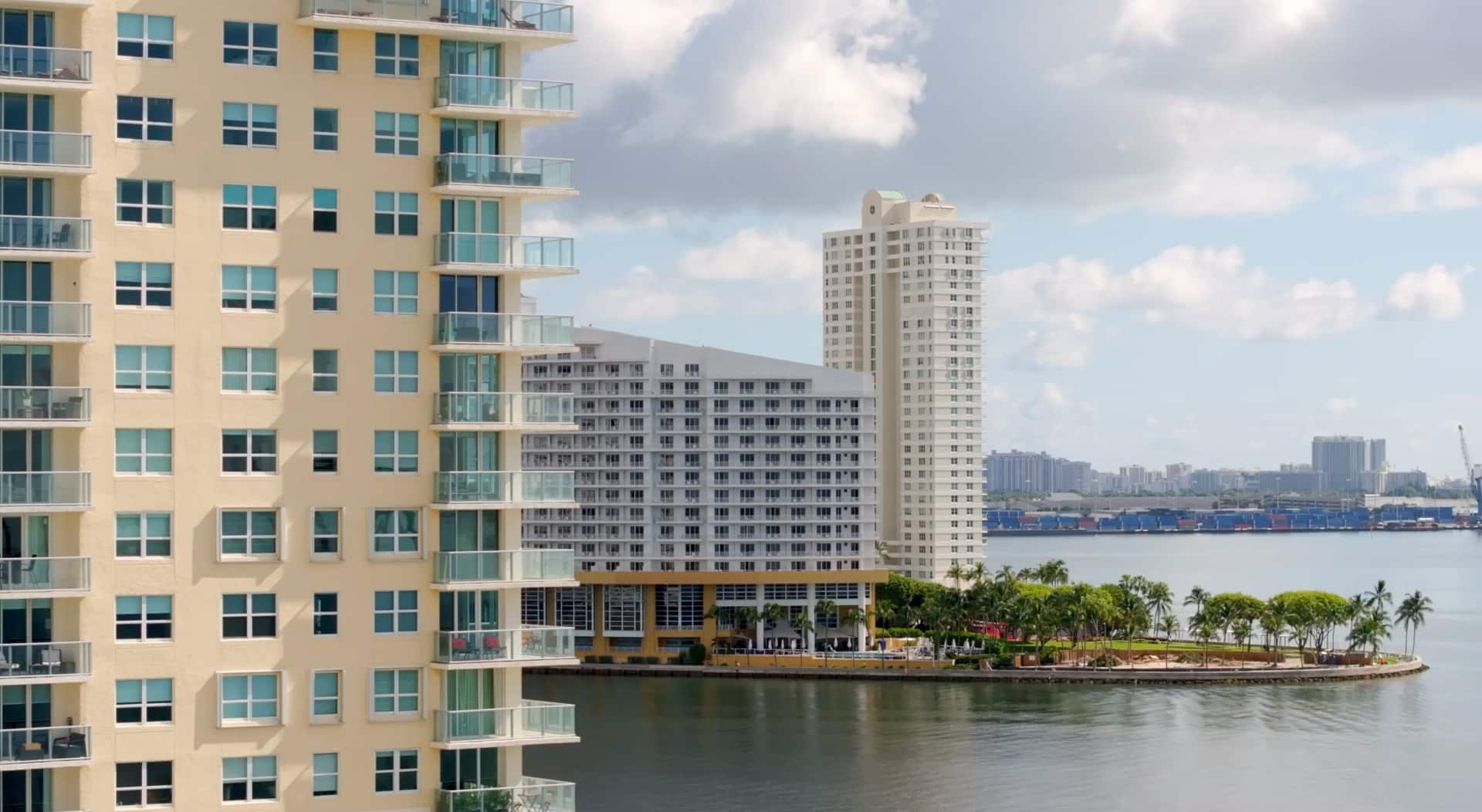 Symposium Schedule
Wednesday, March 20
Concurrent Let's Get Down to Business Workshops
Opening Reception
Thursday & Friday, March 21-22
Symposium Sessions & Networking
Location
Mandarin Oriental Miami in Miami, FL
Personal Information
Event Information
Billing Information
Confirmation
Thank You for Registering!
We look forward to seeing you at the Mandarin Oriental Miami for the Southeast M&A and Business
Symposium on March 20-22, 2024 in Miami, FL.
If you have any questions, please contact Corinne McCanse, Vice President, Events, Sponsorship, and Education, at [email protected].
Subscribe to our Newsletters
Stay up-to-date in real-time.