OCTOBER 25-27, 2023 | HOUSTON, TX
Texas and Southern States
M&A, Strategy, and Innovation Symposium
• One Symposium
• Two plus information-packed days
• Three top‑of‑mind topics
• Two hundred AE & Environmental Industry executives,
investors and experts to network with
Wed, Oct. 25: The 500 Club & Opening Reception
Thu-Fri, Oct. 26-27: Symposium Sessions & Networking
Location: The Post Oak Hotel at Uptown Houston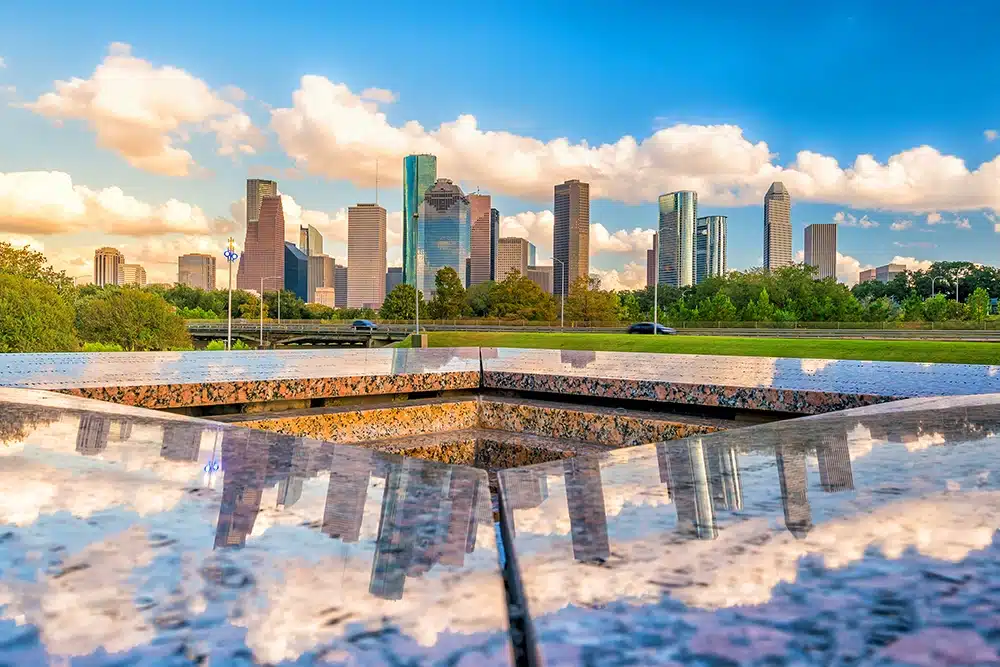 Symposium Partners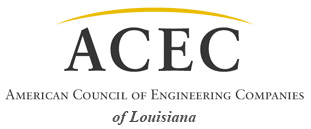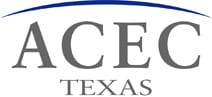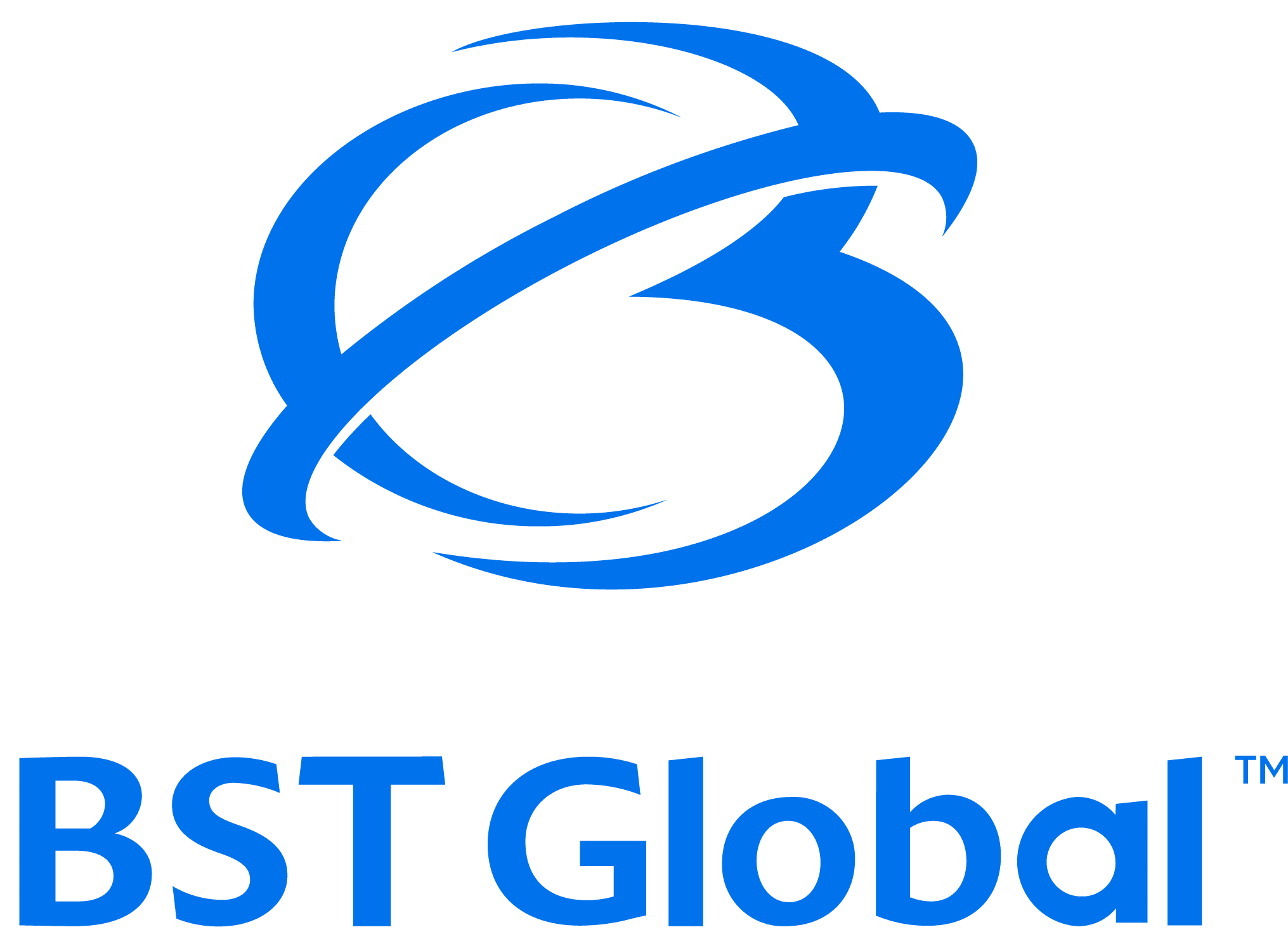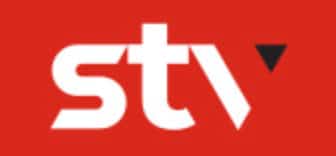 Premium Symposium Sponsors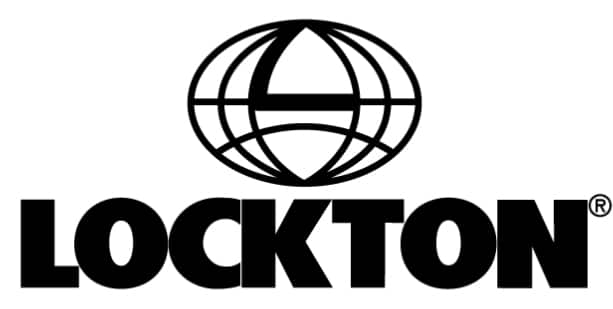 Symposium Sponsor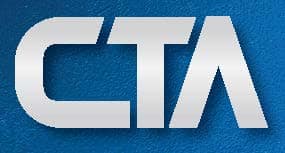 Opening Reception Sponsor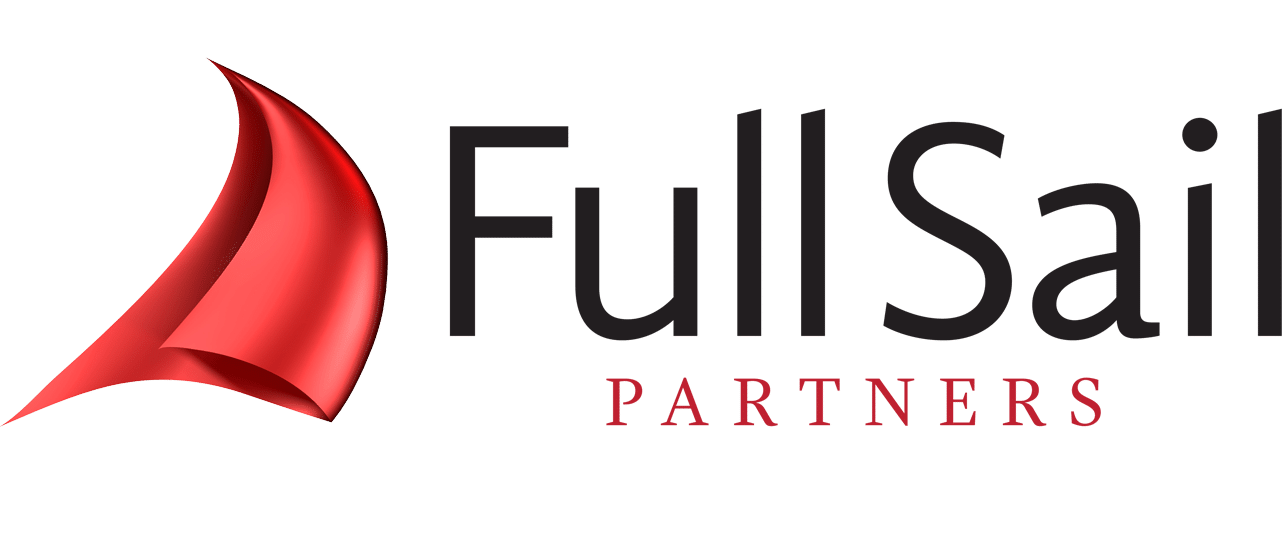 Exhibitors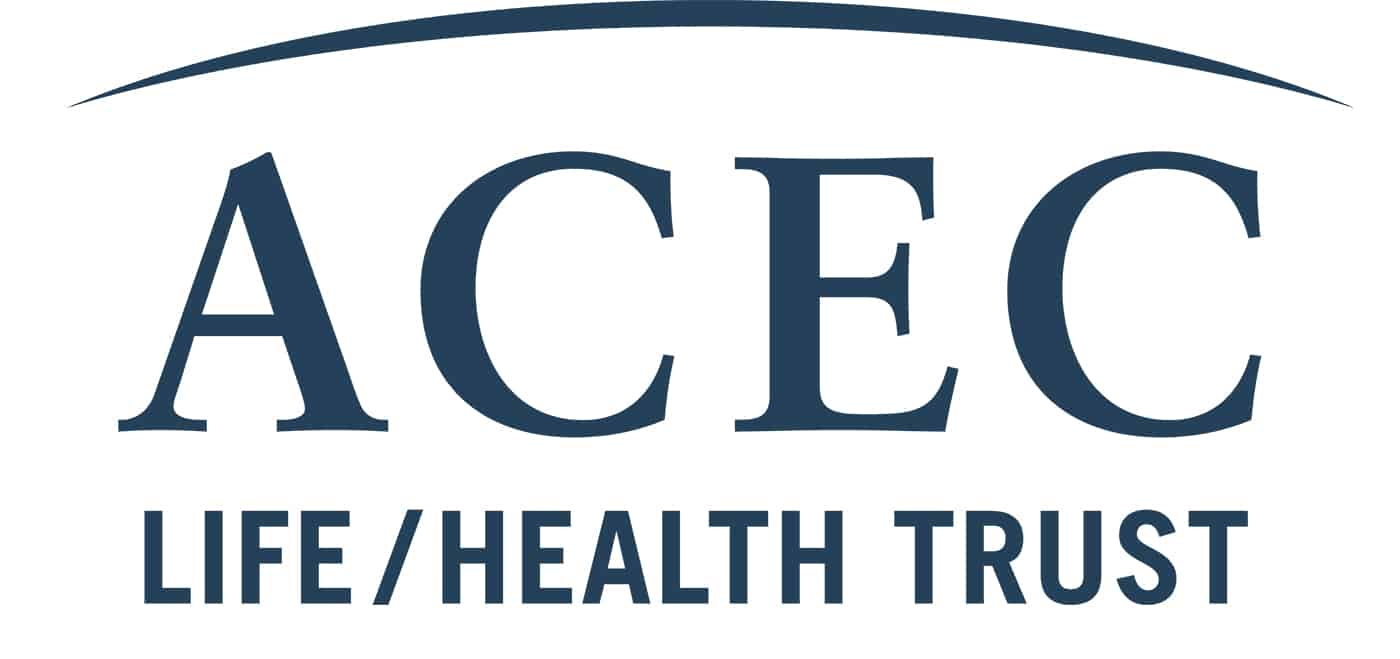 The reviews are in:
Morrissey Goodale does a very nice job of creating a good networking environment at their symposiums.
Jay Clare
Senior Vice President/Strategic Growth Developer, Kleinfelder (ENR #42)
Rich, informative content combined with key industry leaders in the room. Morrissey Goodale brings it all together and helps makes sense of the trends and forces shaping our industry.
Mike Carragher
CEO & President – VHB (ENR #58)
The Symposium is a great way to connect and share with other business- and strategic-minded leaders in and outside the AE industry and share successes, lessons learned, and processes in M&A. Thanks to the Morrisey Goodale people for sharing your first-class knowledge in the M&A world and being hospitable and welcoming hosts! This Symposium is a must for growth leaders.
Brock Storrusten
Chief Strategy Officer – Withers Ravenel (ENR #323)
"Thanks for putting on a great Symposium. The content and networking were well worth the time and travel."
Miranda Patton
VP Business Development – MNS Engineers
"An excellent event for buyers, sellers and those in between! Your data is pivotal to having a truly informed understanding of the current and future M&A market."
Bill Silva
Vice President – GHD (ENR #28)
"The symposium continues to be an amazing wealth of information on M&A trends and valuations."
Dan Huntingon
Vice President – IMEG (ENR #57)
Register Now
Your registration fee includes the opening session and reception on October 25th, the full day of events, materials and reception on October 26th, and the breakfast, half day and lunch on October 27th.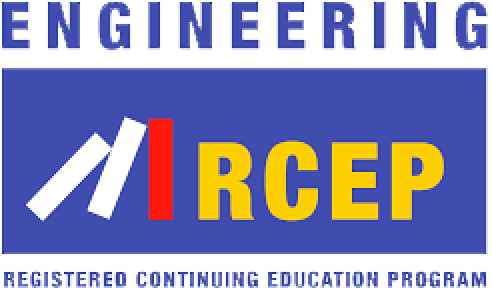 Engineering Registered Continuing Education Program
Earn 8.00 Professional Development Hours
Morrissey Goodale has met the standards and requirements of the Registered Continuing Education Program. Credit earned on completion of this program will be reported to RCEP. Certificates of Completion will be issued to all participants. Complaints regarding registered providers may be sent to RCEP at www.RCEP.net