OCTOBER 25-27, 2023 | HOUSTON, TX
Texas and Southern States
M&A, Strategy, and Innovation Symposium
• One Symposium
• Two plus information-packed days
• Three top‑of‑mind topics
• Two hundred AE & Environmental Industry executives,
investors and experts to network with
Wed, Oct. 25: The 500 Club & Opening Reception
Thu-Fri, Oct. 26-27: Symposium Sessions & Networking
Location: The Post Oak Hotel at Uptown Houston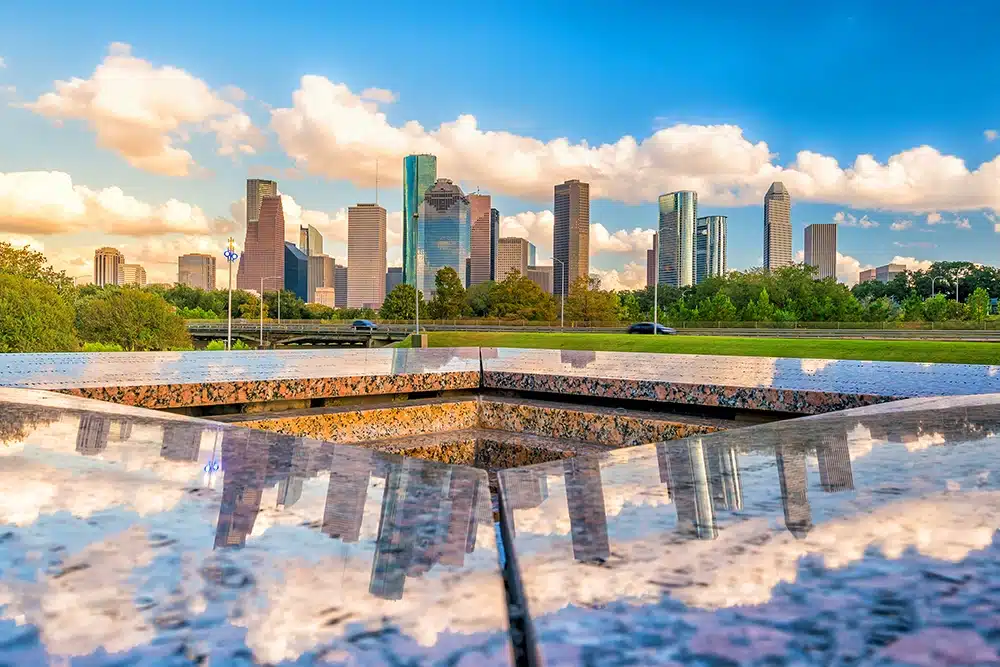 Speakers & Panelists
X
Ernesto Aguilar
President & CEO
Ardurra Group, Inc. (Tampa, FL) (ENR #89)
Ernesto is a visionary leader and a seasoned professional engineer with 30+ years of …
Read More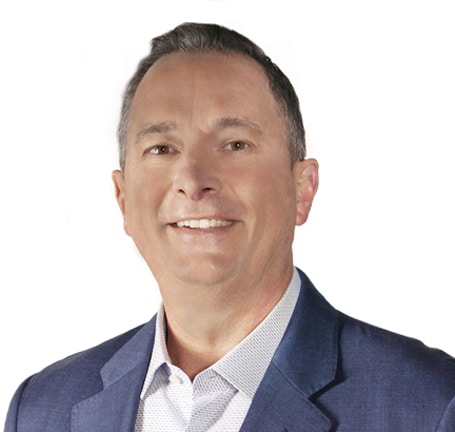 Javier A. Baldor
Chief Executive Officer
BST Global (Tampa, FL)
Javier is Chief Executive Officer and a Principal Shareholder of BST Global. Javier …
Read More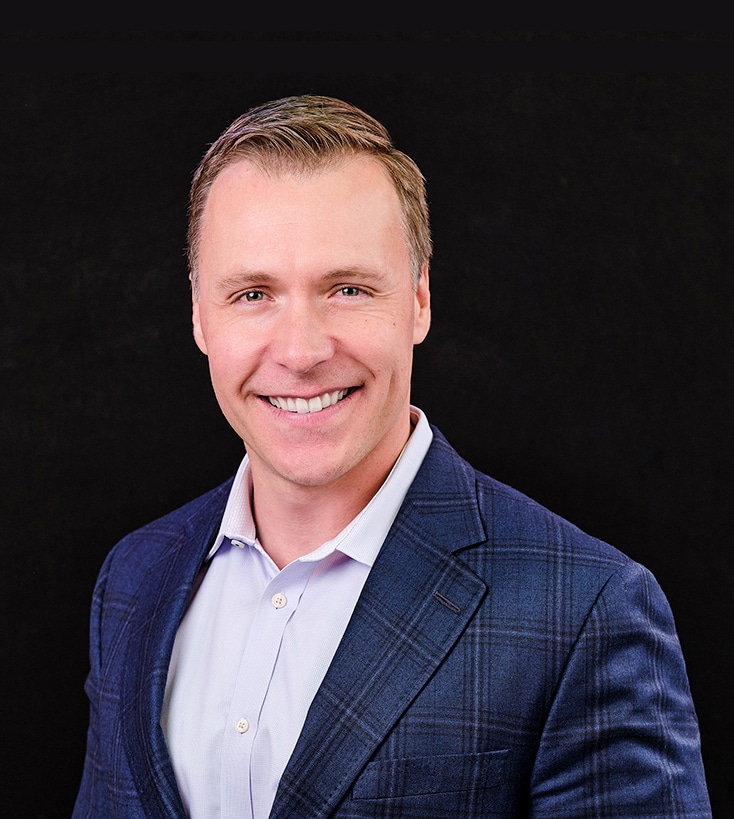 Nick Belitz, CVA
Principal
Morrissey Goodale
Nick heads Morrissey Goodale's Advisory business. He and his team have successfully …
Read More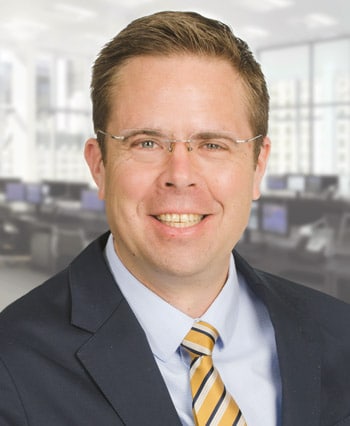 Jamie Christensen
Director, Innovation
Gannett Fleming (Camp Hill, PA) (ENR #26)
Jamie Christensen leads Gannett Fleming's innovation initiatives and is a thought …
Read More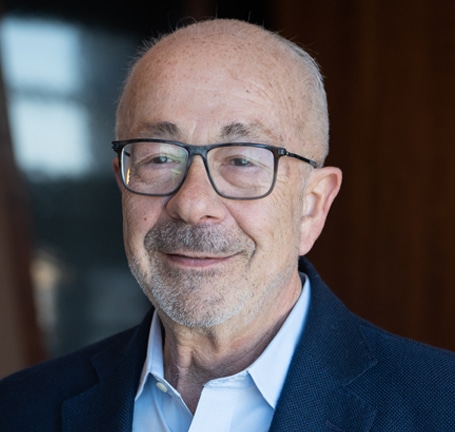 George E. Christodoulo
Partner
Lawson & Weitzen, LLP (Boston, MA)
George E. Christodoulo is a corporate lawyer who has spent over forty years in private …
Read More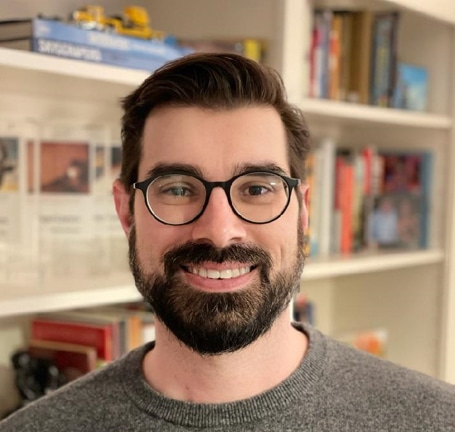 Kent Collier
Managing Principal
Greyling Insurance Brokerage & Risk Consulting (Atlanta, GA)
Kent Collier is Managing Principal with Greyling Insurance Brokerage & Risk Consulting, …
Read More
Brendon Cussio
Vice President
Morrissey Goodale
Brendon specializes in M&A advisory and strategic business planning for engineering, …
Read More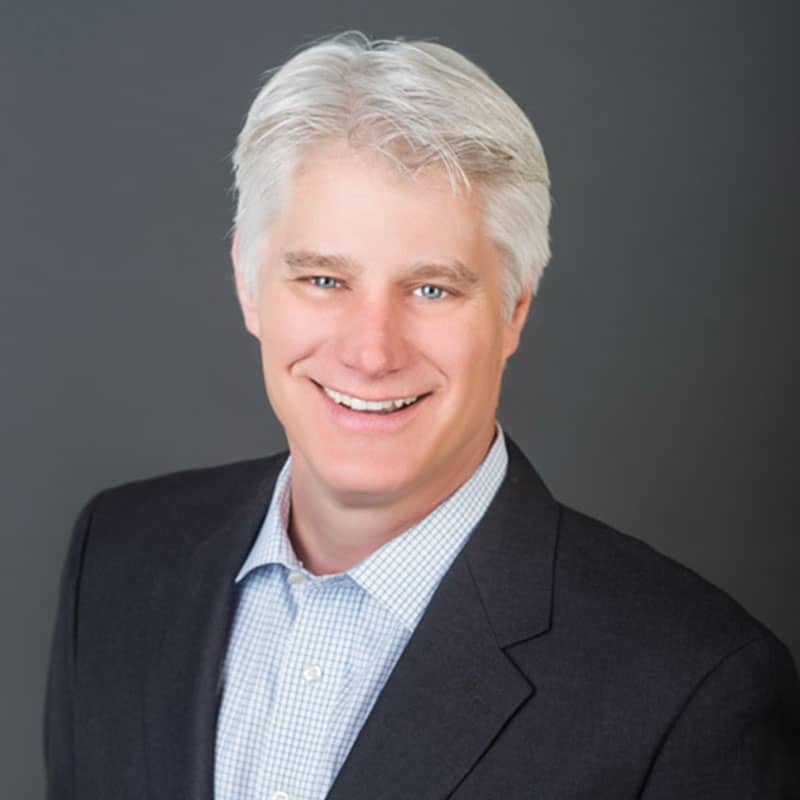 John Doucet, P.E., LEED AP
VP Operations
Doucet – A Kleinfelder Company (Austin, TX)
In the summer of 2023, Doucet & Associates a 110-person civil and environmental …
Read More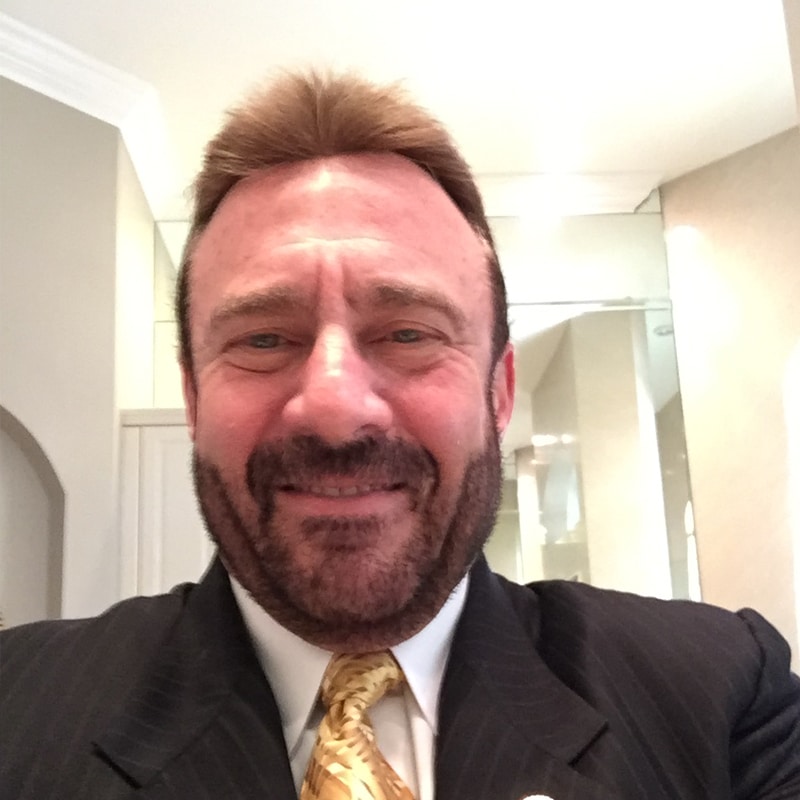 Gary H. Elzweig, P.E., F.ASCE
Vice Chairman and Chief Strategy Officer
Universal Engineering Sciences (UES) (Orlando, FL) (ENR #36)
For the last forty-five years, Mr. Elzweig has enjoyed the challenges of successfully …
Read More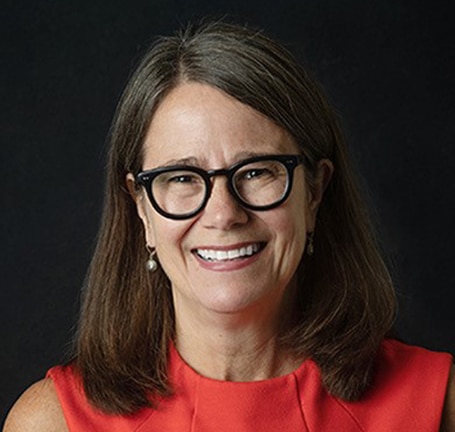 Karen Erger
Senior Vice President & Director of Practice Risk Management
Lockton
(Kansas City, MO)
In her role as Director of Practice Risk Management, Karen provides risk management …
Read More
Jon Escobar, CM&AA
Vice President
Morrissey Goodale
Jon leads Morrissey Goodale's full-service buy-side practice. He and his team help …
Read More
Mark Goodale
Principal
Morrissey Goodale
Mark has served the AE industry for over 20 years in just about every management …
Read More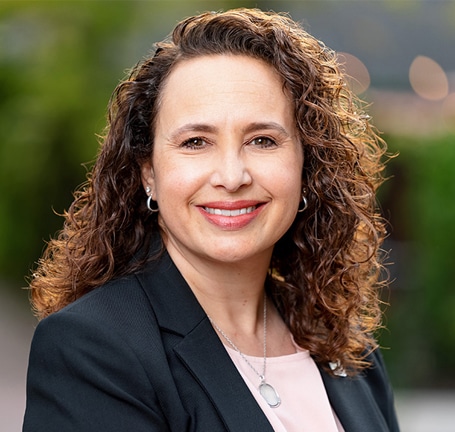 Erin Inman, P.E., LEED AP
President & CEO
Primera Engineers
(Chicago, IL) (ENR #382)
Erin Inman is Primera's President and CEO with a straight up passion for customer …
Read More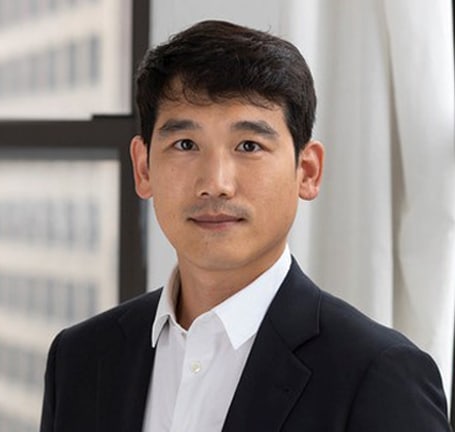 KiSeok Jeon
Vice President, Digital Advisory
STV (New York, NY) (ENR #37)
Mr. Jeon is a distinguished figure within the Architecture, Engineering, and …
Read More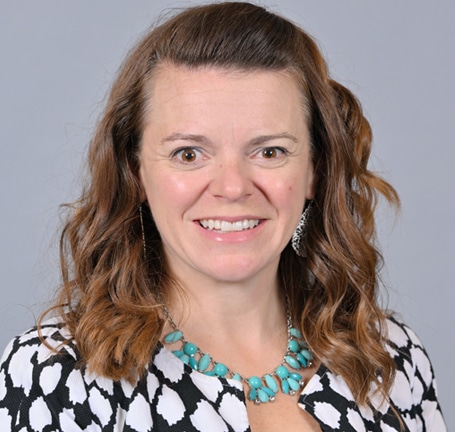 Megan Miller
Director of Product Marketing
Deltek (Herndon, VA)
Megan Miller, CPSM, is a director of product marketing for Deltek where she focuses on …
Read More
Mick Morrissey
Managing Principal
Morrissey Goodale
For the past 25 years, Mick has been advising U.S. and global AE & Environmental firm …
Read More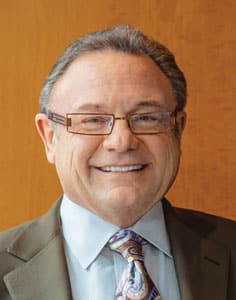 Dr. Ray Perryman
President and CEO
The Perryman Group
Dr. Ray Perryman is President and CEO of The Perryman Group, an economic research and …
Read More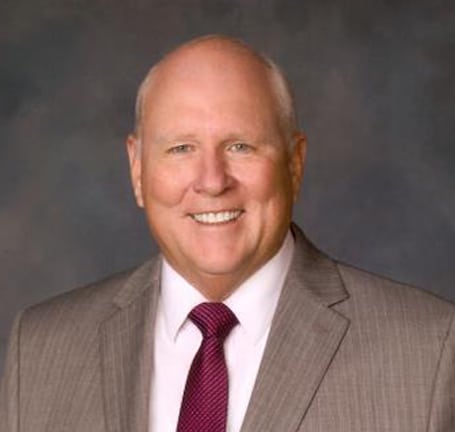 Tom Ramsey, P.E.
HARRIS COUNTY PRECINCT 3 COMMISSIONER
Commissioner Tom Ramsey was elected to serve as County Commissioner for Harris County …
Read More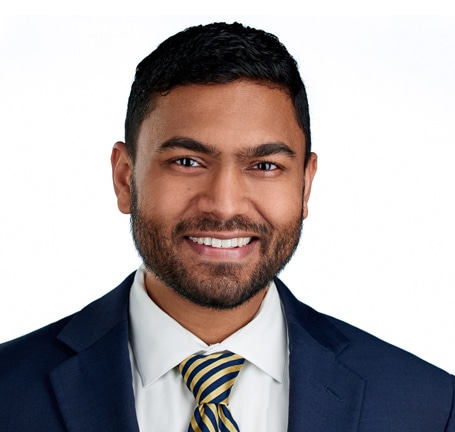 Neil Shah
Senior Technical Director
alliantgroup (Houston, TX)
Neil is a Technical Director at alliantgroup, specializing in the architecture & …
Read More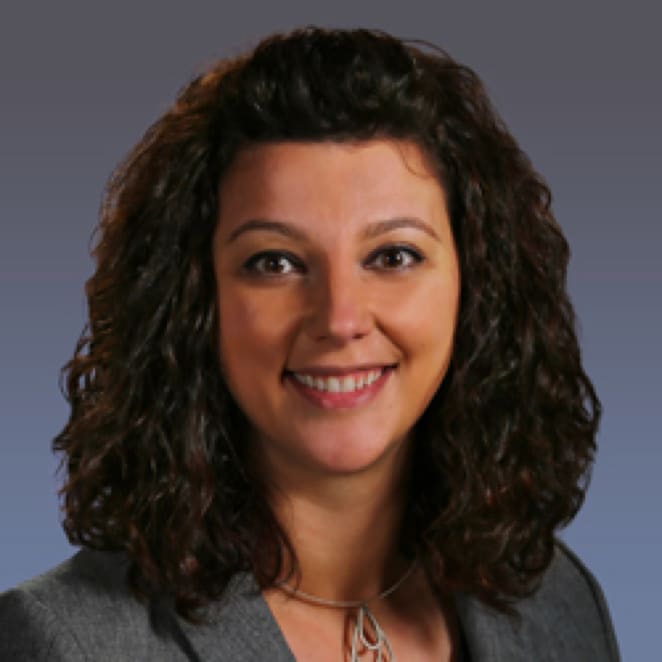 Megan Steyer
Sr. Vice President, Director,
M&A Integration & Office Operations
CHA Consulting (ENR #69)
Megan Steyer is a Sr. Vice President and the Director of M&A Integration & Office …
Read More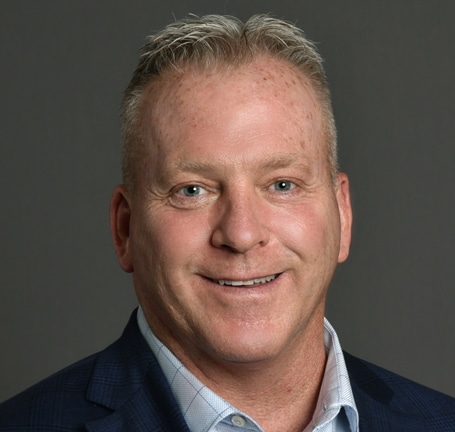 David M. Sullivan, Jr., CPA
Partner
PKF O'Connor Davies
(Boston, MA)
David leads PKF O'Connor Davies' (formerly DGC) Architecture & Engineering practice …
Read More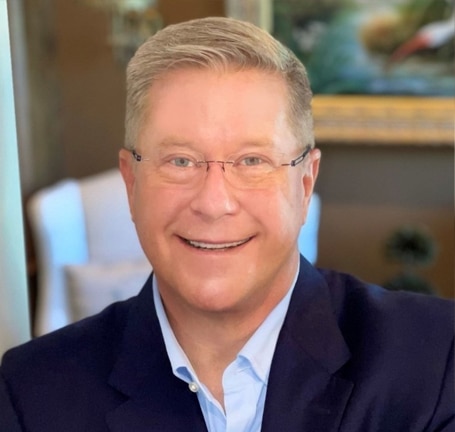 James F. (Jim) Thompson, P.E., DBIA
Chairman & CEO
DCCM (Houston, TX) (ENR #129)
Jim Thompson is a seasoned executive with approximately 40 years of experience in the …
Read More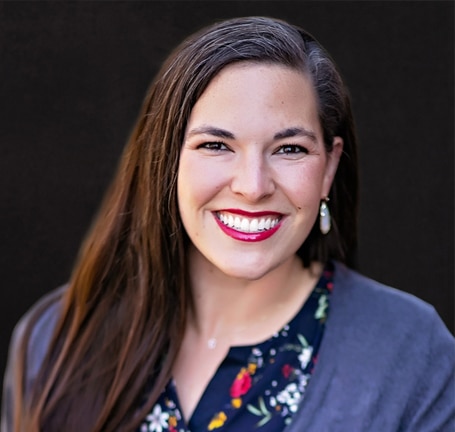 Sarah Thornhill
Consultant
Morrissey Goodale
Sarah is a Consultant with Morrissey Goodale who specializes in strategic planning, …
Read More
Katharine Van Leer
Consultant
Morrissey Goodale
Katharine is a skilled consultant who specializes in the architecture, engineering, …
Read More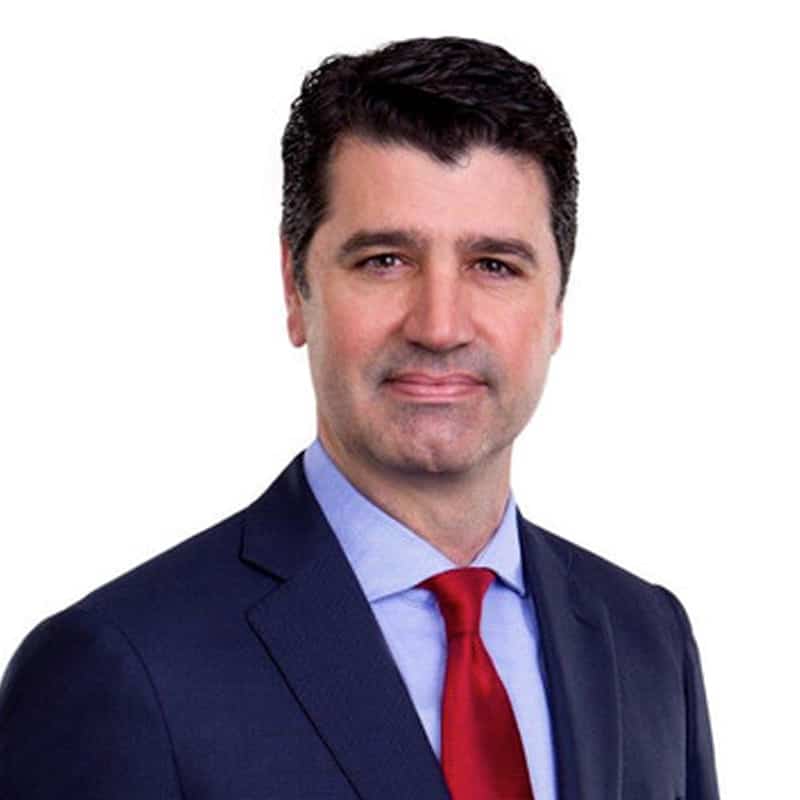 Chris Young
President / CEO – Plummer Associates, Inc. (Fort Worth, TX) (ENR #422)
Chris Young is the CEO of Plummer Associates, a water-focused engineering firm with …
Read More
The reviews are in:
This symposium provided valuable information and networking opportunities. Essential for business owners and management.
Peggy Carrasquillo
President, Kitchen Table Civil Solutions – Austin, TX
The Symposium is an absolutely great source of industry information, and an excellent place to collaborate with peers in our industry.
Dan Huntington
Executive Vice President, IMEG Corp (ENR #57)
"The M&A Symposium was a great and informative event."
Pat Moyer
Chief Financial Officer – Garcia and Associates, San Anselmo, CA
"A very efficient way to catch up on national M&A trends in the A/E/C industry. I encourage anyone considering buying or selling a firm to spend a day with these experts."
Michael Davis
Sr. VP/Chief Strategy Officer – WGI (ENR #171)
"Great program and content on the State of the Industry regarding M&A's."
Joe Viscuso
Sr. VP, Director of Strategic Growth – Pennoni (ENR #102)
"As an active buyer, the information presented by the Morrissey Goodale staff was invaluable data I can use today. A very productive event."
Christopher Sherry
President – Merrick & Company (ENR #92), Greenwood Village, CO
"An unparalleled event with a perfect balance of education and networking. The insight from experienced A/E buyers, sellers and a well rounded range of M&A transaction experts was invaluable."
Joe Voss
Chief Financial Officer – Hastings + Chivetta Architects
"The Morrissey Goodale Western States Symposium was fantastic. The knowledge that was shared gave me a much better understanding of what the Mu0026amp;A process is – and some of the things to look out for along the way. I walked away a much more informed business owner."
Hollice Stone
President – Stone Security Engineering
"The Western States Symposium was very well organized and provided very valuable information. It provided panel discussions for potential selling firms and potential acquiring firms and several networking times. It was time well spent."
Robert Beccard
President Aqua Engineering – Fort Collins, CO
"The overview of M&A Trends and presentations on Deal Pricing and Valuations, Deal Structuring and Deal Closing were excellent. They provided great detail while still being entertaining. Excellent speakers!"
John Carrato
President and CEO – Alfred Benesch u0026amp; Company (ENR #101)
"If you are in the market as either a buyer or seller, you need to attend this!"
Gary W. Raba
CEO – Raba Kistner Inc. (ENR #175)
"Program was incredibly informative and full of good information. The social portions of the event were unexpectedly helpful as well."
Todd Kamisky
President – Mid Pacific Engineering, Inc., West Sacramento, CA
"One of the best seminars I have attended in regards to quality and quantity of useful information shared by experienced presenters and panelists."
Craig H. Bowie
SVP & CAO – SSOE Group (ENR #115)
"Excellent event. Answered all my questions. Met some knowledgeable industry leaders who provided sincere advice for developing acquisition strategies."
Timothy Nichols
Principal Engineer – AECm
"Stellar symposium. A must attend event if you are planning or contemplating a M&A activity."
Harold "JR" Reddish
President and CEO – S&B Infrastructure, Ltd.
"Great speakers and presentations with timely insights into industry trends. Must attend to anyone considering M&A as part of their succession planning."
John Bologna
President and CEO – Coastal Engineering Co., Inc.
Register Now
Your registration fee includes the opening session and reception on October 25th, the full day of events, materials and reception on October 26th, and the breakfast, half day and lunch on October 27th.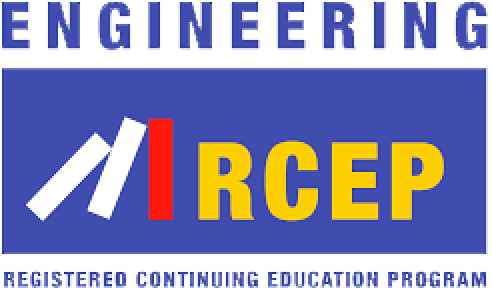 Engineering Registered Continuing Education Program
Earn 8.00 Professional Development Hours
Morrissey Goodale has met the standards and requirements of the Registered Continuing Education Program. Credit earned on completion of this program will be reported to RCEP. Certificates of Completion will be issued to all participants. Complaints regarding registered providers may be sent to RCEP at www.RCEP.net