OCTOBER 25-27, 2023 | HOUSTON, TX
Texas and Southern States
M&A, Strategy, and Innovation Symposium
Wed, Oct. 25: The 500 Club & Opening Reception
Thu-Fri, Oct. 26-27: Symposium Sessions & Networking
Location: The Post Oak Hotel at Uptown Houston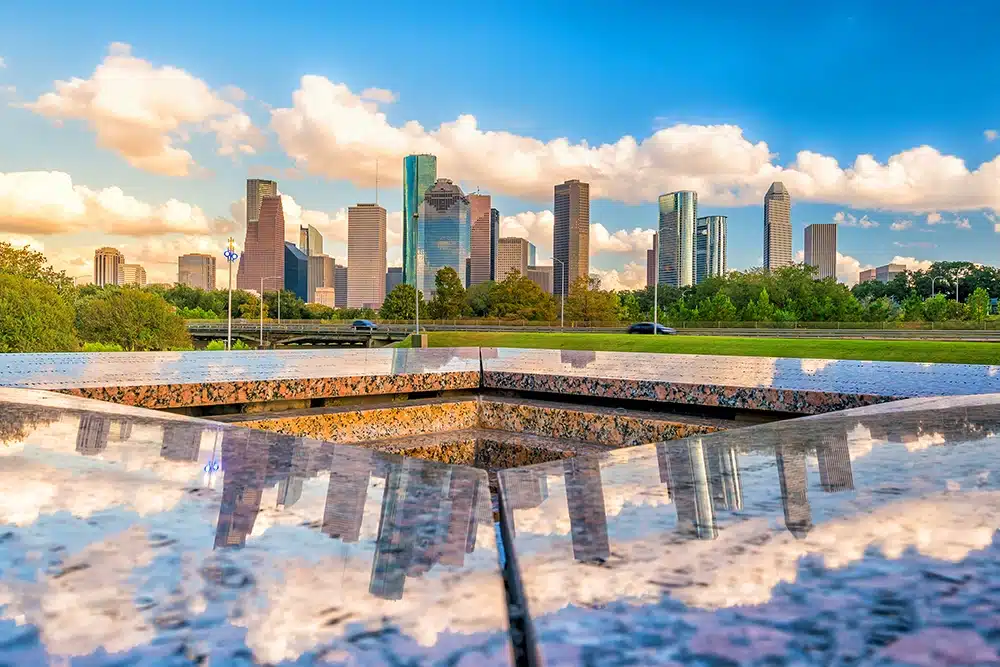 Personal Information
Event Information
Billing Information
Confirmation
Thank You for Registering!
Thank you for registering. We look forward to seeing you in person at the Texas & Southern States Symposium, Oct 25-27, 2023 in Houston, TX.
If you have any questions, contact Corinne McCanse, Vice President, Events, Sponsorship and Education, at [email protected].
Subscribe to our Newsletters
Stay up-to-date in real-time.