OCTOBER 25-27, 2023 | HOUSTON, TX
Texas and Southern States
M&A, Strategy, and Innovation Symposium
• One Symposium
• Two plus information-packed days
• Three top‑of‑mind topics
• Two hundred AE & Environmental Industry executives,
investors and experts to network with
Wed, Oct. 25: The 500 Club & Opening Reception
Thu-Fri, Oct. 26-27: Symposium Sessions & Networking
Location: The Post Oak Hotel at Uptown Houston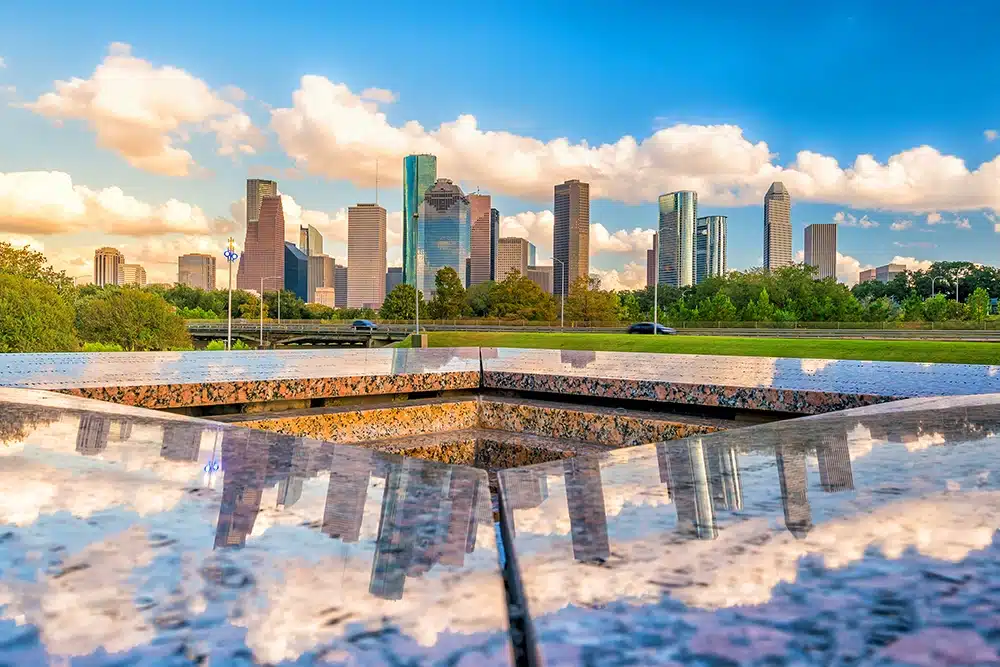 Agenda Updates
https://www.morrisseygoodale.com/events/texas-and-southern-states-ma-strategy-and-innovation-symposium/agenda/agenda-updates-confirmation/
The reviews are in:
Very informative and well-run symposium. I would highly recommend.
Daryl Benkendorfer
Principal – Benkendorfer + Associates, Austin, TX
"I gained a lot of insight from this conference. Good information on M&A trends and nice panel discussions. Well worth the time!"
Neil Dobler
SVP/Director, Bartlett & West (ENR #295)
"Morrissey Goodale does a great job of tailoring the panel discussion questions to issues that really matter in mergers and acquisitions."
Chris Young
CEO, Plummer (ENR #410)
Register Now
Your registration fee includes the opening cocktail receptions on October 25th, the full day of events, materials and reception on October 26th, and the breakfast, half day and lunch on October 27th.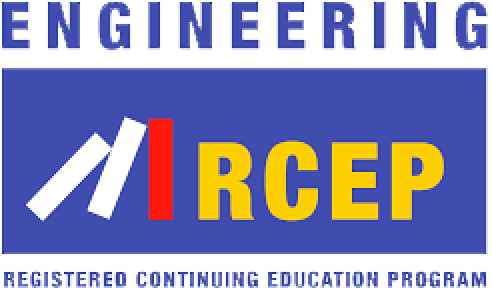 Engineering Registered Continuing Education Program
Earn 8.50 Professional Development Hours
Morrissey Goodale has met the standards and requirements of the Registered Continuing Education Program. Credit earned on completion of this program will be reported to RCEP. Certificates of Completion will be issued to all participants. Complaints regarding registered providers may be sent to RCEP at www.RCEP.net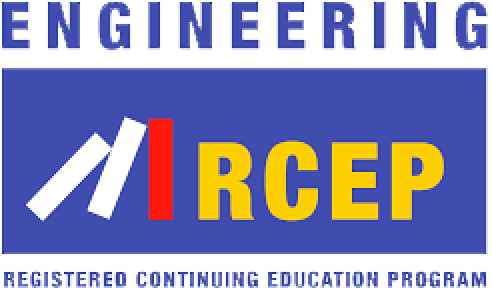 Engineering Registered Continuing Education Program
PDH Credit to be Awarded to Non-Florida Residents: 7.85
FBPE approved PDH Credit to be Awarded to Florida Licensed Engineers: 6.75
Morrissey Goodale has met the standards and requirements of the Registered Continuing Education Program. Credit earned on completion of this program will be reported to RCEP. Certificates of Completion will be issued to all participants. Complaints regarding registered providers may be sent to RCEP at www.RCEP.net