Nick Belitz presents on the recent emergence of private equity and private equity-backed engineering firms as players in the industry. He will discuss what is driving private equity firms to consolidate engineering firms as well as what makes ownership by a private equity fund different than the traditional engineering firm structure as well as the long-term strategic implications for private equity's involvement in the engineering industry.
Mark Goodale presents on how to create the platform of a "high-velocity" firm— diving into purpose, vision, and strategies for developing staff, and fostering continuous learning and improvement.  Then he explores how to position your firm as the go-to consultant, what it takes to produce sustainable, profitable growth, and what to consider when transitioning ownership.
If you're a Texas AE or environmental consulting firm leader—or if your firm wants to grow in the Texas market— join us in San Antonio this coming October 24-25! This is the event for you.
Texas #AE Industry Conference
Oct 24-25, 2018
San Antonio, TX
John Kreiss presents on how to avoid employee turnover, and therefore, increase profits. Turnover is a major profitability killer in engineering firms. We've all heard of the "Golden Rule" – treat others the way you want to be treated, but to tackle turnover, you need the "Platinum Rule" – treat others the way they want to be treated. John will provide insight on how to retain the best staff by addressing what matters to them the most: autonomy, respect, growth, and compensation.
The 6th annual A/E CEO Event located at historic Fenway Park will bring together AE firm CEOs from around the globe for a unique opportunity to discuss the future of the industry and best practices with their peers facilitated by veteran consultants Mick Morrissey and Mark Goodale.
Mark Goodale explores what it takes to achieve sustainable, profitable company growth in this unique, two-part webinar series. In Part 1, Mark will show you how to put the building blocks of a "high-velocity" firm in place— its purpose and vision, its strategies for developing staff, and the platform for continuous internal process improvement.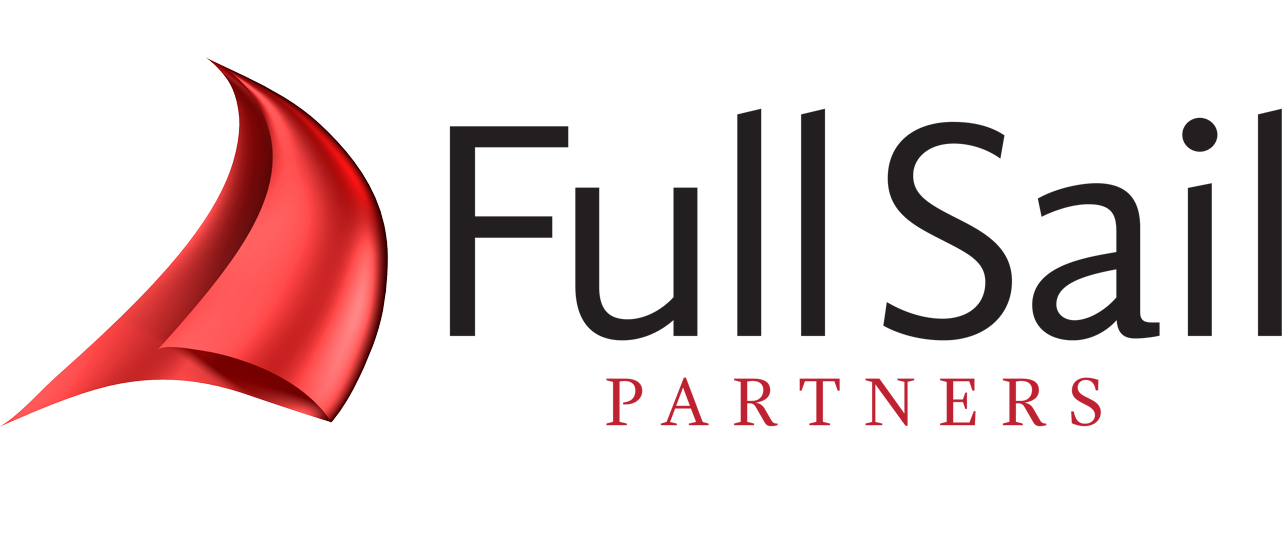 Nick Belitz joins a panel discussion on key overlooked areas during the merger and acquisition process. The panel will provide attendees insight on how you can better prepare your firm during each phase of a merger or acquisition.
The event for Western states firm leaders considering a merger or acquisition and leaders of AE firms looking to grow through acquisition in the West.
Western States M&A Symposium 2018
June 13-14, 2018
Hotel Nikko San Francisco
Mark Goodale to present Why Clients Really Select Your Firm and Failure Demand: Profitability's #1 Enemy.
Nick Belitz, CVA, to discuss big-picture industry trends and implications for firm strategy as well as M&A trends and their impact on engineering firms.