Coronavirus Bulletin for the A/E Industry
The latest on the Coronavirus and its impact on the A/E Industry.
For the duration of the Coronavirus pandemic, Morrissey Goodale will provide A/E leaders with news and perspective on the coronavirus and its impact on our industry.
Please click here to take a quick survey on how COVID-19 is affecting you and your business.  We will share the results ideas from our readers around the country  – including remote working best practices, advice on business continuity, and insight on business opportunities – in next week's Coronavirus Bulletin for the A/E Industry.
BIG PICTURE – RECESSION IS CERTAIN
We're in this for a while. California, New York, and Illinois are all under orders from state government to shelter in place with more states likely to follow suit in the coming days and weeks. As of March 22, the following cities and counties have issued similar orders:
Philadelphia and Delaware. Philadelphia Mayor Jim Kenney has ordered residents to stay at home starting 8 a.m. Monday; a similar order goes into effect in Delaware 8 a.m. Tuesday.
St. Louis and Kansas City. Louis' mandate, which also applies to St. Louis County, begins Monday, and the one for Kansas City and its metro area goes into effect Tuesday.
New Orleans. New Orleans Mayor LaToya Cantrell directed residents to stay at home beginning Friday.
San Miguel County. San Miguel County, Colorado, is under a shelter-in-place order until April 3.
Athens-Clark County. Athens-Clarke County, Georgia is under a shelter-in-place order until April 7.
Blaine County. Blaine County, Idaho, is under a shelter-in-place order.
Some regions are abandoning testing for COVID-19, instead shifting focus to managing the mortality rate. However, fewer tests means fewer potentially infected people will self-quarantine. Furthermore, tracking the rise and fall of the virus will become more difficult which could delay an eventual economic recovery. The scale of the crisis was reflected in the stock market last week, where the Dow turned in its worst performance since October of 2008, dropping 17%. In response, the Federal government is looking to pull out all the stops in the form of a relief package that could cost trillions. The package is expected to have several components, such as small business retention loans which will give small business two weeks of cash flow to retain their employees and keep up with overhead. However, with multiple republican senators in quarantine, there were enough democrats who opposed the bill to block further movement in a key vote last night, causing new doubts about if and when a bipartisan measure will pass.  
Unemployment claims will shoot up. Goldman Sachs predicts results will show 2.25 million Americans filing for their first week of unemployment benefits, which is eight times the number of filings last week. Many of these claims come from people previously employed with airlines, restaurants, hotels, and retailers.
Financial relief efforts will be wide-spread. Money will be used to help just about every industry, but will focus on those hit hardest by the pandemic, mid-size and small business, and American citizens. Tax filings have been postponed and moved to July and some banks are allowing customers to defer mortgage payments.
IMPACT ON AEC MARKETS – IT'S HERE
Governments in some parts of the country are slowing down construction, and in at least once case, halting it altogether. Boston, for example, has stopped all construction through at least the end of this week, and possibly longer. The only exceptions are emergency projects such as roadwork and gas hookups. Boston trade unions supported Mayor Marty Walsh's decision, citing health and safety concerns, while Associated General Contractors of America CEO Stephen E. Sandherr issued his own statement contending that shutting down construction will do more harm than good to everyone.
Reports from A/E firm leaders around the country are hit or miss, with some organizations experiencing very little, if any, slowdown in work, while other firms are trying to figure out how to string two or three months together. In general, at the moment interior portions of the country appear to be a week or so behind the level of impact being felt on the coasts from COVID-19.
This week Morrissey Goodale is delivering a series of live webinars that are designed to help you immediately deal with the business impacts of COVID-19.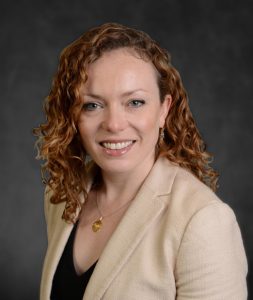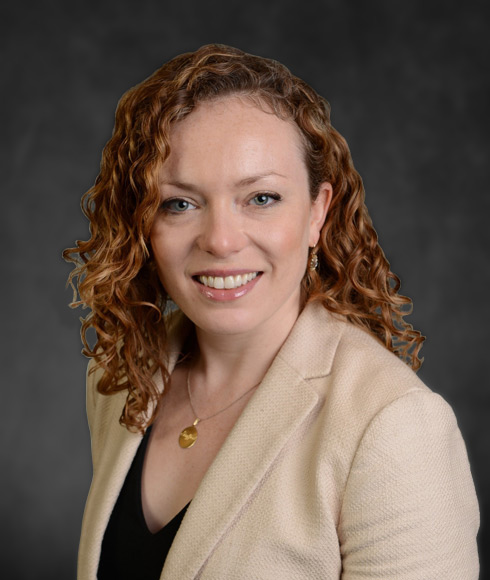 WORKING REMOTELY –
THE NEW NORMAL
With Stafford Palmieri
The Coronavirus has made working remotely the new normal for the A/E industry. Join Stafford Palmieiri for this timely 60-minute webinar as she delivers valuable strategies on how to keep you producing, managing, and leading at the highest level— from home.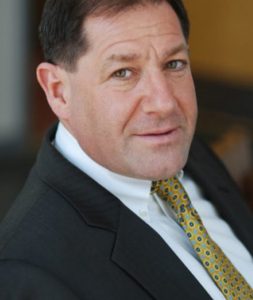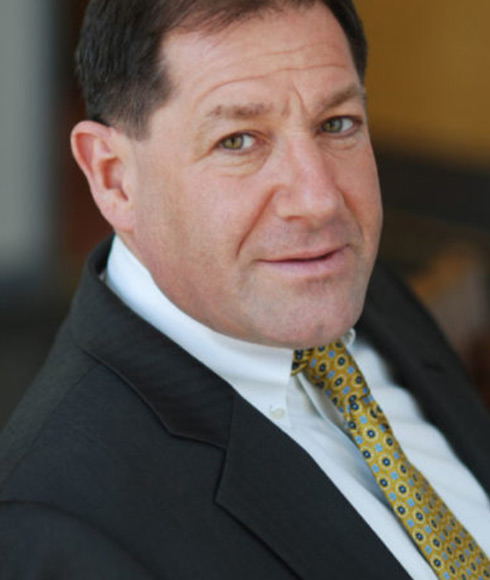 EMERGENCY BUSINESS PLANNING
With David Rabinovitz
The Coronavirus is moving fast. Your business decisions need to come even faster.  Sound decisions require planning to help you navigate market turbulence. Reacting without a plan or an understanding of how events and decisions could impact your business is a gamble you shouldn't take.