June 15, 2020
"HOPE IS THE RAW MATERIAL OF LOSERS"
National Industry Insights
Admittedly not the most uplifting quote to start the week from one Fernando Flores. We use it when helping clients set strategy. It's a call to action for them to get real about where their business environment is headed – which may not be where they hope it's headed. It's only with this understanding that they can craft a winning strategy.  Hope is not a strategy.
In setting strategy for the next three to five years leadership teams need to recognize that the non-Federal market for A/E and environmental services will contract and become much more competitive sooner rather than later. Here's why (see the next three bullets):
The outlook for the U.S. economy is bleak through 2021. GDP is predicted to contract 5.7% this year. The last time an annual contraction happened was in 2009 and that was 2.5%. Most A/E firm leadership teams have never experienced what's about to hit their firms.
State budgets and capital spending will be curtailed. Cities, towns, and villages will cut services and capital spending. The market for A/E and environmental services will shrink.
And if that were not bad enough unemployment will remain stubbornly high through 2021, challenging household finances across the country. Starved of capital inflows because of financially strapped employees and suffering from lower earnings, many A/E firms will be compelled to sell or recapitalize, unable to continue their planned internal ownership transfer.
This is the New Reality until there's a vaccine or herd immunity. We can hope for a massive federal infrastructure stimulus plan to save the day. We can hope that a vaccine comes quickly. But hope is not a strategy.
The next three years will favor two categories of firms. In the first category are the biggest, most well-capitalized firms that can reposition themselves or double down in those market sectors that will be relatively stronger– such as the federal, life sciences and industrial sectors. The second category consists of firms that have deep expertise in those growing sectors. The winning strategy for these firms is to play to their strengths and emerge on the far side of this recession stronger than they entered it.
The strategy map for most other firms will need to be rewritten – and fast. It will need to recognize and exploit a shrinking, more competitive market. In a shrinking market, the only way to grow is by taking market share from competitors. That means better branding, marketing, and business development – in a time where traditional sales channels have been turned upside down. In a more competitive environment firms cannot operate like before – they will need to be Lean, agile, and digital to remain viable.
Communications and capitalization strategies will also need to change. Leadership teams need to excel at remote communications and to engage their workforce and their clients. And they may well need to consider a new capital approach, very possibly with an outside investor or partner to retool their firms.
Strategic planning, business planning – call it what you like – cannot be timid or incremental during these times. The business climate is changing like never before for the A/E and environmental industry. Hoping that your existing business model will be successful in the face of this massive change is not a winning strategy.
If you have questions about this week's "Word on the Street" or if you need help navigating the New Reality, call or email Mick Morrissey @ 508.380.1868 or [email protected].
To see last week's report click here>.
THE LATEST ON THE CORONAVIRUS VACCINE RACE
The entire world is anxiously awaiting the arrival of the magic bullet of magic bullets.  Major players in the race to produce a safe and effective vaccine for the Coronavirus have made advances in the last week.  According to a number of national media outlets and health journals, here's where things stand:
The Cambridge, MA-based biotech company, Moderna, reported  Friday that its phase III trial will be conducted in July, and will include 30,000 volunteers. The technology being used depends on "messenger RNA", or "mRNA", molecules to basically trick the body into producing proteins.  Because it is, in essence, a synthetic vaccine, it is faster to design and produce than traditional protein-based vaccines.  But if this mRNA vaccine is licensed for infectious disease, it will be the first.
Johnson & Johnson originally planned to start human trials for its vaccine in September but announced on Thursday it would speed up its critical path and will start human trials the second half of July. Favorable preclinical data and positive feedback from regulatory authorities opened the door for the accelerated schedule.  Johnson & Johnson is gearing up to supply more than 1 billion doses of the vaccine globally, assuming testing is successful.
Beijing-based Sinovac Biotech claimed study results on Saturday showed its vaccine called "CoronaVac" generated immune responses in patients and was safe.  The company says the vaccine induced neutralizing antibodies in "above 90%" of people who were tested 14 days after receiving two injections, two weeks apart.  In addition the company says there were no severe side effects.
The Walter Reed Army Institute of Research selected a vaccine candidate for further study with the goal of starting human trials later in 2020. The vaccine candidate was apparently selected from more than two dozen prototypes. The top selection elicited the most promising antibody response of all the competing prototypes. Two backup candidates have been selected by the Department of Defense in case the leading candidate proves unsuccessful after further testing.
The U.K. company, AstraZeneca, signed a contract over the weekend with Italy, Germany, France, and the Netherlands to supply European citizens with 400 million doses of its vaccine which was developed with the University of Oxford.  The company is producing the vaccine as it works its way through the testing process, so it can begin distribution immediately if it's proved effective. The company hopes to have 100 million doses available for the U.S. by the end of the year, 30 million for the U.K. and close to 100 million for the rest of Europe.
Scientists from the Global Virus Network, an international coalition of virologists whose mission is to prevent and eradicate viral diseases, recently suggested that the oral polio vaccine could possibly help keep the Coronavirus at bay until a safe and effective vaccine is available.
Dr. Anthony Fauci indicated in recent interviews that a safe and effective vaccine could be ready by the beginning of 2021.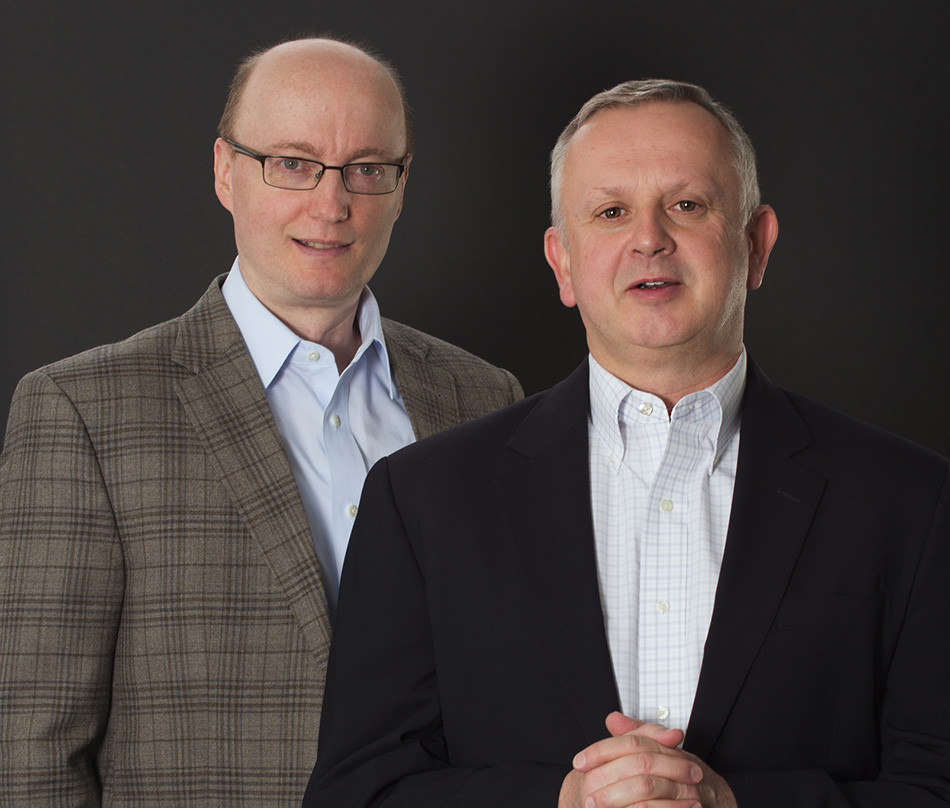 New Reality
Business Planning Services
Navigate today. Thrive tomorrow.
Morrissey Goodale exists to help your A/E business survive and thrive, whether it's navigating today's tumultuous change, setting the table for future success, or both.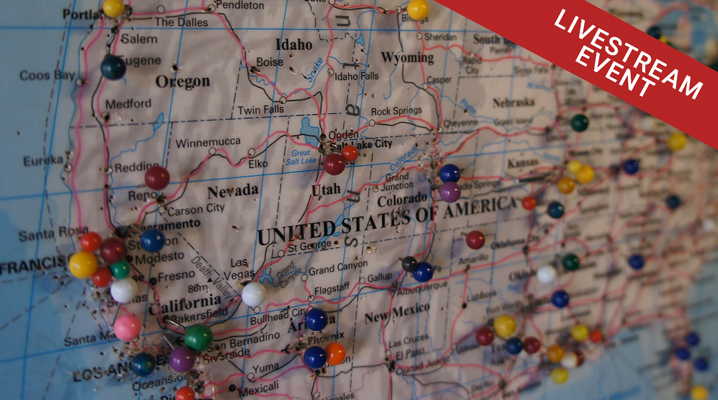 Purchase recorded segments from the
June 11, 2020 livestream event
Deal-making in turbulent times:
For AE and environmental buyers, sellers and investors navigating the new normal.
New Reality:
The Webinar for A/E Firm Leaders
Tuesday, June 23
Join the A/E industry's leading business experts, Mick Morrissey and Mark Goodale, as they discuss today's uncertainty and the coming new age in this timely, insightful 60-minute webinar.