Connect with Our AE Consultants
Sustainably Grow Your Architecture, Engineering & Environmental Firms with Our Expert AE Consultants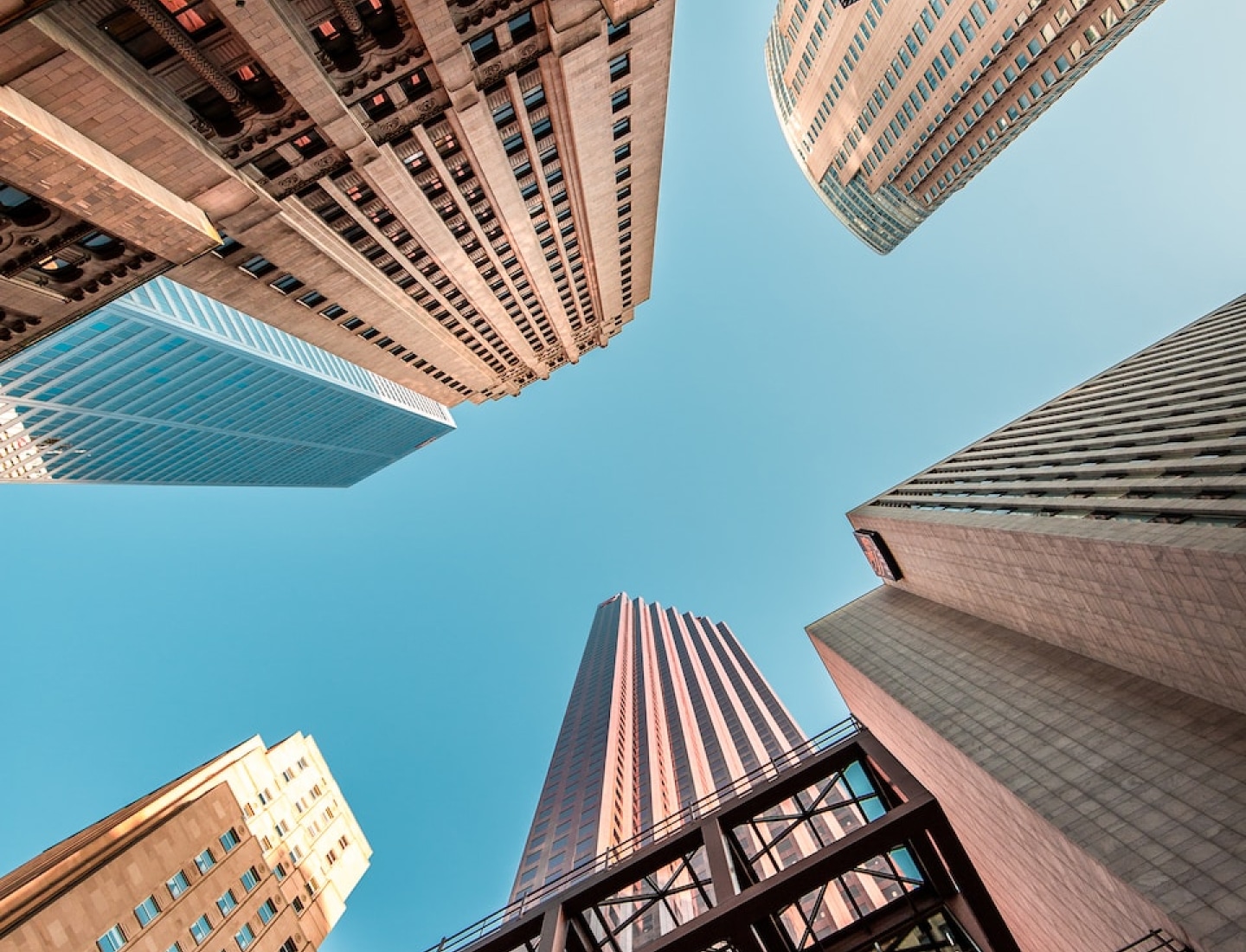 Achieve business success with our AE consulting strategies.
At Morrissey Goodale, we provide consulting services to architecture, engineering, and environmental firms across the globe — from local, single-discipline firms to multi-discipline, multi-office international giants. Our advisors have decades of AE-specific business consulting experience to help organizations like yours anticipate industry disruptors, break down internal silos, and prepare the next generation of leaders.
connect with Morrissey Goodale's AE consultants for guidance on:
M&A Advisory Services
Business Strategic Planning
Market Intelligence
Marketing and Business Development
Leadership Development
Lean Operating Strategy
Executive Search
Valuation and Business Ownership Transition
PE Advisory Services
Ready to transform your AE firm?
Connect with Our AE Consultants
Trusted By