team > Will ridge
Will Ridge
Will supports the mergers and acquisitions and strategy engagements. Will graduated from the University of Georgia, where he received a BBA in Finance and Risk Management.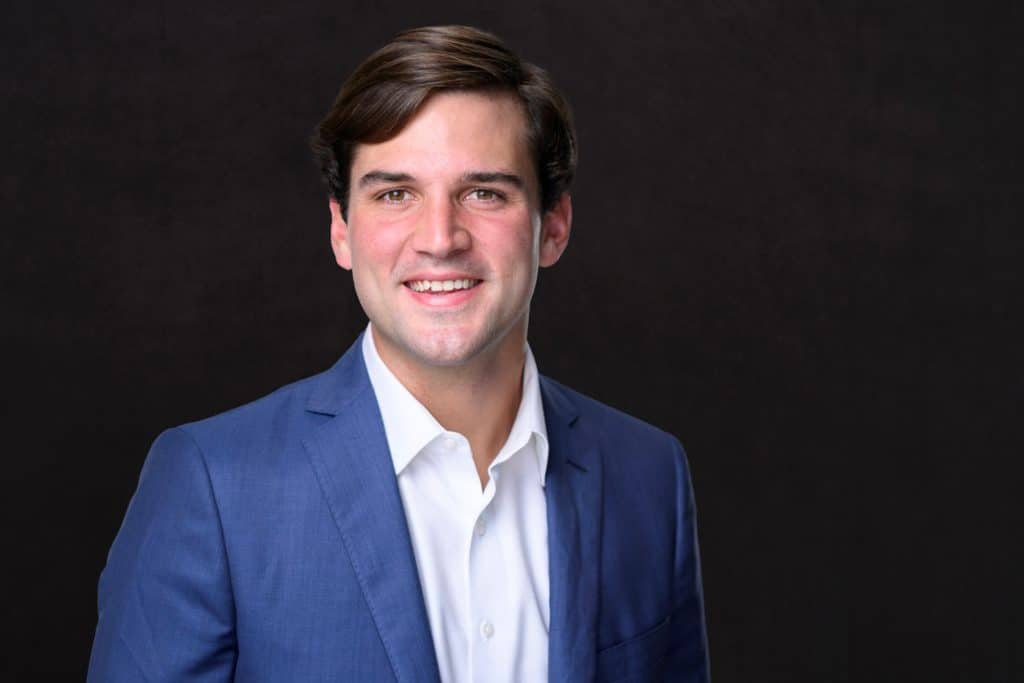 Subscribe To Our Newsletters
Stay up-to-date in real-time.

Come Work With Us
Be a part of a continually growing team doing work that impacts high-performing AE firms.