team > Jim Bishop
Jim Bishop, PE
Principal Advisor
Jim brings four decades of management and leadership experience to his clients, including ten years in the C-suite (seven years as a CEO/president) and a decade as an inside director (including time with ENR Top 25 firm). Combining experience and post-CEO grad school training, Jim offers clients expertise in strategic planning and meeting facilitation, executive coaching, creation and delivery of leadership development programs, and business advising. He also serves as an outside director for a number of industry firms.
Jim earned a BSCE in Civil Engineering from Valparaiso University and received an Executive Coach Certification from Concordia University Irvine Graduate School.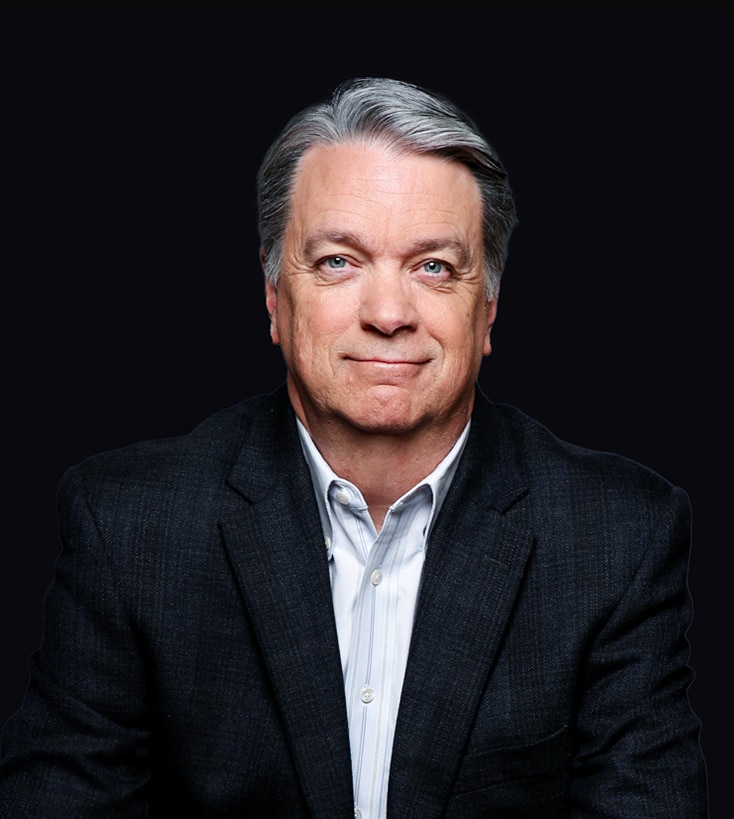 Subscribe To Our Newsletters
Stay up-to-date in real-time.

Come Work With Us
Be a part of a continually growing team doing work that impacts high-performing AE firms.