careers > Financial Analyst
Open Position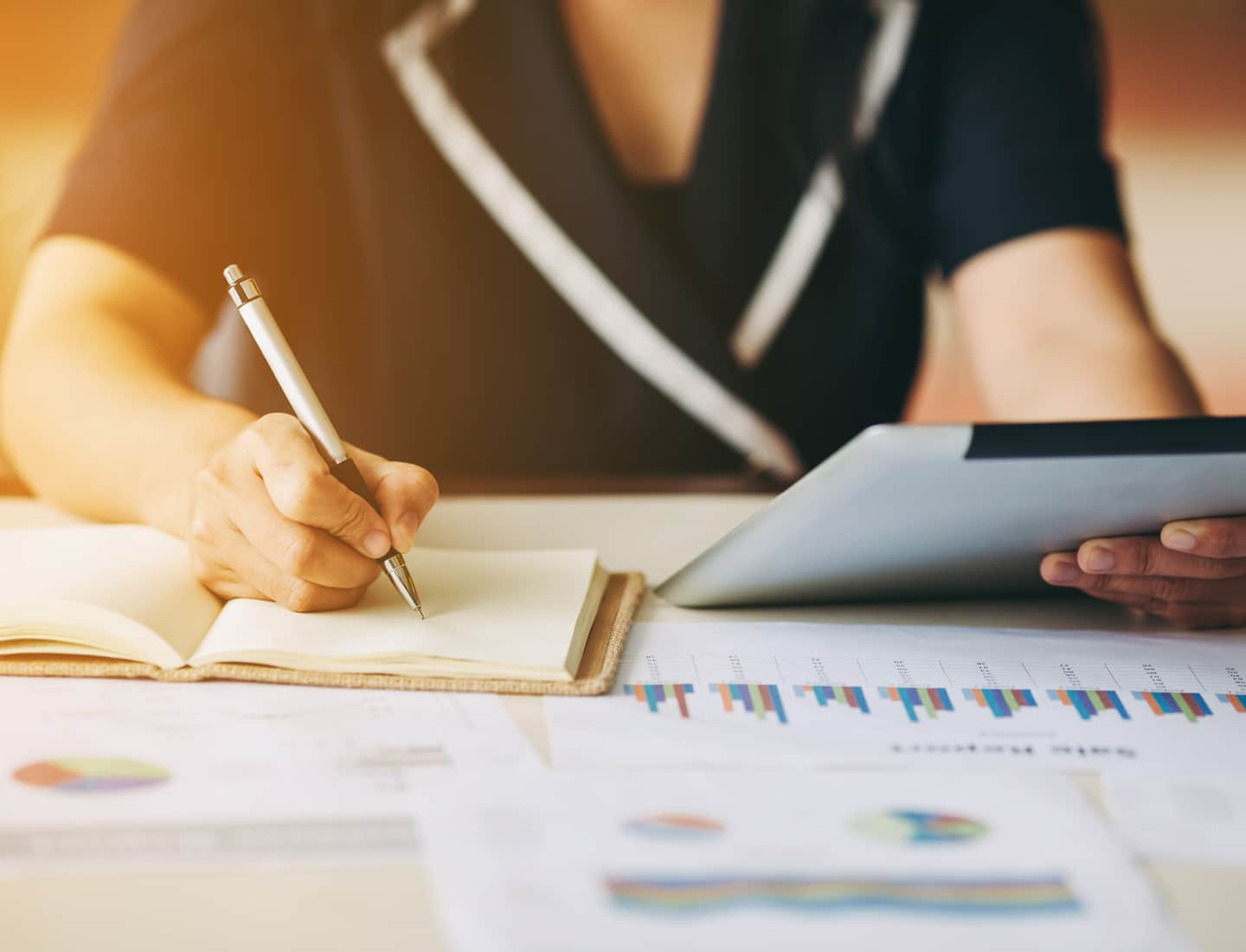 Financial Analyst
LOCATION
Denver, CO; Boston, MA; Chicago, IL; Remote
Job Description
At least three years of professional experience.
The role will support the firm's Principals and Consultants in valuation, merger and acquisition, and strategic planning engagements and require the ability to analyze data and identify trends in revenue, labor, overhead costs, and gross and net profit as well as require the preparation of ad-hoc reports and projects; the candidate will need to identify and communicate information on key performance indicators and financial performance metrics.
The role will also require a detailed understanding of financial statements and the ability to identify issue and trends in a company's financial condition over time and clearly articulate the findings to internal and external parties.
An ideal candidate will have strong analytical, organizational and communication skills, be detail-oriented and able to manage multiple priorities and deadlines. Experience in one or both of financial and managerial accounting is a plus.
A bachelor's degree in Accounting, Finance or a related major or equivalent professional experience is required, as is proficiency in MS Excel. Candidates who have earned or are earning a CPA or CFA designation will be preferred, but not required.