careers > Buy-side, sell-side engagement leaders
Open Position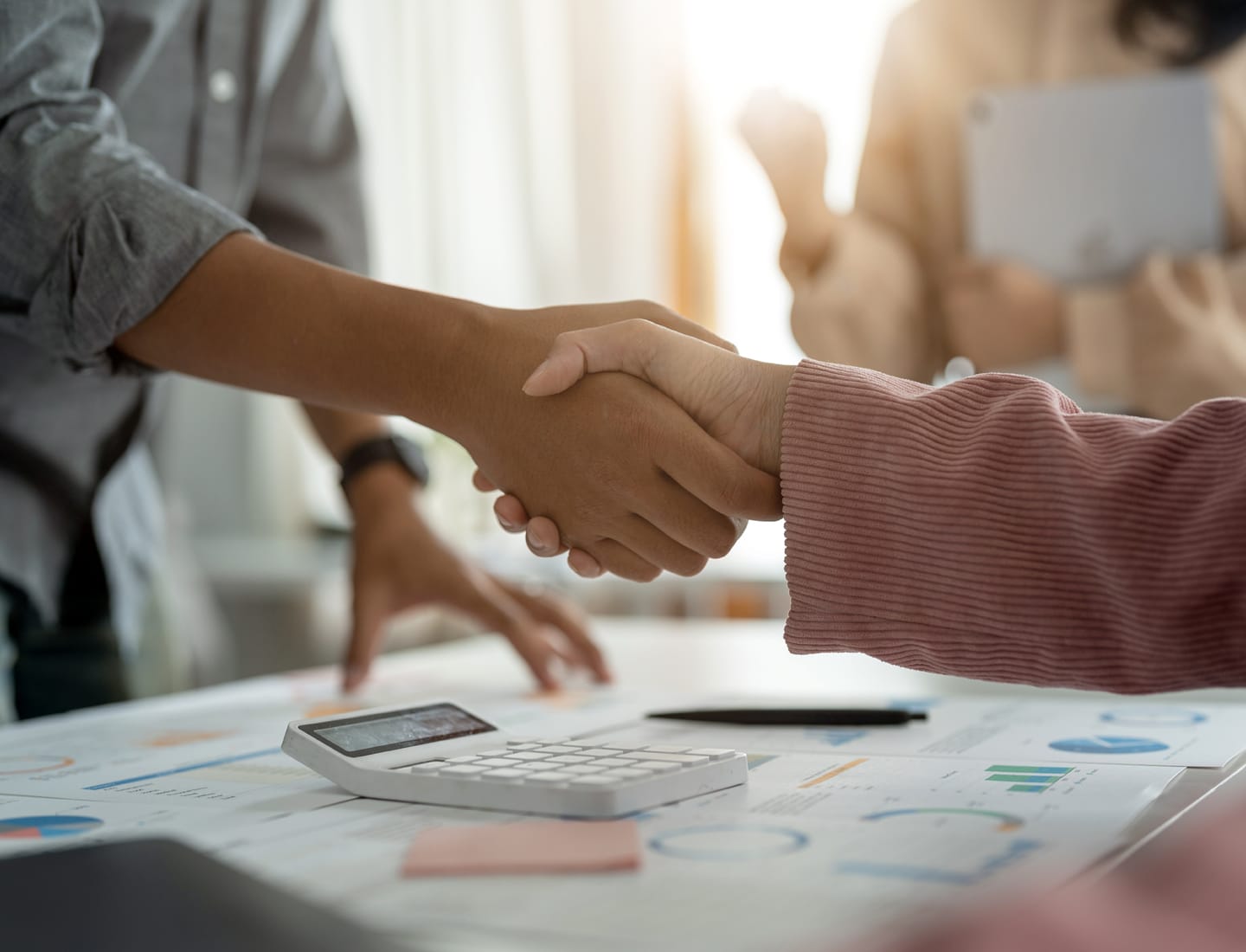 Buy-side, sell-side engagement leaders
LOCATION
Denver, CO; Boston, MA; Chicago, IL; Remote
Job Description
Lead buy-side and sell-side engagements.
For buy-side engagements: Work with clients to establish M&A Target Criteria. Lead acquisition searches – including target universe identification, outreach to candidate CEOs, relationship building between client and M&A candidates, deal pricing and deal structuring advice, and integration planning.
For sell-side engagements: Lead engagements including – understand client's goals and continual client support; identification of buyer/investor universe; messaging of opportunity to the market, facilitate confidential meetings (in-person and virtual) between client and potential buyers/investors; negotiate LOIs deal documents.
Must have superior oral and written communication skills.
Must be organized and have the desire and ability to lead multiple projects.
Must want to work directly with clients.
Must want to work for a growing firm.
AE or Environmental Industry preferred.
Business degree preferred.