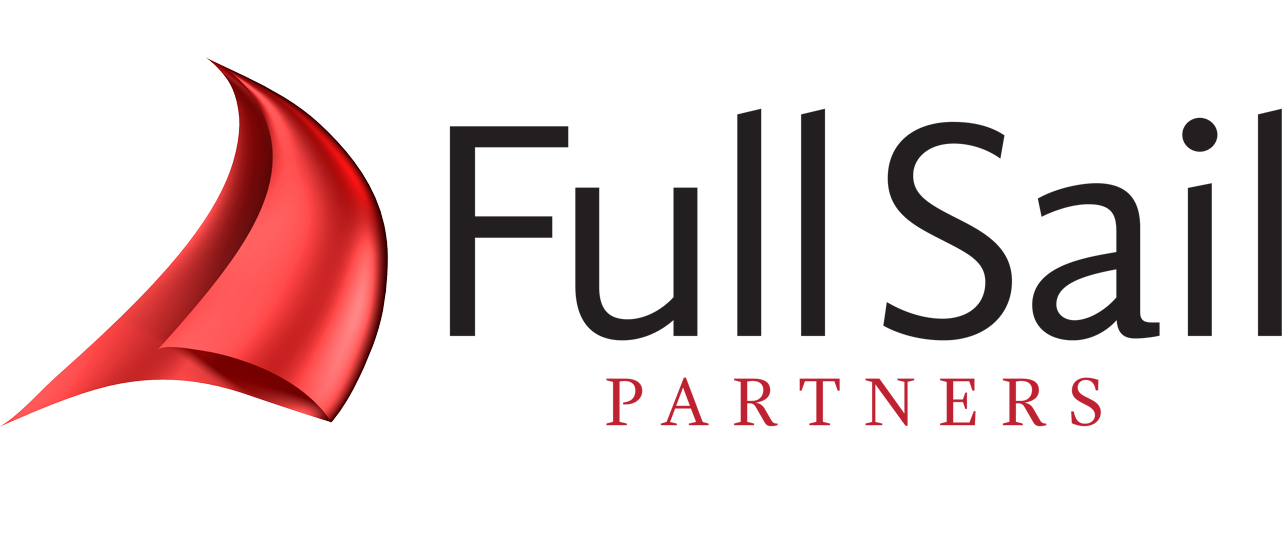 Is your house ready for the market? What your firm needs to do before starting the Merger and Acquisition process!
Morrissey Goodale Nick Belitz teams with Full Sail Partners for this informative webinar. Hear from the experts on what you need to have in order, and clearly documented before entering the M&A process.
The webinar will take place on May 22nd at 1:00pm.