blog > 6 Best Practices for Managing Rumors about Firm Sales
6 Best Practices for Managing Rumors about Firm Sales
by Brendon Cussio
Don't let the rumor mill derail the sale of your AE firm. Follow these six steps to address rumors while balancing confidentiality and employee concerns.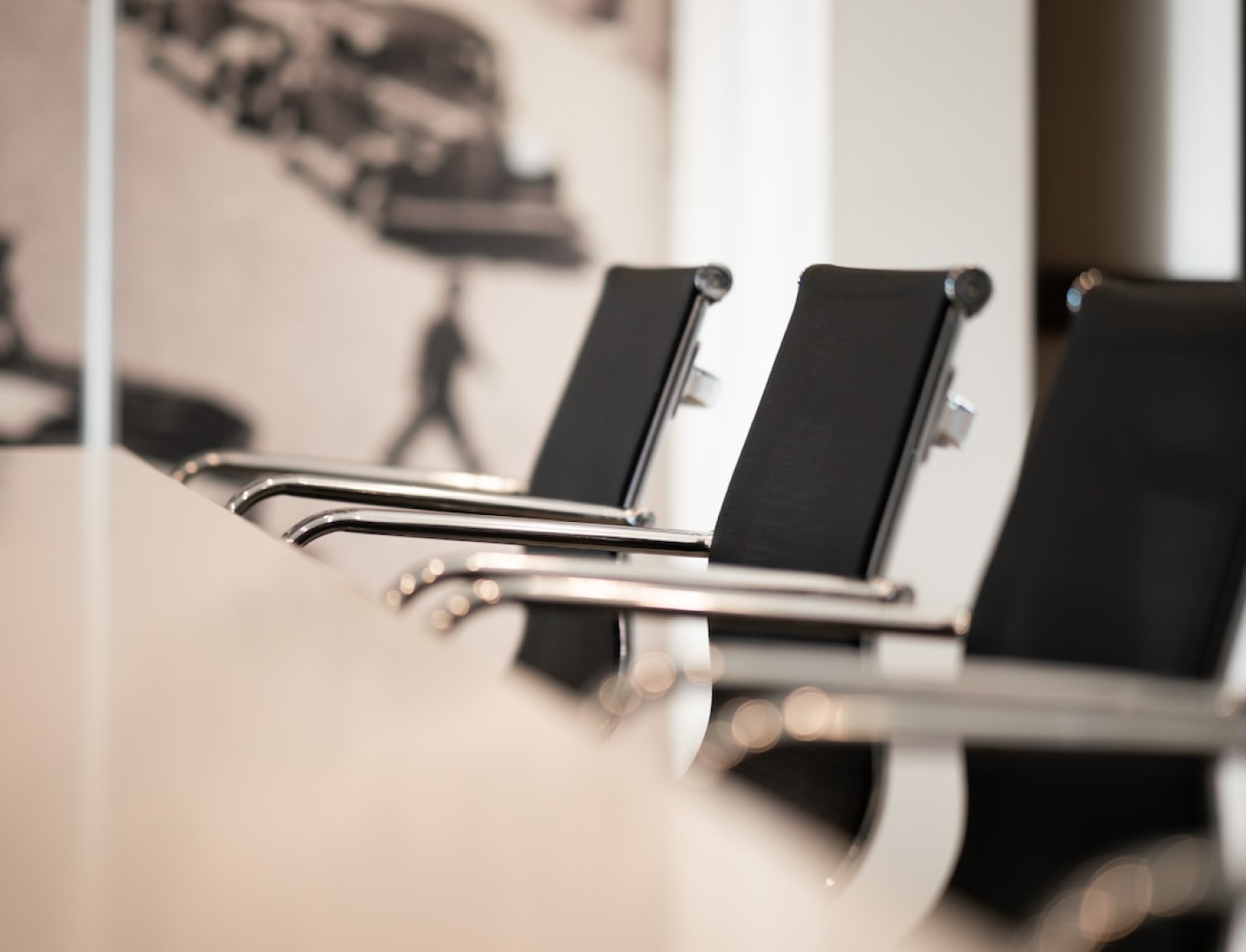 The AEC merger and acquisition process can be fraught with obstacles, and the rumor mill that accompanies the AE's industry's super-heated merger and acquisition environment is creating additional challenges for architecture, engineering, and environmental consulting firm leaders exploring a firm sale.
The rumor mill can spin quickly—and, if not managed properly, it can spiral out of control. Rumors can cause significant headaches for leadership teams considering selling their firms. Not only can rumors diminish many AEC merger and acquisition benefits, but they can also kill firm sales altogether.
Addressing firm sale rumors in a way that both maintains confidentiality and addresses employee concerns is among the most important merger and acquisition steps that AE industry CEOs must undertake. When considering a firm sale, make sure these six best practices are part of your AEC merger and acquisition strategy:
1. Keep the sale process confidential.
If you are exploring the sale of your firm, keep the process confidential within a "circle of trust." This will most often include the board, founders, or C-suite depending on the situation. Keep the news within this "circle of trust" until it is no longer practical to do so, which is typically after you sign a letter of intent and enter due diligence.
Why keep things confidential? One reason is that you don't want your clients to know you're considering a sale as it may impact contract (re)negotiations or project bids. In addition, you don't want to alarm your employees because they'll worry unnecessarily about how a change in control will impact them individually and create a self-perpetuating internal gossip machine that needlessly distracts everyone from doing their jobs. You don't want anything leaking to your competitors as they may use the information to interfere with your employees or clients. (Note: The last concern is almost always overblown, but it's a legitimate worry for sellers.)
Plus, you also want to keep the exploration of a sale confidential because you may not end up selling the firm since the right buyer or investor may not materialize.
2. Those who know don't talk.
With record AE industry M&A activity (there were more than 450 acquisitions in 2022), the rumor mill is in full swing. The gossip mongers among your peers, competitors, and employees are having a field day. It seems like everyone (warning: REO Speedwagon reference ahead) has a friend who heard it from a friend whose cousin is the CFO at ABC Associates who has it on very good authority that the firm is selling to "venture capital." Or that ABC is "spinning off" its water business to "one of the big publicly traded firms and everyone is leaving!" Every rumor tends to come with some drama or salacious innuendo.
As in the classic game of telephone, the rumor distorts and magnifies as it gets passed around until it bears little resemblance to the original conversation, which itself may not have been grounded in fact. In this period of high M&A activity, anyone who is not inside a "circle of trust" is likely aware of these rumors and suspects that their own firm may be for sale. And that particular dynamic has led to an increasing number of awkward conversations for CEOs who are leading the exploration of a sale.
3. Prepare for the "I hear we're for sale" conversation.
All the internal controls (including non-disclosure agreements) put in place by leadership teams around the consideration of a sale of their firm cannot protect against the giant rumor mill that's at play in the industry at large today. So, it's not uncommon for CEOs who are leading the effort to explore a sale to get an unexpected visit in their office or to receive an unscheduled Teams call from a concerned employee (or even a group of employees) asking if the rumors that they have heard about the firm being sold are true.
This puts CEOs in a really tough position. They must keep the sale process confidential to the agreed-upon "circle of trust." However, they must also do their best to allay concerns and stop the rumor mill. It's a crucial conversation, a hard one to navigate, and one for which most CEOs receive no coaching.
CEOs and their respective "trust circles" that are in this position should follow the next three best practices to help them prepare for and navigate these discussions.
4. Don't be defensive.
Acknowledge the specific rumors, make it clear that you are aware of them circulating, and importantly put them into context. Morrissey Goodale's AEC merger and acquisition experts like to coach CEOs to respond with something like this (said with a smile): "I've heard those rumors too! Indeed, the board recently discussed a rumor floating around that we are selling our mission-critical business. Seems like every meeting I go to these days folks are talking about this or that firm that's for sale. Listen, I try to stay away from rumors, and you should too."
5. Address the business case.
Make it clear that a firm sale is not beyond the realm of possibility, however you and the firm's leaders would only choose to sell the firm if it were in the best interests of all stakeholders. Morrissey Goodale's suggested coaching here is along the lines of: "In this market, we get approached all the time about selling the firm. It's no surprise because we are so successful and have a great reputation. If we were ever to actually sell the firm, it would only be if the board felt it presented a way for us to better serve our clients and provide more opportunities for all of our employees."
What you are doing here — correctly — is distinguishing between exploring the sale of the firm (which you are duty bound to keep confidential) and the act of "selling" the firm — which technically only occurs when the purchase and sale agreement is signed. It's a fine line, but if you stick to it, you can achieve all the goals you need to in the discussion.
6. Bring it home with confidence.
Here, you are reaffirming your relationship with employees and also signaling to them what may happen (in reality what will happen if you are successful). It makes clear their importance as stakeholders and again reinforces you are on point.
Our suggested coaching is to say something similar to this: "Believe me—if we were ever to be in a position where we decided to actually sell the firm, you and the rest of the employees would know the details first, and you would know long before any rumor-spreader from the outside would become aware."
Following these six best practices will help your firm maximize merger and acquisition advantages to their fullest extent.
Learn Ins, Outs of M&A Process in Our "Sellers 101" Program
Considering the sale of your architecture, engineering, and environmental firm in the near or distant future? Don't miss one of Morrissey Goodale's upcoming M&A, Strategy, and Innovation Symposiums to be held in 2023 in Miami, Las Vegas, and Houston.
These two-day events are a "Sellers 101" crash course in the AEC merger and acquisition process. Morrissey Goodale's expert consultants explain the steps in a successful firm sale and detail the latest M&A trends and up-to-date pricing data in the AE industry. In addition, AE firm sellers share first-hand experiences, best practices, and pitfalls to avoid in thought-provoking panel discussions. Networking events allow sellers to connect with AE firm leaders and investors interested in making acquisitions. Sign up to get the latest information about these premier networking and learning events that will propel your AE and environmental firm into the future.
And if you are ready to move forward with a firm sale, Morrissey Goodale's expert sell-side consultants are here to help you navigate the sales process. With our exclusive focus on the AE and environmental industry, Morrissey Goodale's team of expert merger and acquisition consultants have a proven record of facilitating, structuring, and closing hundreds of transactions involving architecture, engineering, and environmental firms.
We can guide you through every step of the complex sales process — from preparing your firm for a transaction to finding you a right-fit buyer to signing the deal and preparing for a successful integration. Contact us today to find out how Morrissey Goodale can help your firm secure a successful future.
March 20-22, 2024 Miami, FL
Southeast M&A and Business Symposium
Over two information-packed days, come together to discuss strategy, innovation, and M&A trends while networking with AE industry executives.
View Details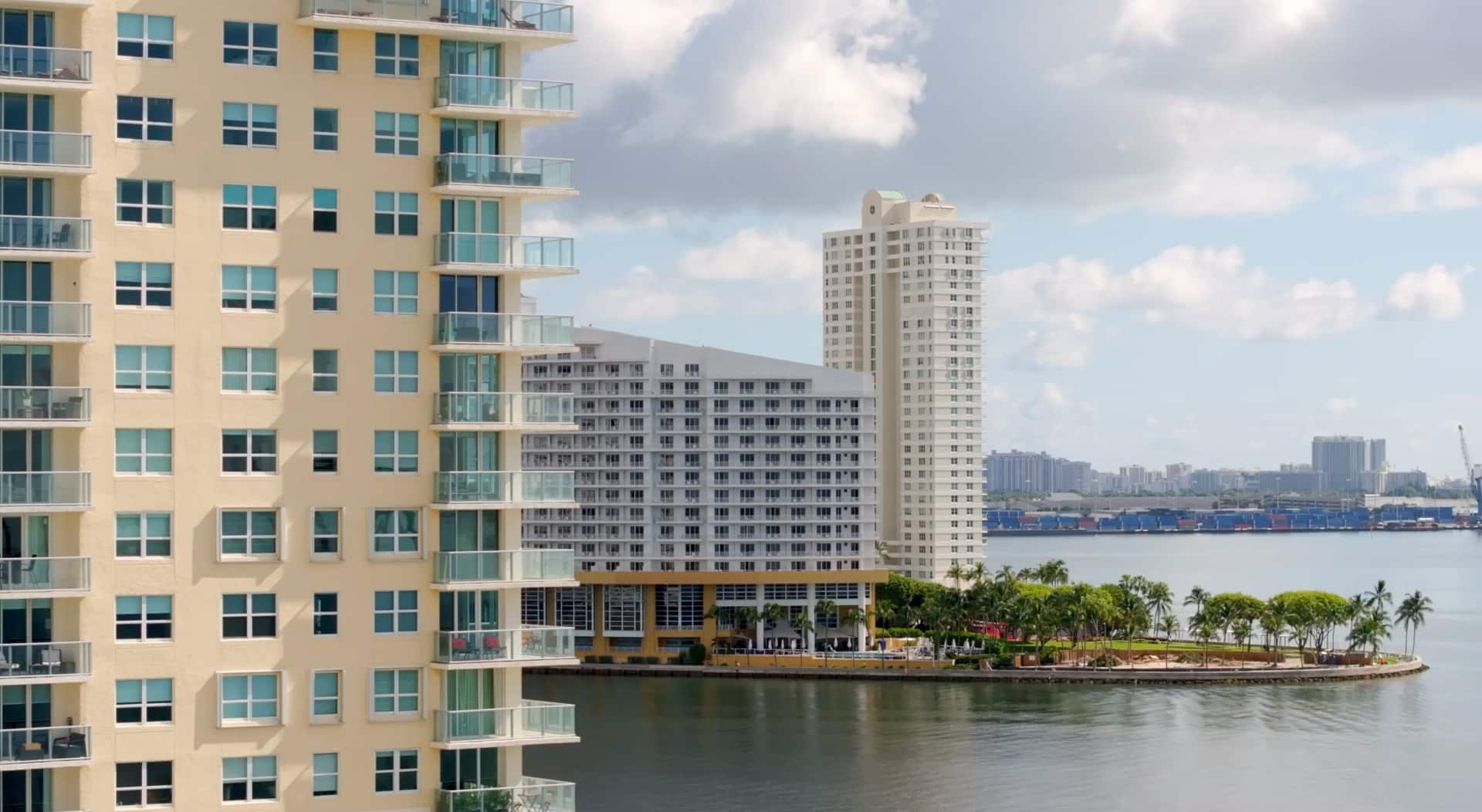 Subscribe to our Newsletters
Stay up-to-date in real-time.