blog > Top Takeaways from Our 2022 M&A, Strategy, and Innovation Symposiums
Top Takeaways from Our 2022 M&A, Strategy, and Innovation Symposiums & What They Mean for 2023
by The Morrissey Goodale Team
Our yearly symposiums are renowned for the valuable insights into M&A trends in the AEC industry they cultivate. Here are the highlights from our 2022 sessions.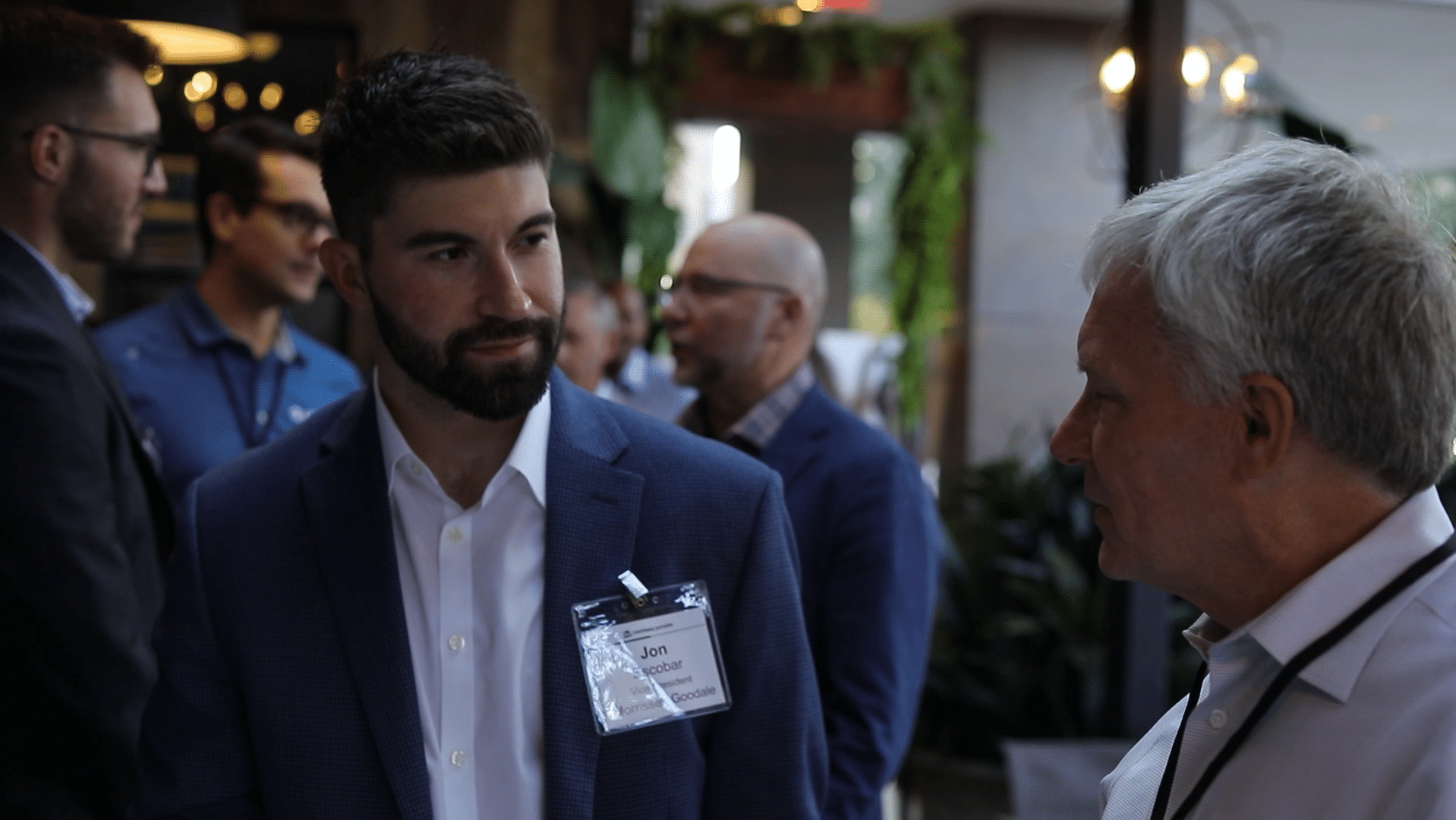 Every year, hundreds of AE and environmental firm executives, buyers, sellers, and investors meet in some of the country's premier cities to discuss industry opportunities and challenges at Morrissey Goodale's M&A, Strategy, and Innovation Symposiums.
Attendees from the U.S., Canada, Mexico, Europe, and as far away as Australia and New Zealand gather to connect with peers, share best practices, and learn about trends shaping the industry in high-energy networking events and thought-provoking panels.
Here are some key takeaways and observations from sessions held earlier this year at Morrissey Goodale's Western States M&A, Strategy, and Innovation Symposium and Texas and Southern States M&A, Strategy, and Innovation Symposium:
Merger & Acquisition (M&A) Trends
At the Texas and Southern States Symposium held in Houston in October 2022, Morrissey Goodale Vice President Jon Escobar delivered some jaw-dropping statistics in his presentation on AE industry M&A trends. For example, did you know that since the beginning of 2021, publicly traded AE industry acquirers have bought twice as many firms with 25 or fewer employees as they have firms of 100 employees or more? The "acquihire" model is real. Jon is anticipating 500 transactions of AE and environmental firms in 2022 — another record year of consolidation.
Prior to the Symposium, Jon and his team surveyed 70 of the industry's most active buyers to get a read on their priorities for 2023. The top six areas they're going to be targeting are:
Transportation
Water and wastewater
Environmental
MEP
Geospatial/surveying
Architecture
When it comes to Texas and the Southern states, most of the consolidation is — not surprisingly — concentrated in the Texas Triangle. Who are the most aggressive buyers of design and environmental firms in Texas and the South? Other Texas firms. Since 2018, Texas buyers have been behind over 30% of the acquisitions in the South.
Innovation — From Concept to Market
Six important themes about the design industry's business model emerged from this panel discussion moderated by Morrissey Goodale Principal Advisor Stafford Palmieri in Houston. Executives from AECOM, BST Global, WPM Technology, and Earthvisionz spoke to:
The "corporate antibodies" that will conspire to kill innovation.
The importance of innovating "from the edge" and working toward the center.
The gross understatement in saying that developing a software product is hard and expensive.
The need to secure a financial partner to take your software product to market.
The preference for the agile development of software, where you have your customers do the testing and validating.
How "featuritis" (your internal team adding features that the market doesn't need) is a colossal waste of time and energy that can single-handedly kill any chance of taking your concept to market.
At our San Francisco Symposium, panelists from Kleinfelder, Trinnex, Borton-Lawson, and BST Global shared advice on how to foster innovation and not only bring new tech-enabled services and products to market but also scale them. One clear message was that sitting on the sidelines and waiting is not an option. Also, everyone is keeping an eye on what disruptive plans industry vendors may have for our data — and for us. This panel tied into a discussion of how a growing number of AE and environmental firms are acquiring SaaS, ML, AI, and AR/VR firms.
Advancing Women in the AE Industry
Gen Oraa, a partner with CohnReznick's Transactions and Turnaround Advisory practice, co-moderated this session in Houston with Morrissey Goodale Vice President Tricia Washington. The guest of honor was Monica Silver, president of ENR 500 civil engineering and land surveying firm CobbFendley, who generously shared stories of her journey from project engineer to president of one of the industry's leading firms.
The networking session was designed to be the spark for participating firms to strategize on how to advance women in the industry and share ideas and perspectives. The attendees discussed thoughts around where the AE industry can impact more women staying and rising in the profession, given the fact that women tend to leave the profession at a much higher rate than men.
M&A Trends: Deal Multiples and Valuations
At the Western States Symposium held in San Francisco in June 2022, data provided by Morrissey Goodale Principal Nick Belitz revealed that M&A deal multiples have risen steadily into a rarefied atmosphere (which parallels a trend we explored at our Southeast States Symposium, too). Upper-quartile deal multiples for larger sellers (those with median gross revenues of $100 million) jumped a stunning 20% since 2019. For smaller transactions (median seller size of $15 million), the increase has been a respectable 13% over the same period. But, as Belitz made clear, not every firm is an upper-quartile one.
M&A Trends: Buyers' Best Practices
In San Francisco, panelists from David Evans and Associates, Woolpert, and Salas O'Brien shared lessons learned from years of experience in acquiring and successfully integrating firms. From tips on deal origination to how to retain and integrate newly onboarded employees, the attendees loaded their iPads with nuggets to help them be successful acquirers. The panelists also had a key piece of advice for sellers: to be honest with themselves about their wants and needs from a transaction, and to be honest and transparent with their potential acquirers sitting across the table. Hidden agendas tend not to survive due diligence, and a lack of forthrightness is a lousy way to start a new relationship.
In Houston, panelists were asked if they were speeding up or slowing down their acquisition processes. The consensus was neither. Buyers said they were staying the course on their acquisition strategies and making refinements along the way. When asked about predictions for the future, the panelists were firmly committed to "more of the same," with ongoing strategy reviews to ensure that acquisitions were pointed towards "smart growth" versus "just growth" and a universal agreement that no matter how far along you are in the deal process, it's never too late to walk away.
M&A Trends: Sellers' Best Practices
This panel is always a highlight for Symposium-goers who are considering selling their firm. The panel goes a long way in just 75 minutes to help potential sellers envision their post-transaction futures and how they can achieve them. In San Francisco, panelists from NV5 and Westwood stressed the importance of preparation for a successful sale. From getting your team aligned to making sure your financials are clean and ready for scrutiny, this session was 75 minutes of direct, unvarnished advice. The real-life narratives and industry expertise were melded with some interesting perspectives on taxes and taxation for an entertaining and informative panel discussion that placed the M&A 2022 landscape under a microscope.
Stay on Top of AEC Industry Trends in 2023
We hope that you will join us to sharpen your skills and network with decision-makers from global, national, and regional AE and environmental firms at one of Morrissey Goodale's 2023 Symposiums. Registration is now open for the Southeast M&A, Strategy, and Innovation Symposium to be held March 22-24, 2023, at the Mandarin Oriental in Miami.
Later in the year, Morrissey Goodale's Western States M&A, Strategy, and Innovation Symposium will be held at the Encore in Las Vegas on June 7-8, 2023, while the Texas and Southern States M&A, Strategy, and Innovation Symposium will be held October 25-26, 2023, at the Post Oak Hotel in Houston. Sign up to get the latest information about these premier power networking and learning events that will propel your AE and environmental firm into the future.
March 20-22, 2024 Miami, FL
Southeast M&A and Business Symposium
Over two information-packed days, come together to discuss strategy, innovation, and M&A trends while networking with AE industry executives.
View Details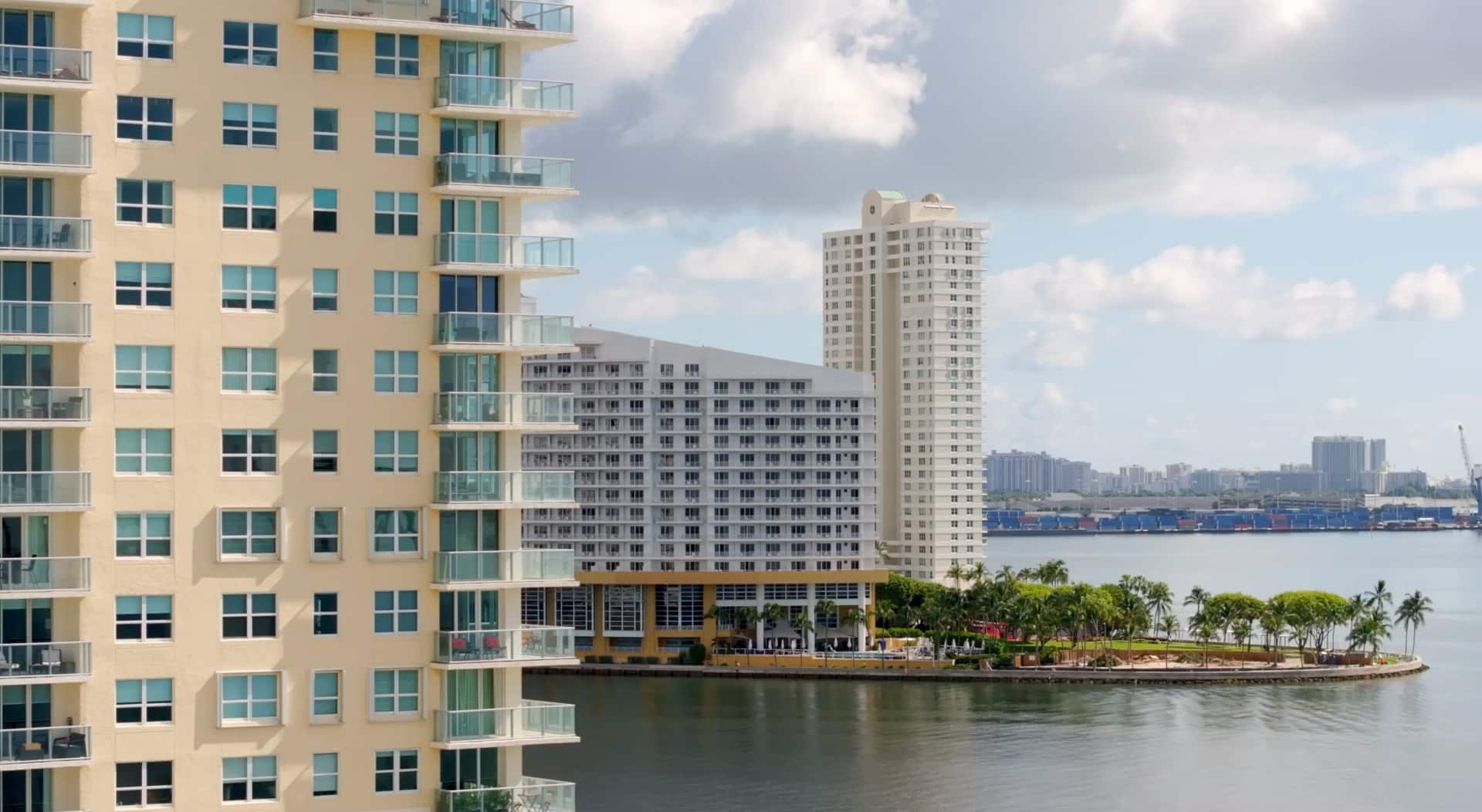 Subscribe to our Newsletters
Stay up-to-date in real-time.