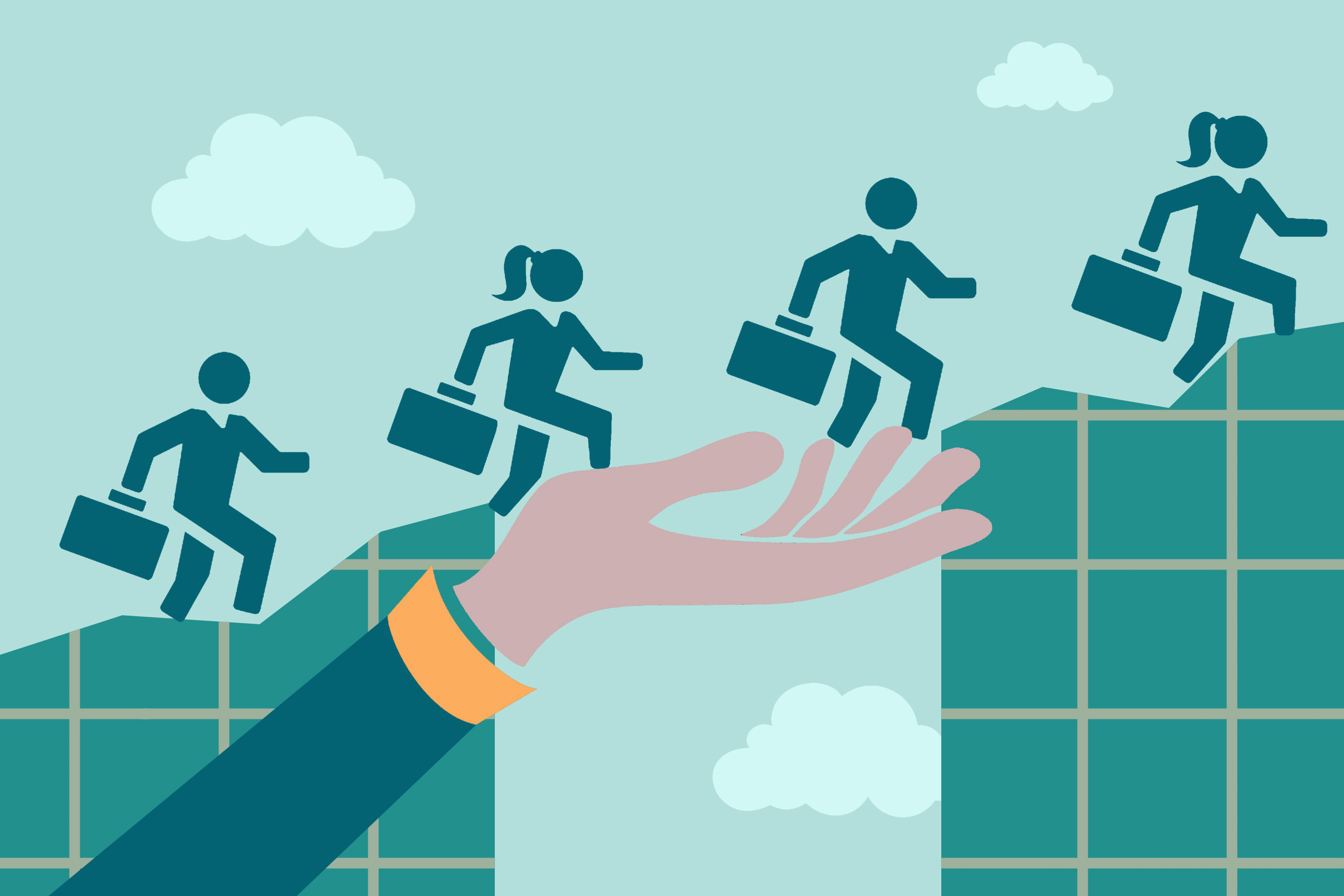 Earlier this month, I attended the 2019 American Council of Engineering Companies (ACEC) Fall Conference in Chicago. One of the featured speakers was Keller Rinaudo, Founder and CEO of Zipline, a bay area-based company that designs, creates, and uses drone technology to deliver blood products. 
The young entrepreneur identified a problem, i.e. getting blood supplies to hospitals in locations where infrastructure is lacking or non-existent at best. Instead of using typical trucking and delivery methods to get supplies that we're used to using here in the United States where we have an extensive highway infrastructure, Rinaudo and his team felt that designing a different system might be a better and more efficient way to deliver vital blood supplies to hospitals that need them quickly. 
Prior to Zipline, hospitals in countries like Rwanda, for example, might have had to wait weeks or months to get blood supplies. And often, they would expire before getting to the people who needed these life-saving products. Rinaudo's company, however, has now made it possible to consistently deliver blood supply products to these hospitals in minutes, saving lives as a result. What once was impossible, has now become something that Rwandan hospitals can now rely on when they have emergency needs for blood supplies.
In addition to making a terrific presentation on the exciting new application of drone technology, the youthful engineer and CEO was also able to demonstrate several characteristics that strong leaders possess that typically lead to employee engagement and high retention. The things he demonstrated include the following:
Mission – Strong leaders can clearly define why their companies exist. Zipline exists to save lives. Currently, they're delivering blood products to support 13 million people. 
Vision – Rinaudo was very direct in stating that Zipline wants to supply healthcare products to support billions of people down the road. He clearly stated in front of more than 1,000 engineers why the company exists (Mission) and what the company wants to be when it grows up (Vision).
Values – In addition to mission and vision, Keller Rinaudo made it quite clear that his company values people and saving lives. And Zipline is not a charity. The company is profitable, currently employs about 300-people, exists to make a profit, and create jobs as it grows. That said, the company wants to also save lives by being able to consistently deliver medical supplies in record time using drone technology.
Leadership is an interesting skill. Some people, like the young Harvard graduate, Keller Rinaudo, seem to be born leaders. Others may need more time to become effective leaders. And then there are other people who will never be good leaders regardless of age. Young or old, however, good leaders all seem to be very strong communicators able to clearly define their company missions, visions, values, and have what seems like a natural ability to get people to follow them. Other people, however, are more like mosquito repellant where people tend to run in the other direction when they see them.