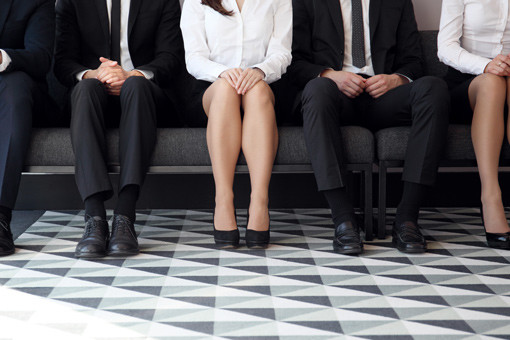 In his book, the Truth About Employee Engagement, Patrick Lencioni tells a fable that describes what he calls the three signs of a miserable job. Get rid of these items and employees become more engaged with your company.
The first sign that Lencioni (widely known for one of his other book, The Five Disfunctions of a Team) discusses is immeasurability. People need to have a set of goals/objectives to work towards. Without a purpose, people lose incentives to be engaged. Why bother is if there is no way to determine if a person is doing a good job or bad job?
Irrelevancy is the second sign of a miserable job. People need to see that their job offers value to the company is some fashion whether it be producing accurate drawings for engineers and architects or selling those services to clients. If people see that their job provides value to the firm, they're more likely to buy into the firm's overall mission (why the firm exists), vision (where the firm wants to go), and values (what's important to the firm).
Anonymity is the third sign of a miserable job. Show me a firm where people are not appreciated and I'll show you a firm with high turnover. Bottom line is that people like to be told when they're doing a good job and that their work is appreciated.
In addition to Lencioni's book, another great book about how to get employees engaged is Eric Chester's On Fire at Work.  In his book, the author describes many companies that have been very successful with employee engagement and retention including Wegmans, Dwyer Group, BB&T, and Ben & Jerry's. These companies all stress the importance of aligning employees with their companies' core values. Some companies even go as far as reciting their values every day.
Bottom line: Getting employees to buy-in to the companies' mission, vision, and core values requires that employees have quantifiable goals and objectives, are held accountable for those goals, understand that their jobs are important and serve a purpose to the organization, and are recognized and appreciated for good performance.