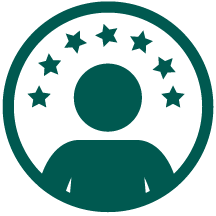 Contact us today for more information on these A/E Professionals.
Senior Structural Engineer, Tampa, FL Area
20+ years of experience in civil/structural engineering. Extensive experience in project management, design, consulting with a focus in construction management. Proposal development and client management expertise. (PE)
Environmental Due Diligence Manager, Boston, MA Area
20+ years of experience as a Professional Geologist specializing in the due diligence of commercial real estate, including commercial, industrial, retain, and multi-family properties. (PG) 
Director of Operations, Orange, CA Area
30+ years of experience in the building industry. Operational responsibility, market sector leadership, strategic planning, and oversees multi-disciplinary teams. Registered Mechanical Engineer.  (PE, LEED AP).