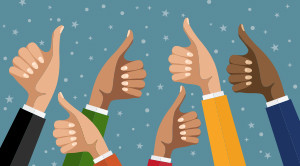 Geotechnical Manager (PE)
Open to relocation to North Dakota, South Dakota, Wyoming, Montana, Idaho, Washington 
20+ years of experience. Engineer responsible for geotechnical, construction testing, and field observation services, including cost estimating and project management.
Architect/Project Manager
Open to opportunities in New York/ New Jersey
12+ years of experience in design and 9 years of experience in project management. Business development experience. Project experience includes schools, commercial, residential, and industrial.
Senior Associate/ Mechanical Engineer (PE)
Boston, Massachusetts
20+ years of mechanical engineering experience. Project experience includes mission critical, healthcare, laboratories, commercial, institutional residential, and retail. Mentors and motivates junior team members.